Nations
---
The worldwide rise of nationalism is the last breath of the nation-state—a concept so undone by travel, by global supply chains, by drones flown from home, by refugees of climate disaster and war, that it almost seems absurd.
The future of belonging is, in reality, displacement. Of course, statelessness is not just a utopian vision of a sovereign- free future; it's the forced condition that's a hallmark of powerful autocrats who decry "globalism," closing and militarizing their own borders while simultaneously profiteering on corporation-sponsored perpetual war abroad. In the midst of all this disaster, the nation's porous and uneasy existence just might be on its last legs.
---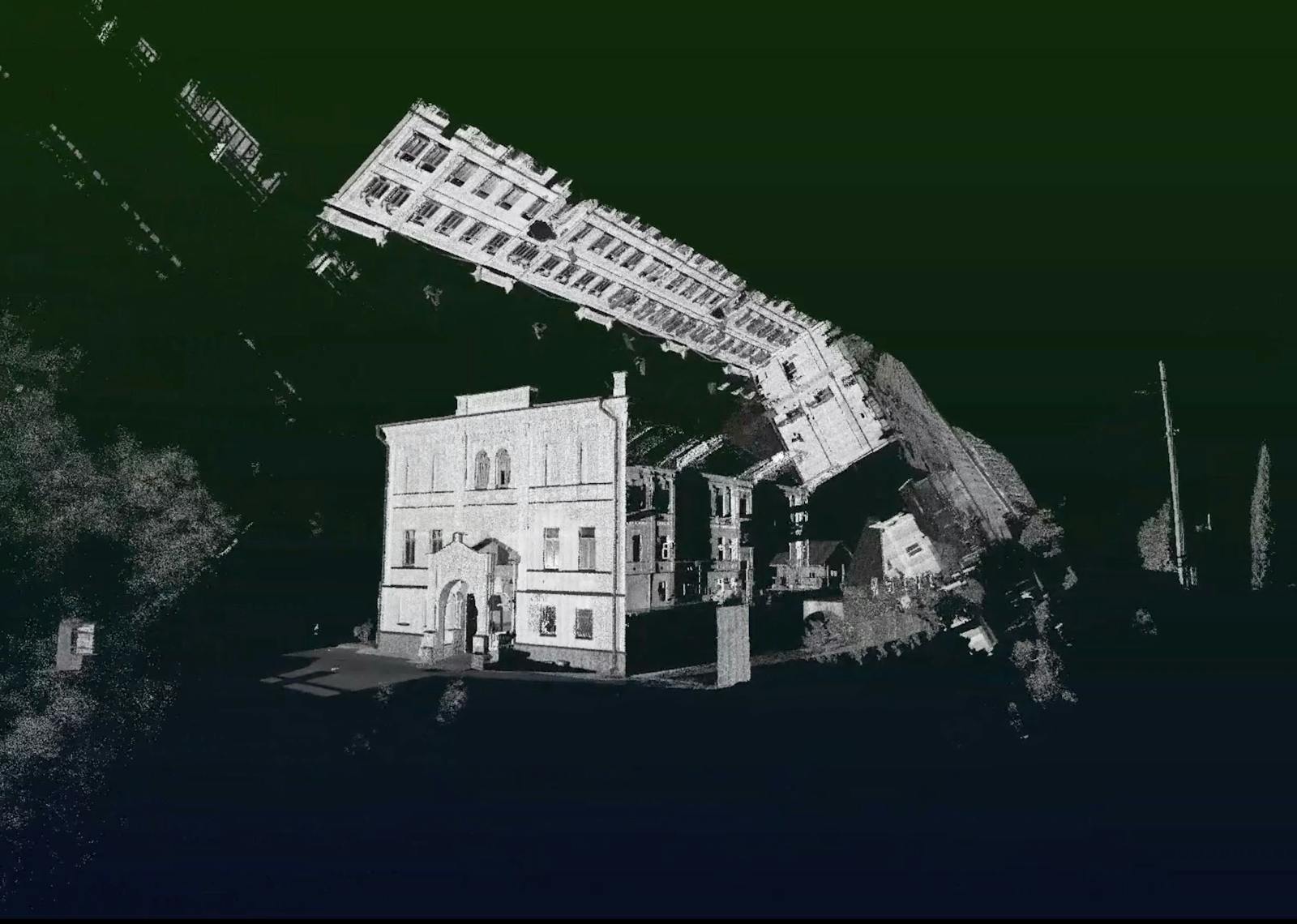 LOCKED
After Scarcity
Bahar Noorizadeh
After Scarcity explores cybernetics in the USSR when computation ≠ total financialization.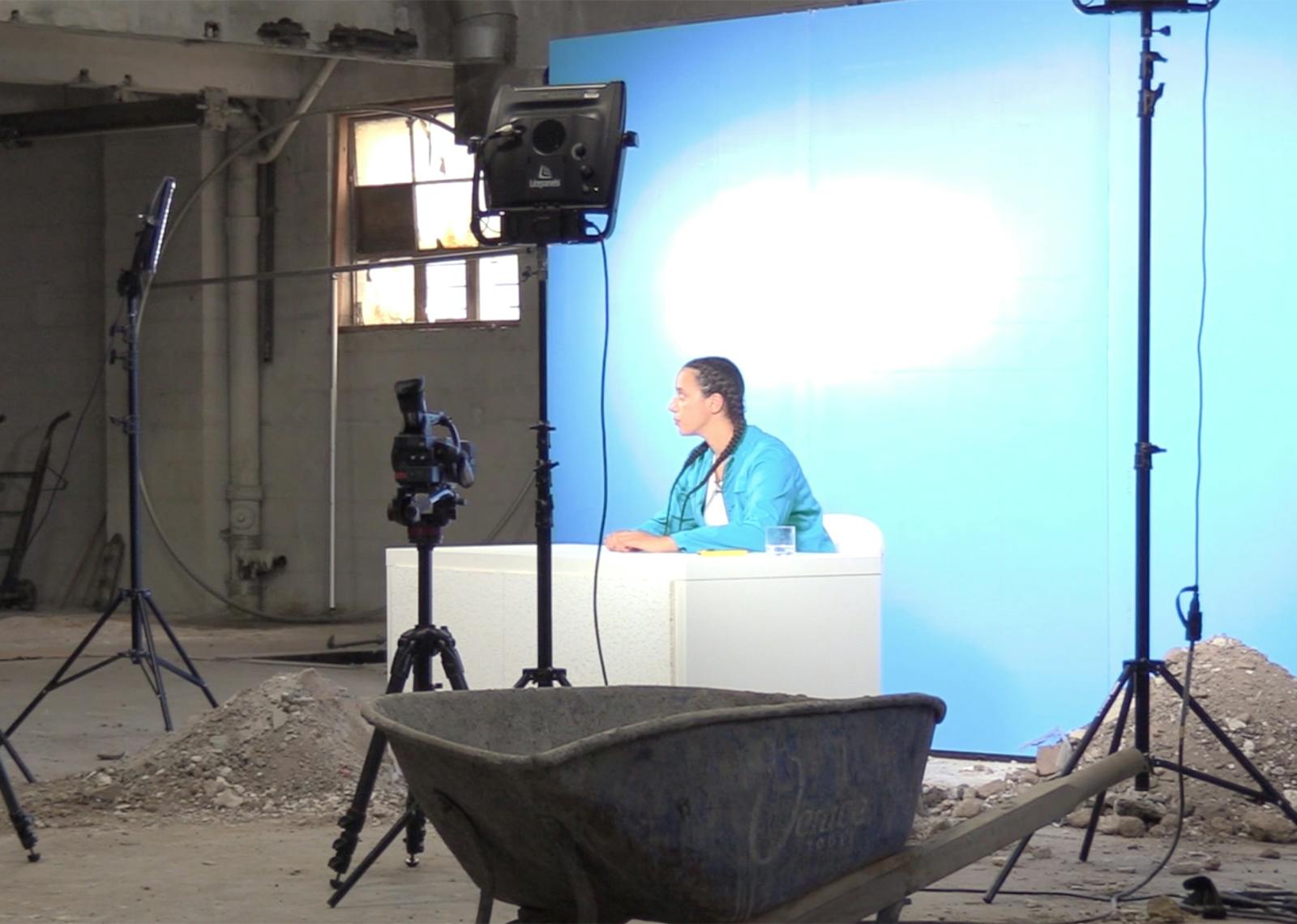 LOCKED
What's in The Box? with Hannah Black
Ep 03 —
Donald Anthonyson and Families for Freedom
Hannah Black
Donald Anthonyson, Director of Families for Freedom, comes on to talk about immigration.
LOCKED
Baitwatch
Ep 01 —
Controlled Opposition
Matt Goerzen & Ed Fornieles
Investigating the tricks trolls play.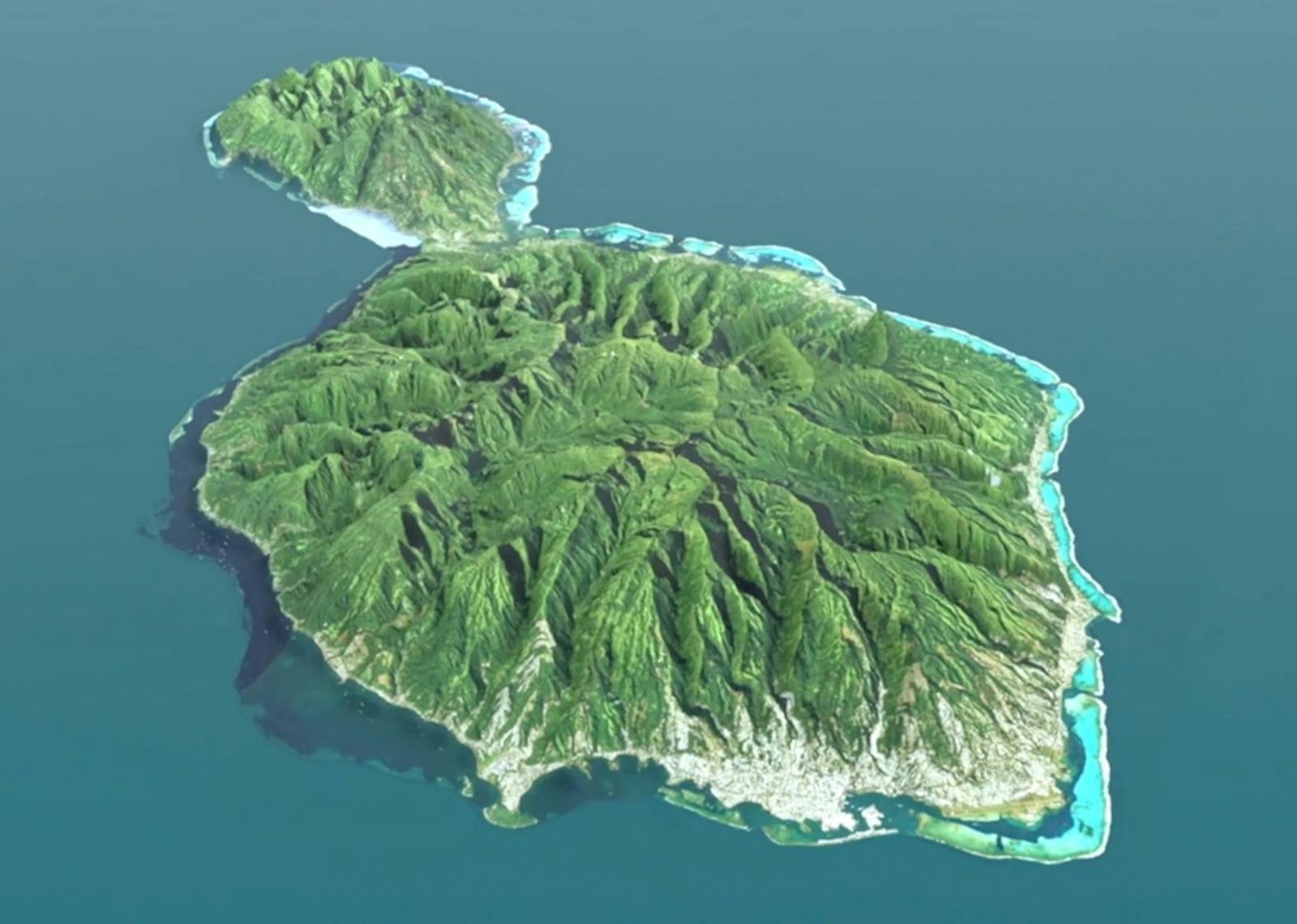 LOCKED
The Seasteaders
By Jacob Hurwitz-Goodman and Daniel Keller
How do you build a libertarian future? The Seasteading Institute thinks it knows.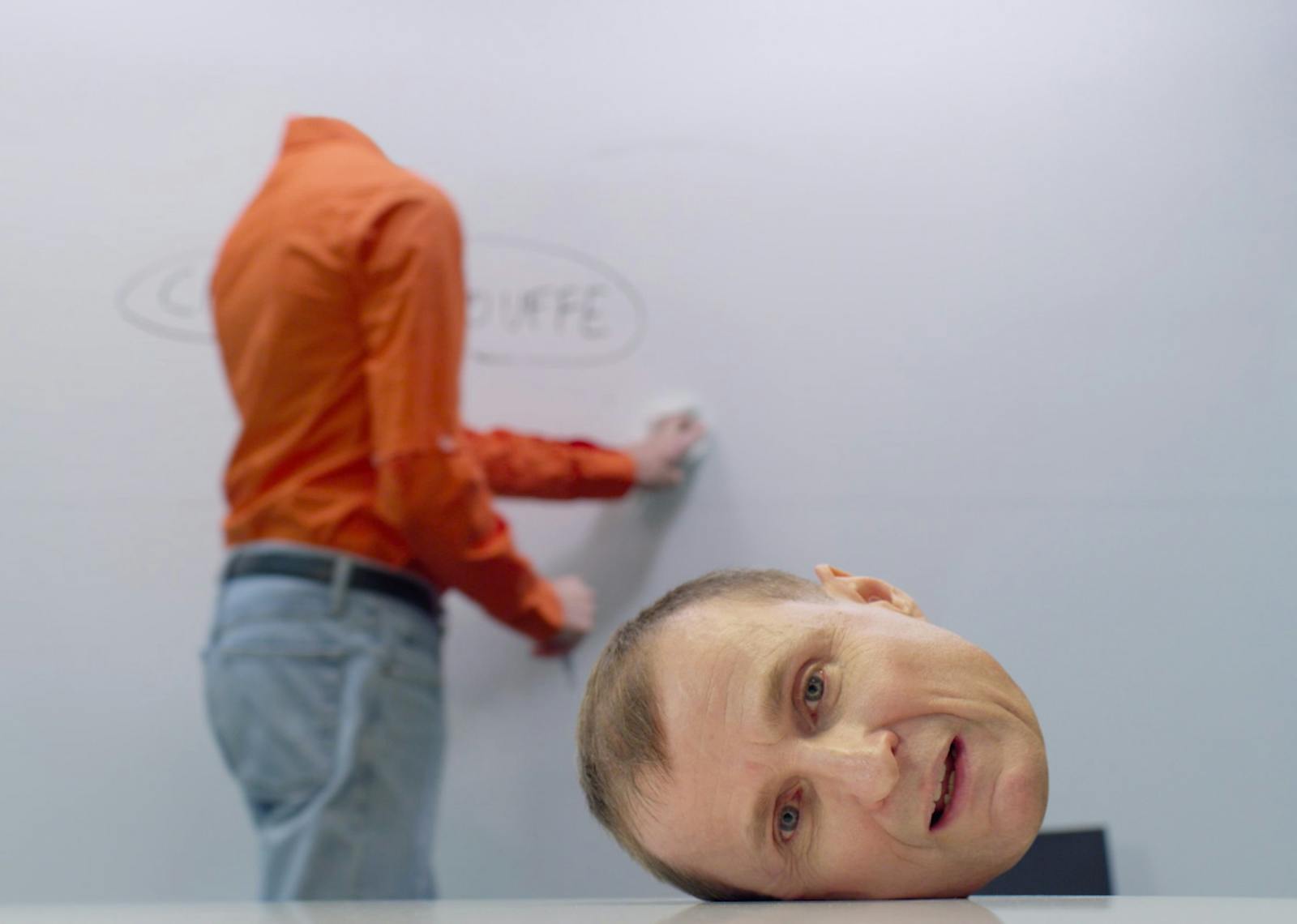 LOCKED
General Intellects with McKenzie Wark
Ep 01 —
Chantal Mouffe
DIS
Wark summons Chantal Mouffe, explaining how the "liberal" and the "democratic" are pulling apart.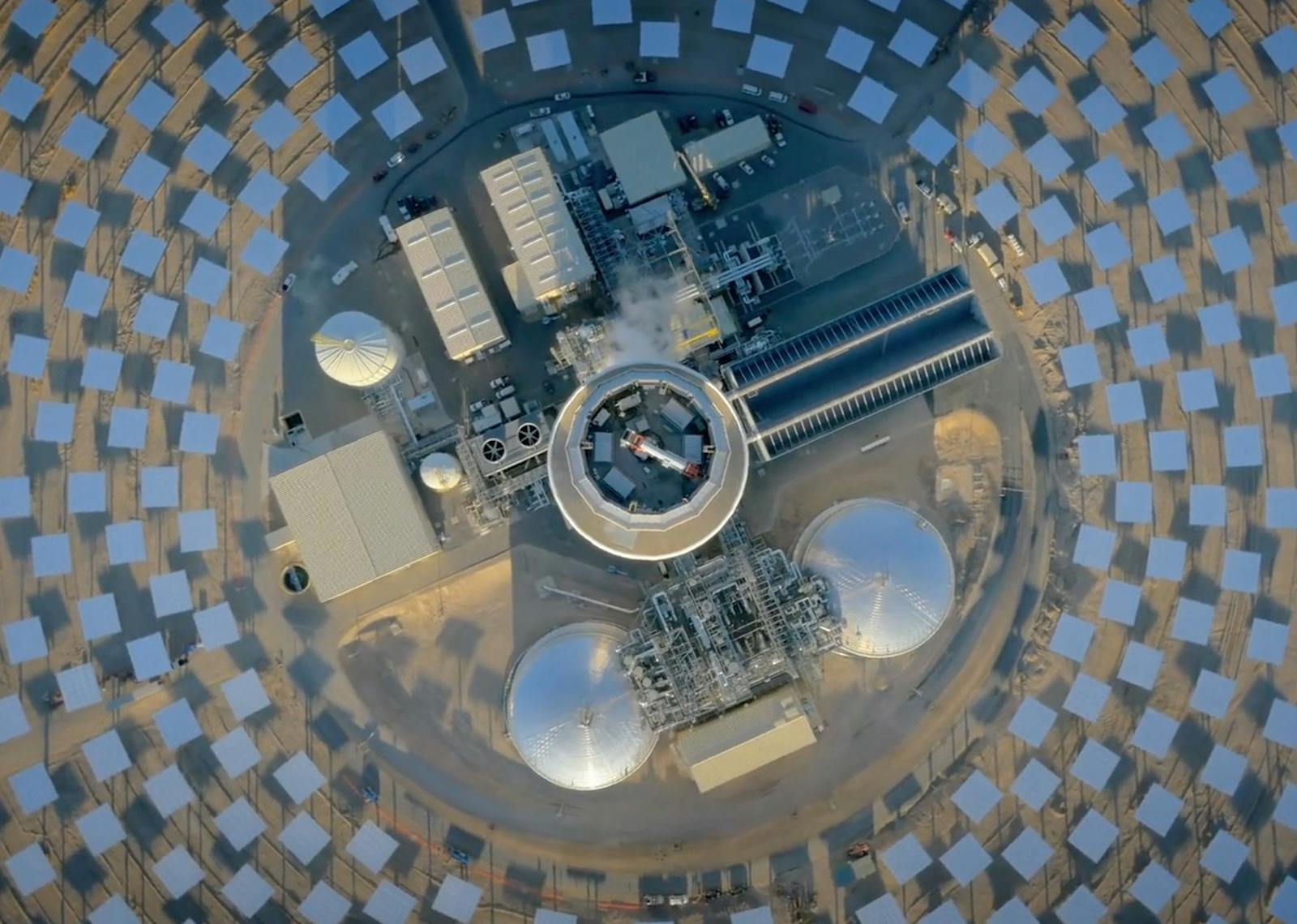 LOCKED
60 Million Americans Can't Be Wrong
Christopher Kulendran Thomas and Annika Kuhlmann
Could citizenship be erased through cloud technology?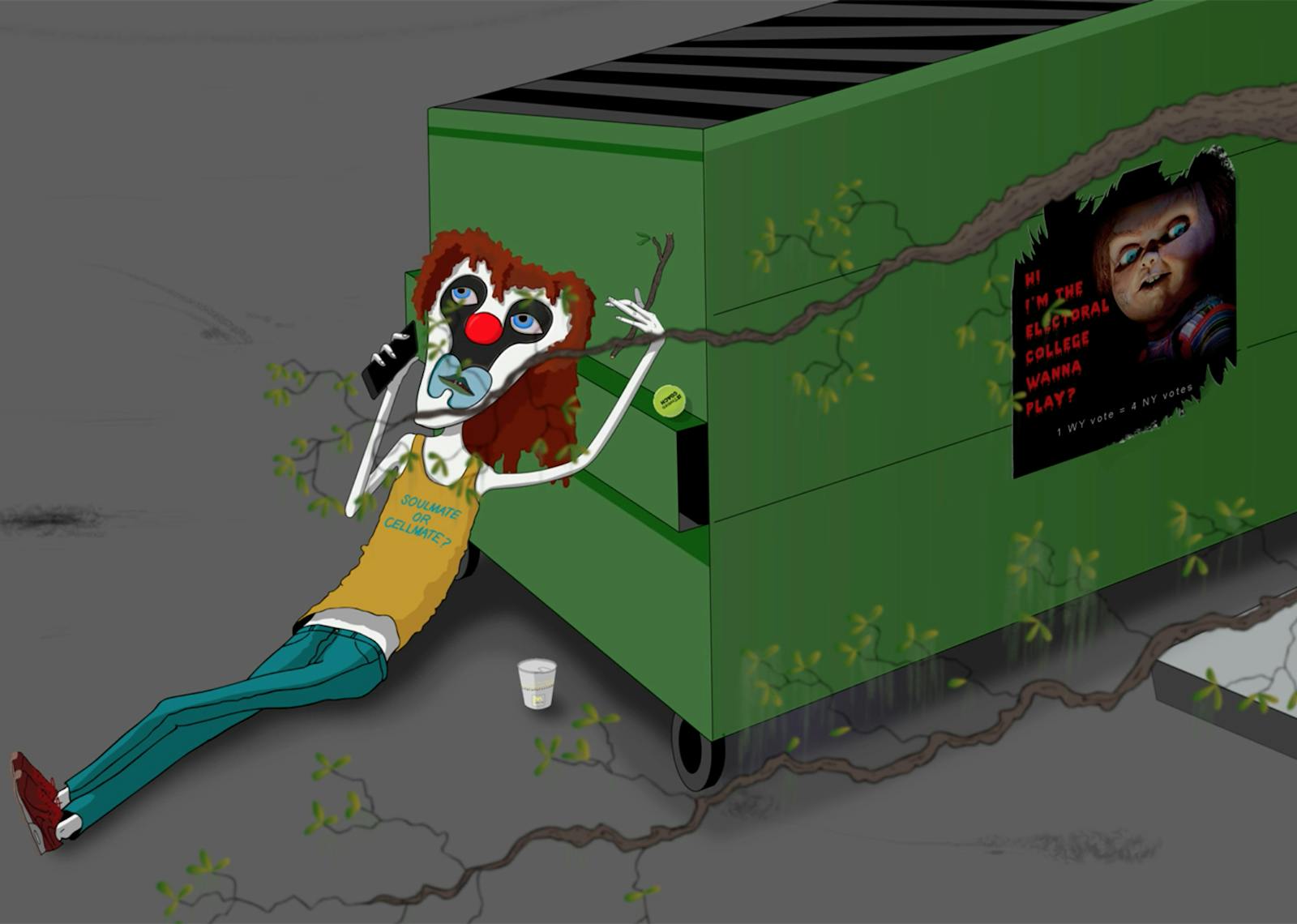 LOCKED
Très Mall
Ep 02 —
Benign Violence
Derek Larson
Jon has coffee with a revolving cast of thinkers.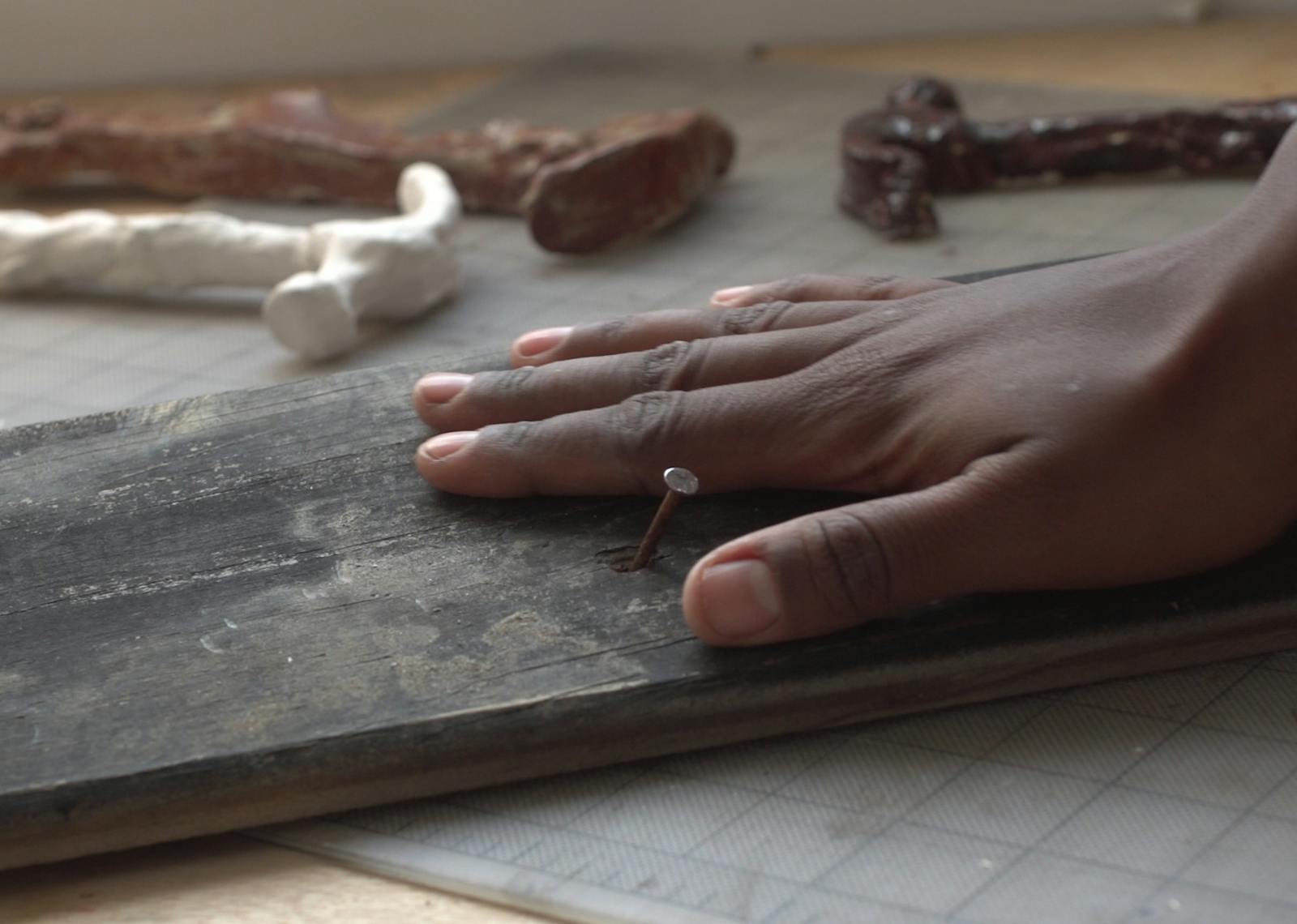 LOCKED
Reparation Hardware
Ep 01 —
Reparation Hardware
Ilana Harris-Babou
Furniture restoration tutorial and a proposal for the delivery of reparations to African-Americans.
LOCKED
Real Mass Entrepreneurship
Simon Denny
The entrepreneur is cast as a high-tech hero but may be latest victim of precarious labor.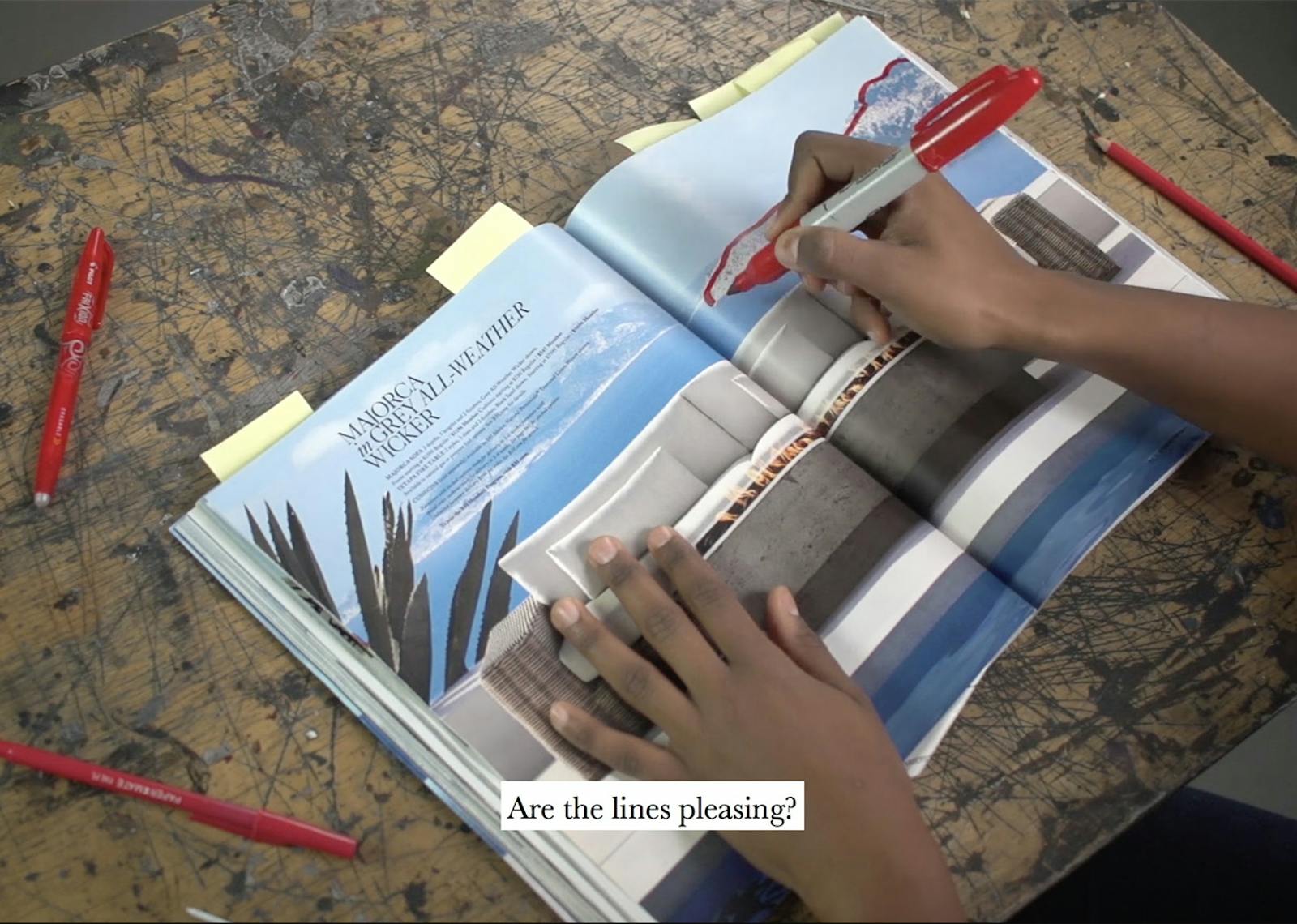 LOCKED
Reparation Hardware
Ep 03 —
Red Sourcebook
Ilana Harris-Babou
Tracing the racist legacy of land ownership.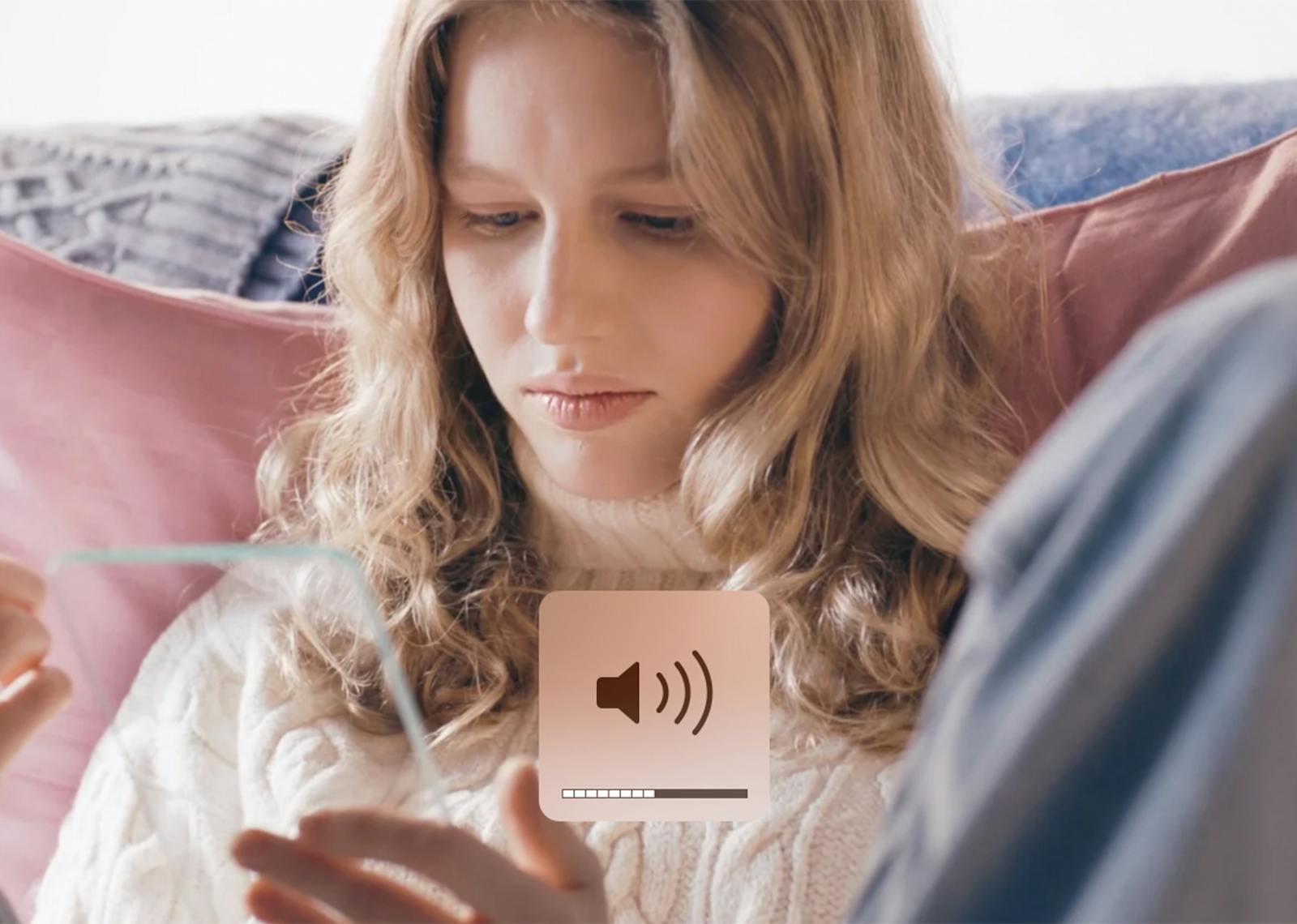 LOCKED
Narrative Devices
Dis & Babak Radboy
Imagine the end of the contemporary.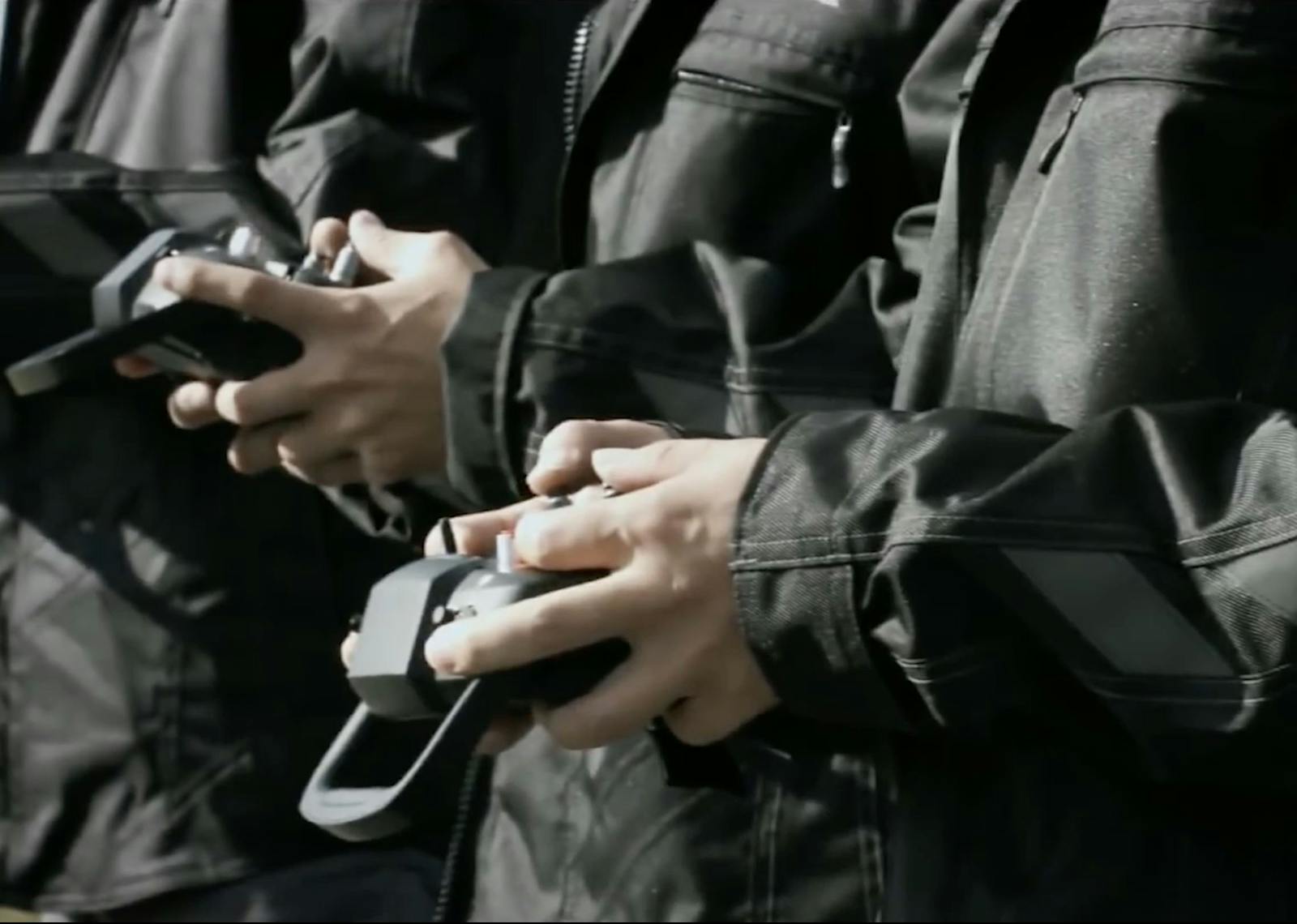 The Drone is the Message
Jacob Hurwitz-Goodman
It's not the laptop nor phone that best typifies our relationship to the internet. It's the drone.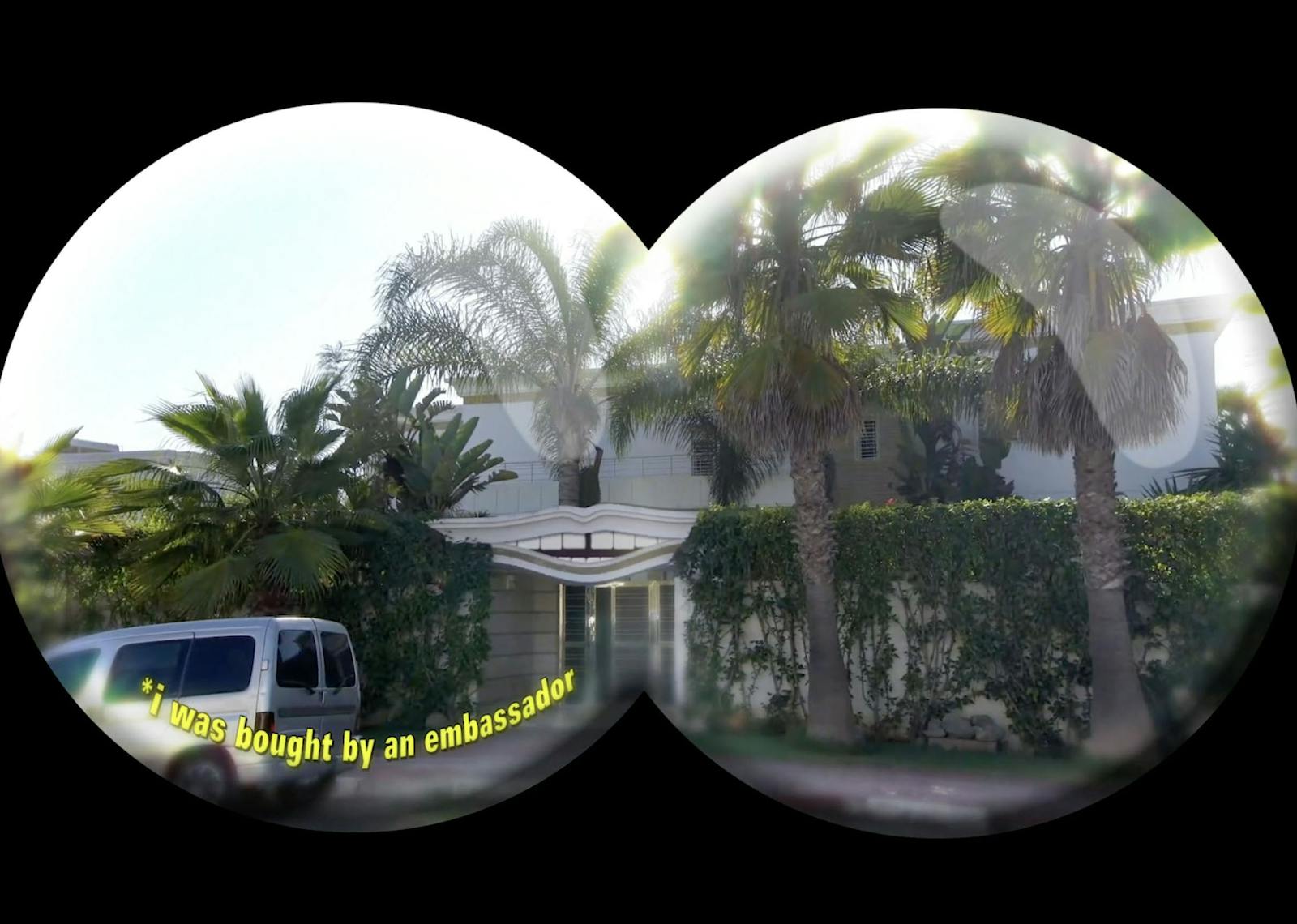 Neighborhood Goggles
Meriem Bennani
The homes of Rabat, Morocco come to life to tell their tales.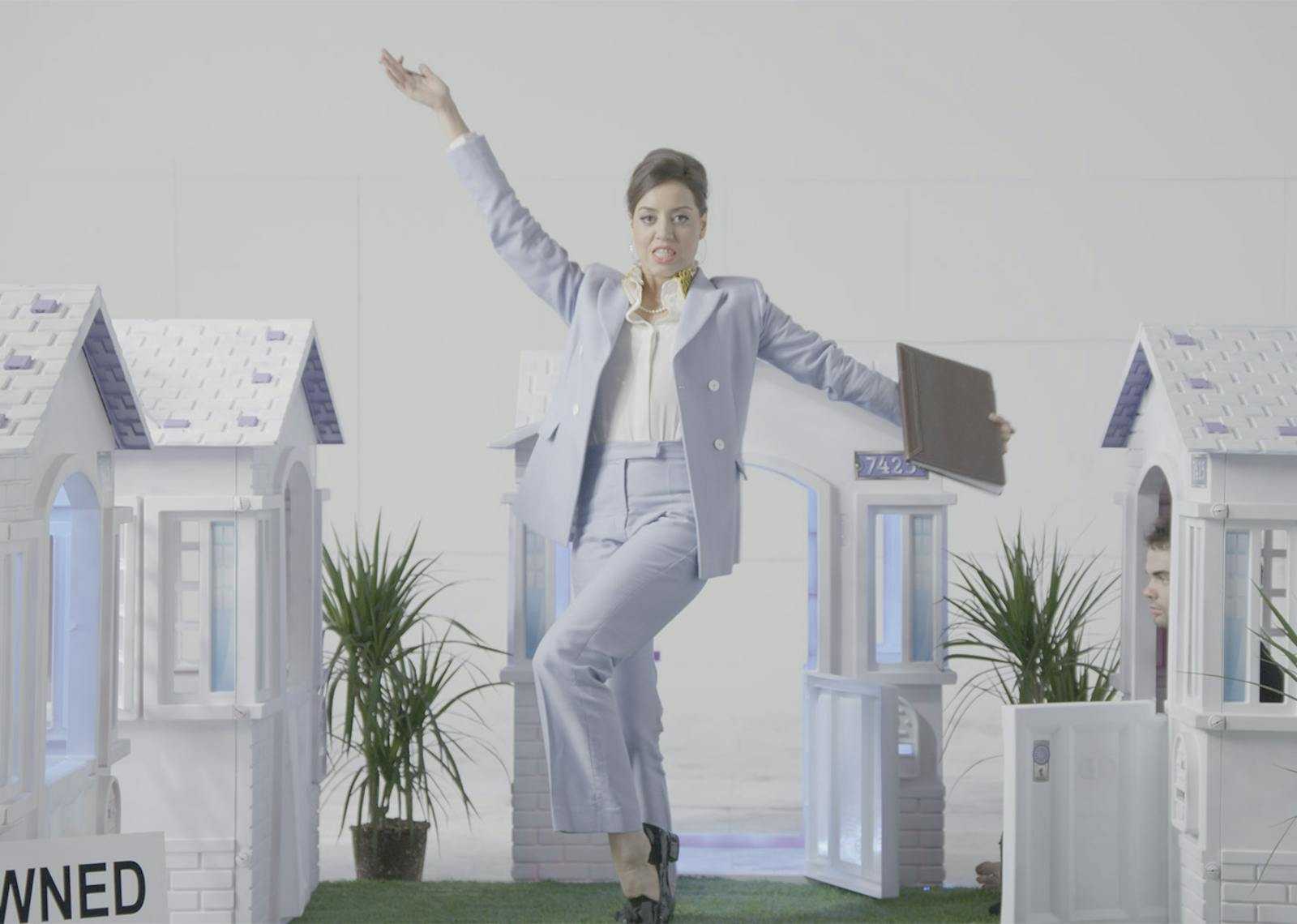 LOCKED
Garage
Ep 01 —
Marge's Intro
Olivia Erlanger and Luis Ortega Govela
How a food distributor named Joseph Eichler remade America.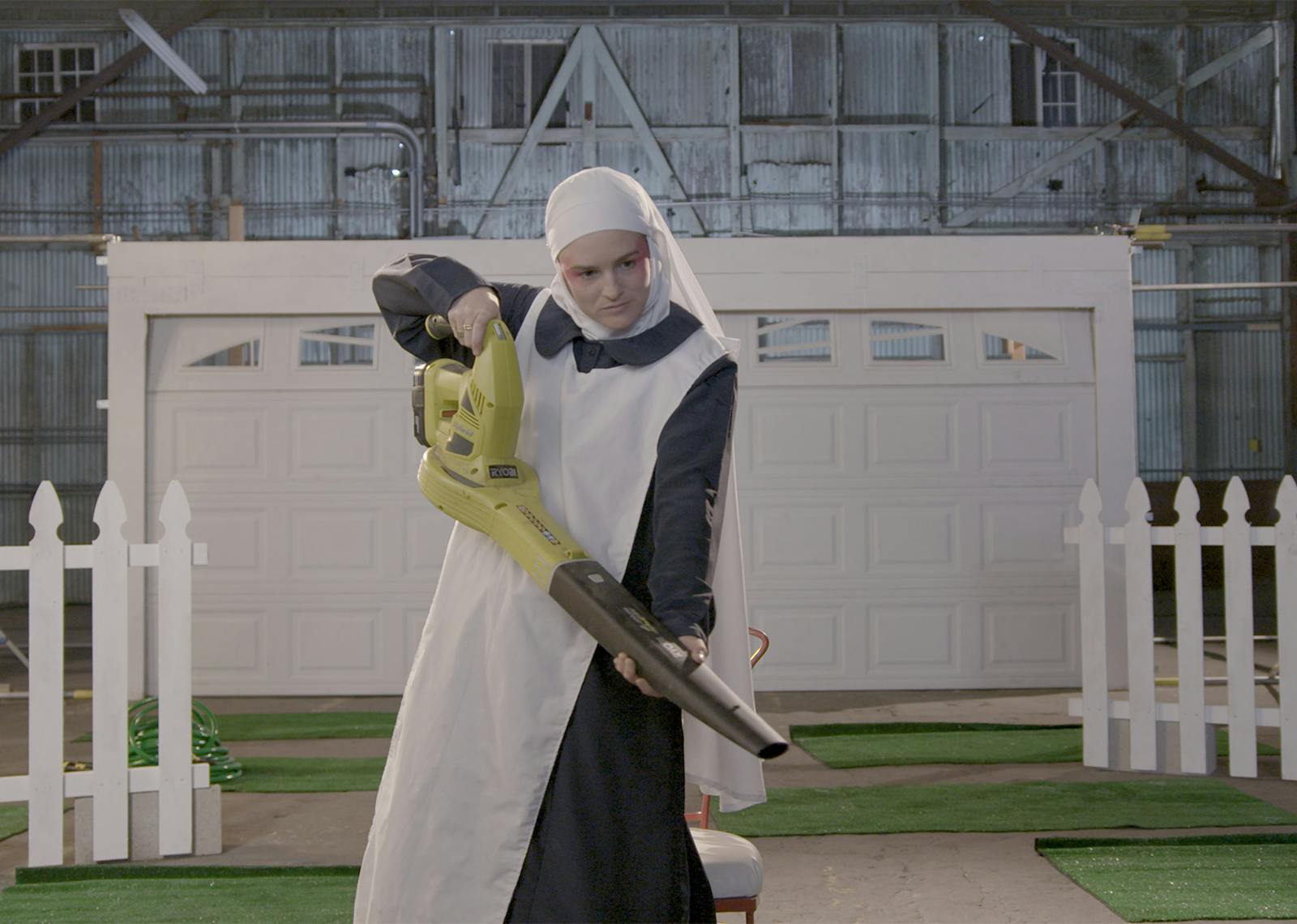 LOCKED
Garage
Ep 02 —
Seduced by Suburbia
Olivia Erlanger and Luis Ortega Govela
Without the car, there'd be no suburbs.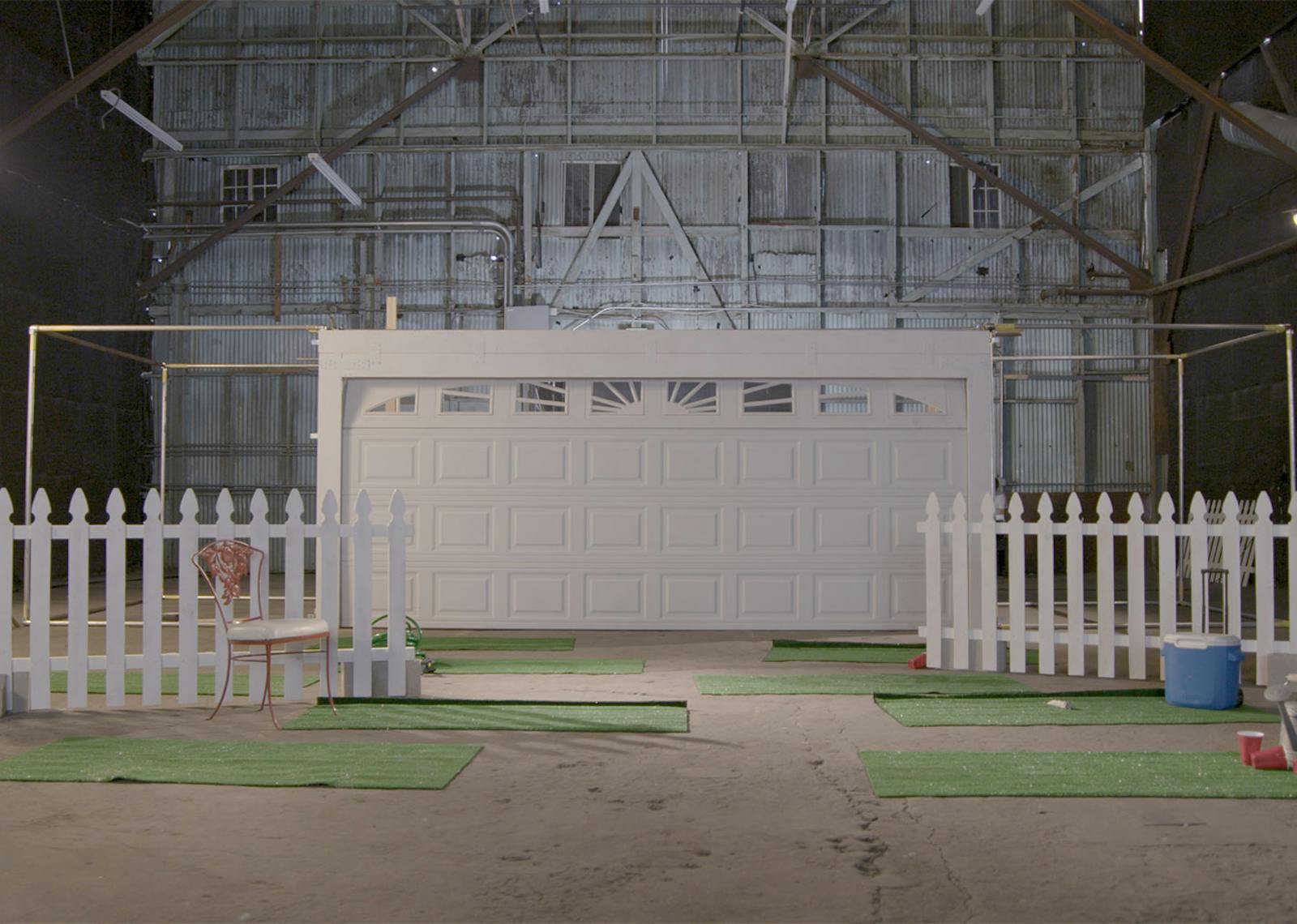 LOCKED
Garage
Ep 03 —
Garage Conspiracy
Olivia Erlanger and Luis Ortega Govela
The garage is the domain of reality disconnect, re-invention, and self-fulfilling prophecies.