Nations
---
The worldwide rise of nationalism is the last breath of the nation-state—a concept so undone by travel, by global supply chains, by drones flown from home, by refugees of climate disaster and war, that it almost seems absurd.
The future of belonging is, in reality, displacement. Of course, statelessness is not just a utopian vision of a sovereign- free future; it's the forced condition that's a hallmark of powerful autocrats who decry "globalism," closing and militarizing their own borders while simultaneously profiteering on corporation-sponsored perpetual war abroad. In the midst of all this disaster, the nation's porous and uneasy existence just might be on its last legs.
---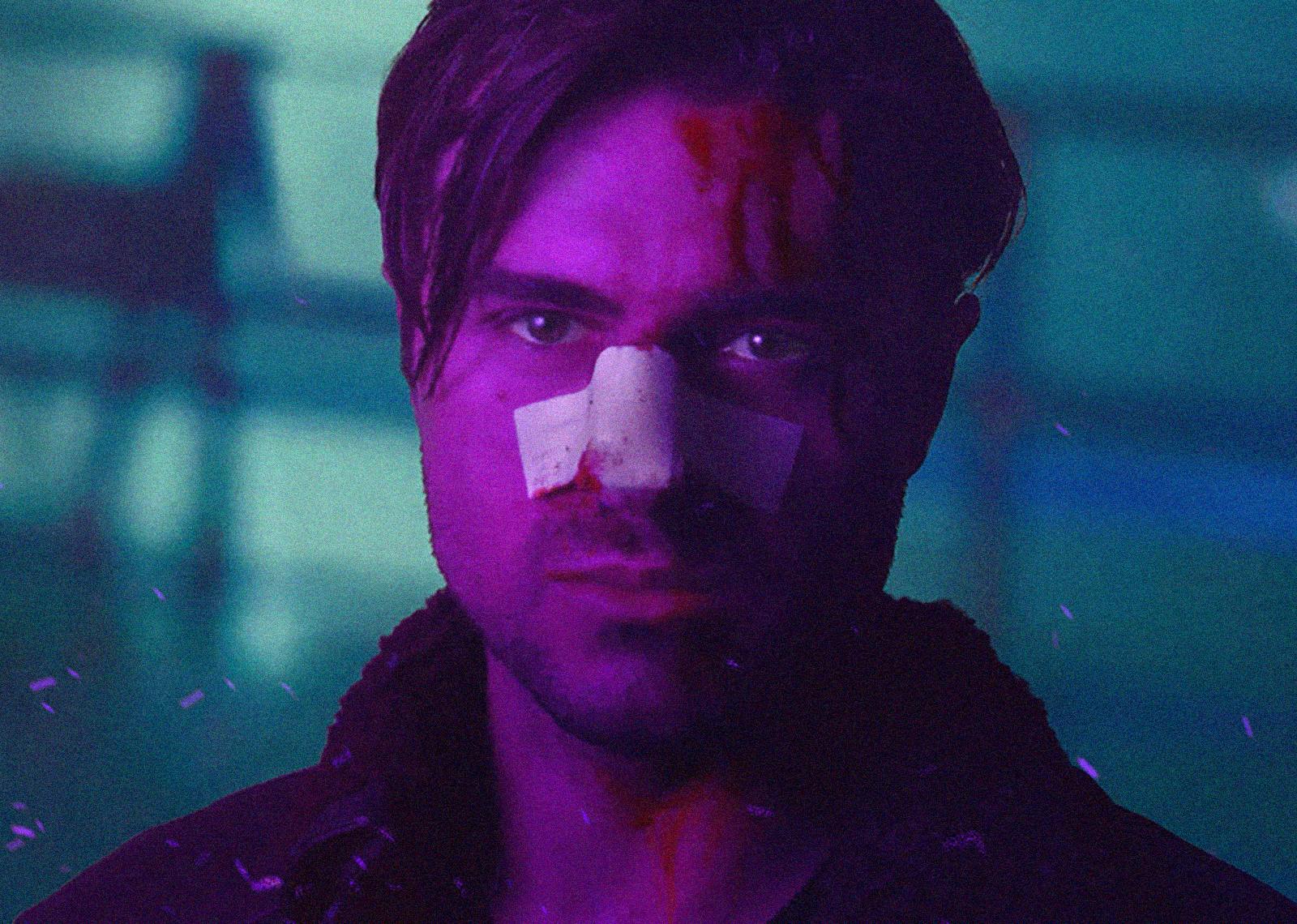 LOCKED
Ep 01 —
DKP is Market Socialism
Joshua Citarella & Jacob Hurwitz-Goodman
How virtual socialism works in massive multiplayer online games like World of Warcraft.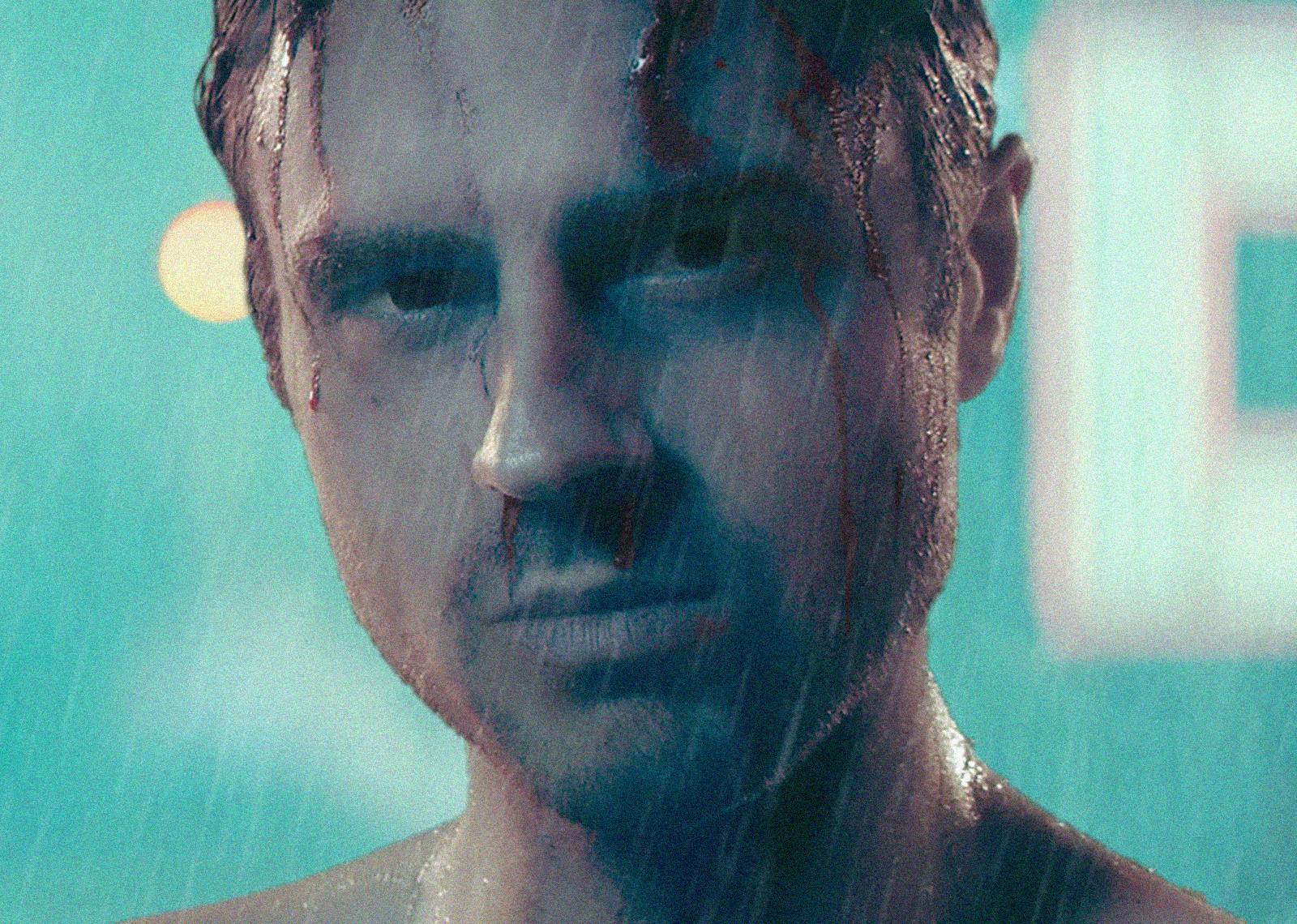 LOCKED
Ep 02 —
The Slow Red Pill
Joshua Citarella & Jacob Hurwitz-Goodman
How does the Far Right get run-of-the-mill conservatives to cross over?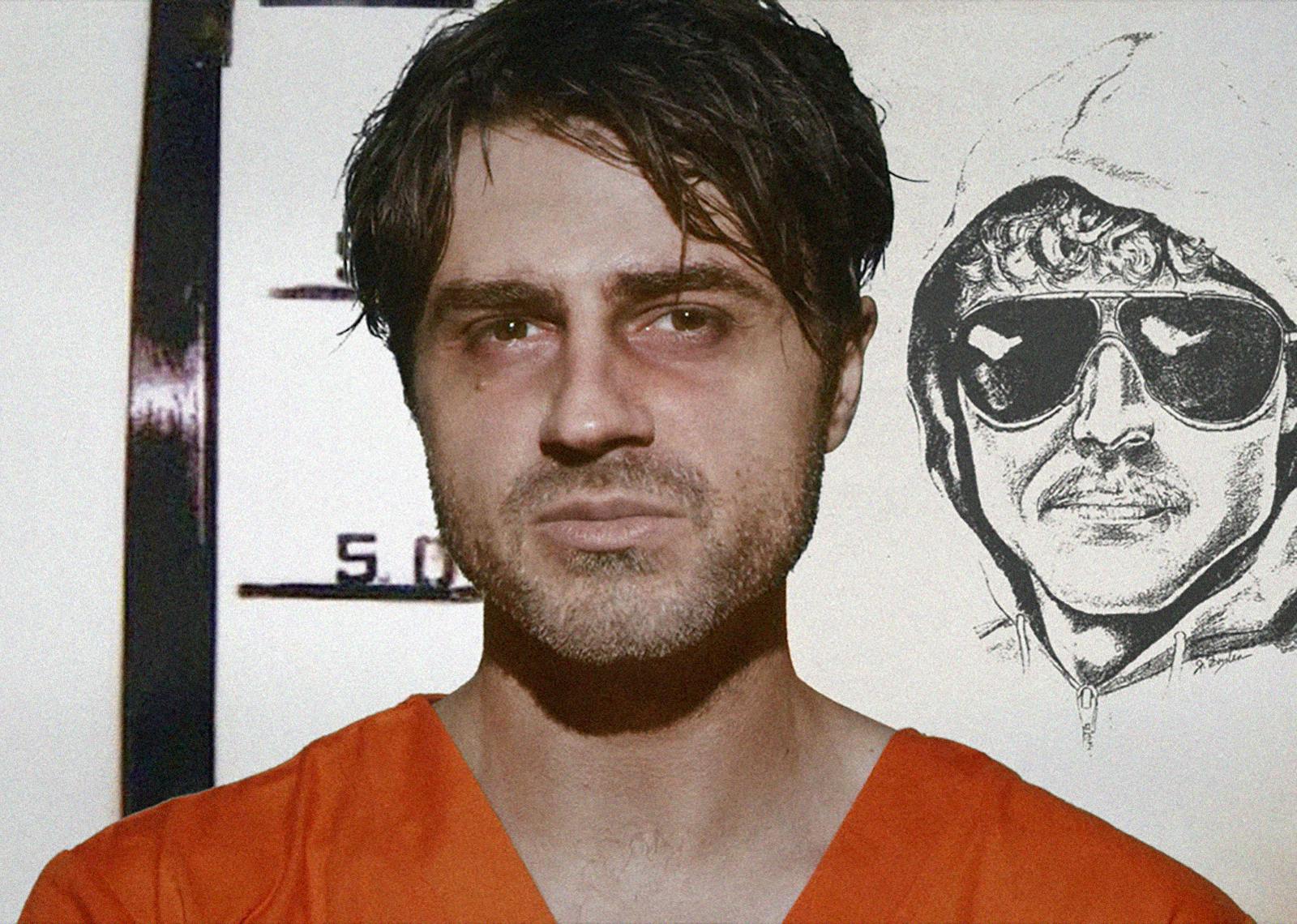 LOCKED
Ep 03 —
On Platforms
Joshua Citarella & Jacob Hurwitz-Goodman
How the platforms we use every day consolidate the worst extremes of neoliberal ideology.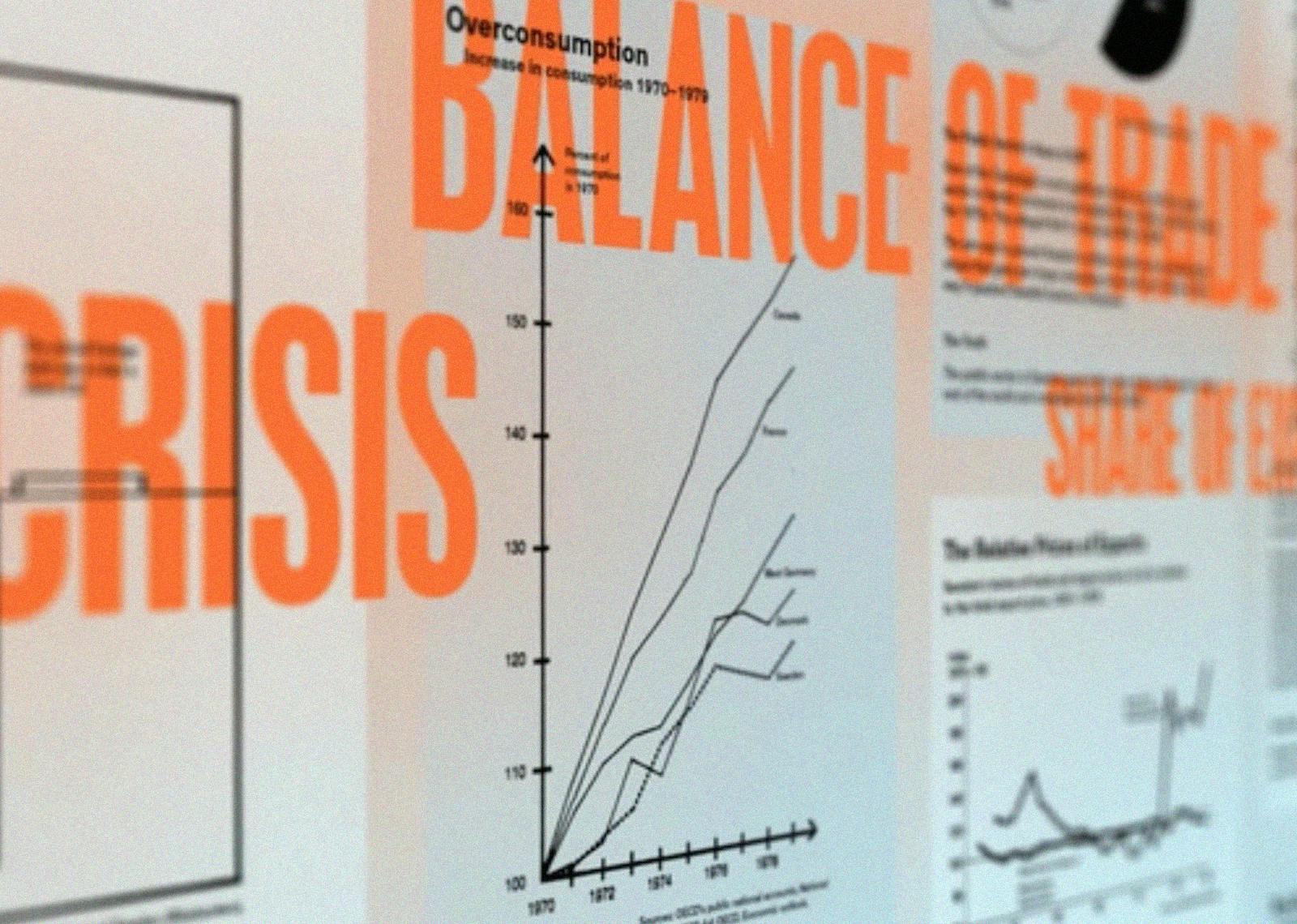 The Swedish Troll Factory 
Kybernein Institute
Undoing the neoliberal paradigm shift in Sweden as the result of a vast and carefully orchestrated plot.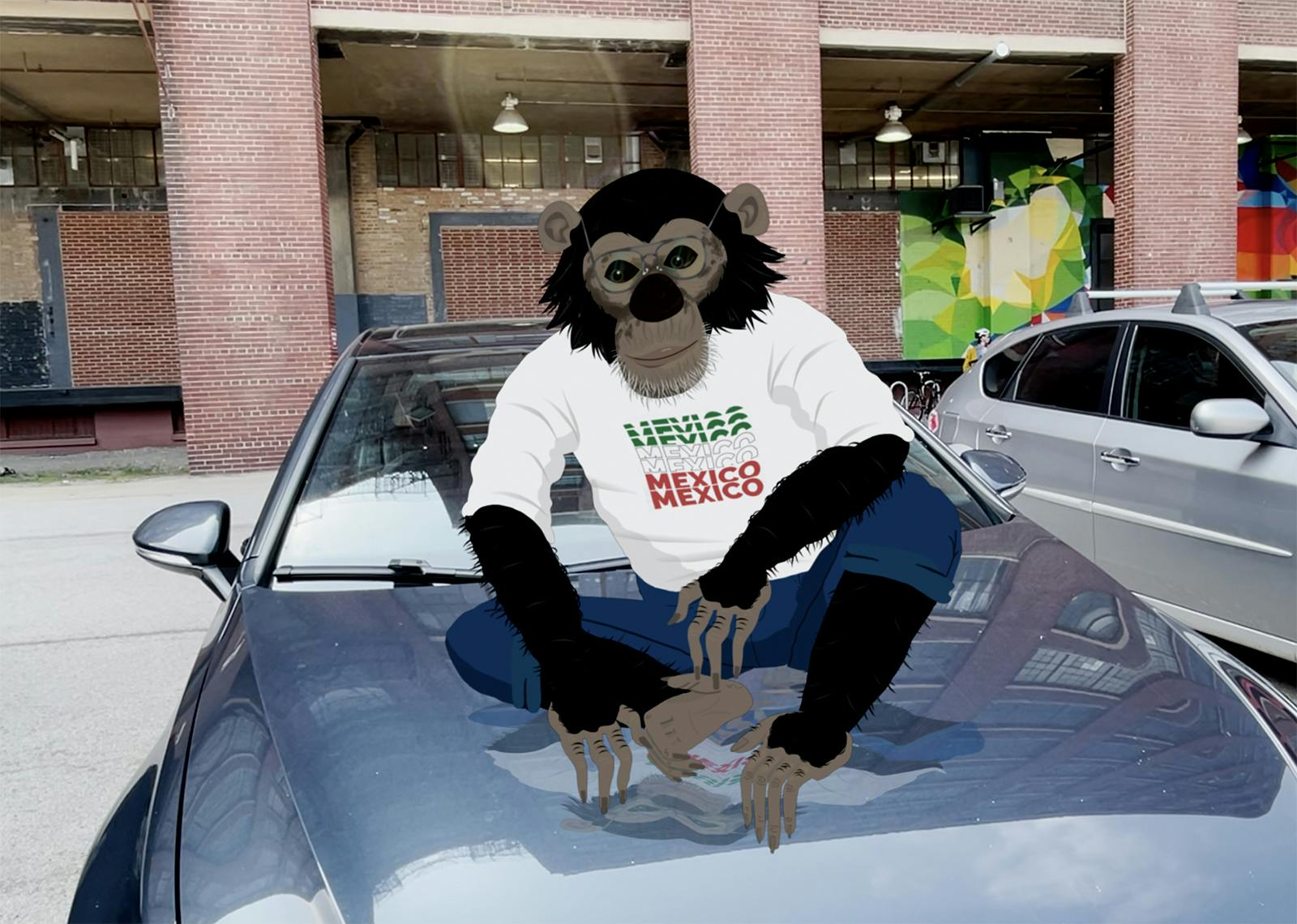 Ep 06 —
Good Company: Noam Chomsky
Derek G. Larson
Jon travels to Mexico City to talk with Noam Chomsky animated as a monkey in tourist apparel.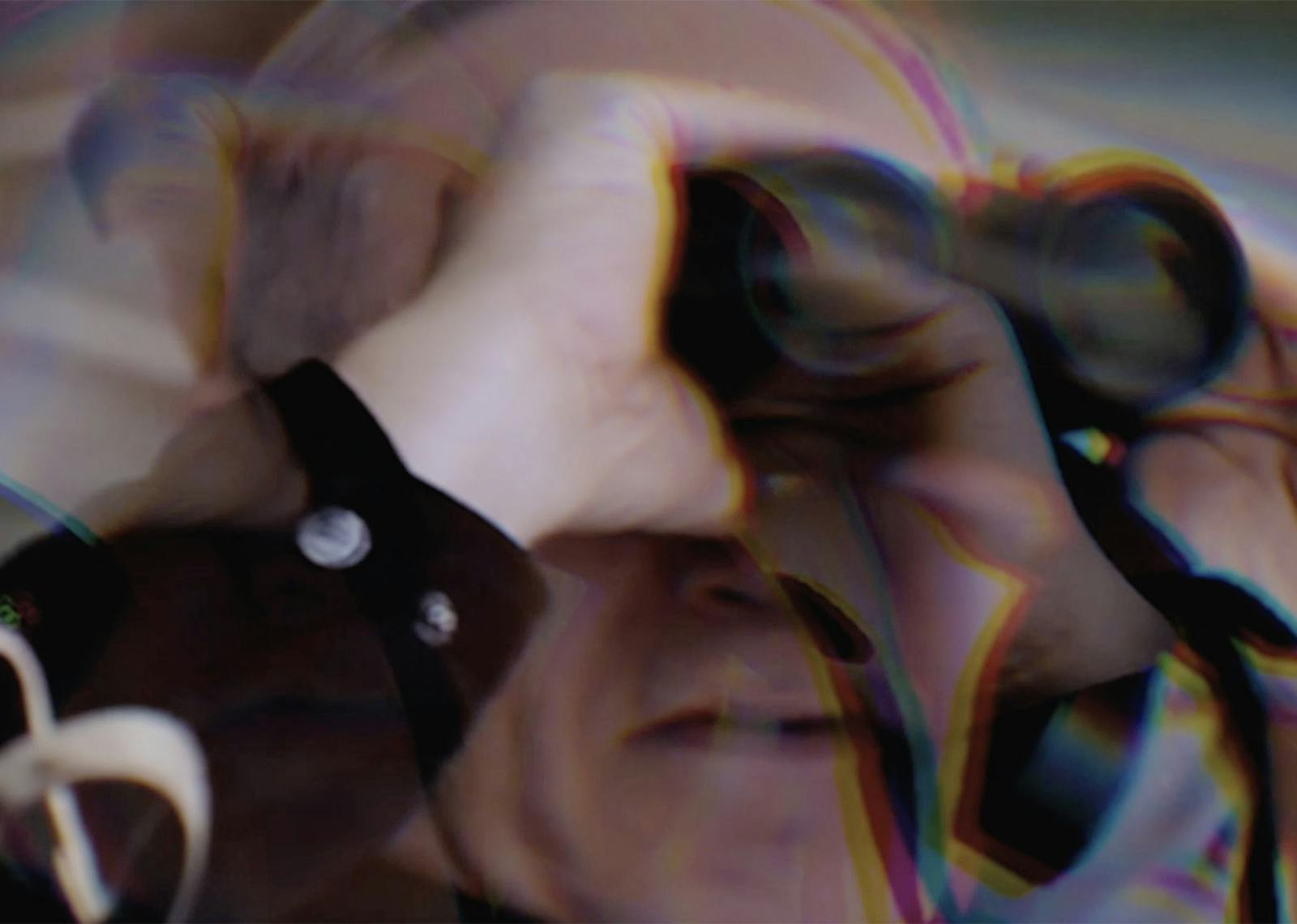 Eyes of the Nation
Nicholas Korody
Eyes of the Nation explores the work of vision, power, and obscurity in the project of Israeli state-making through its media images.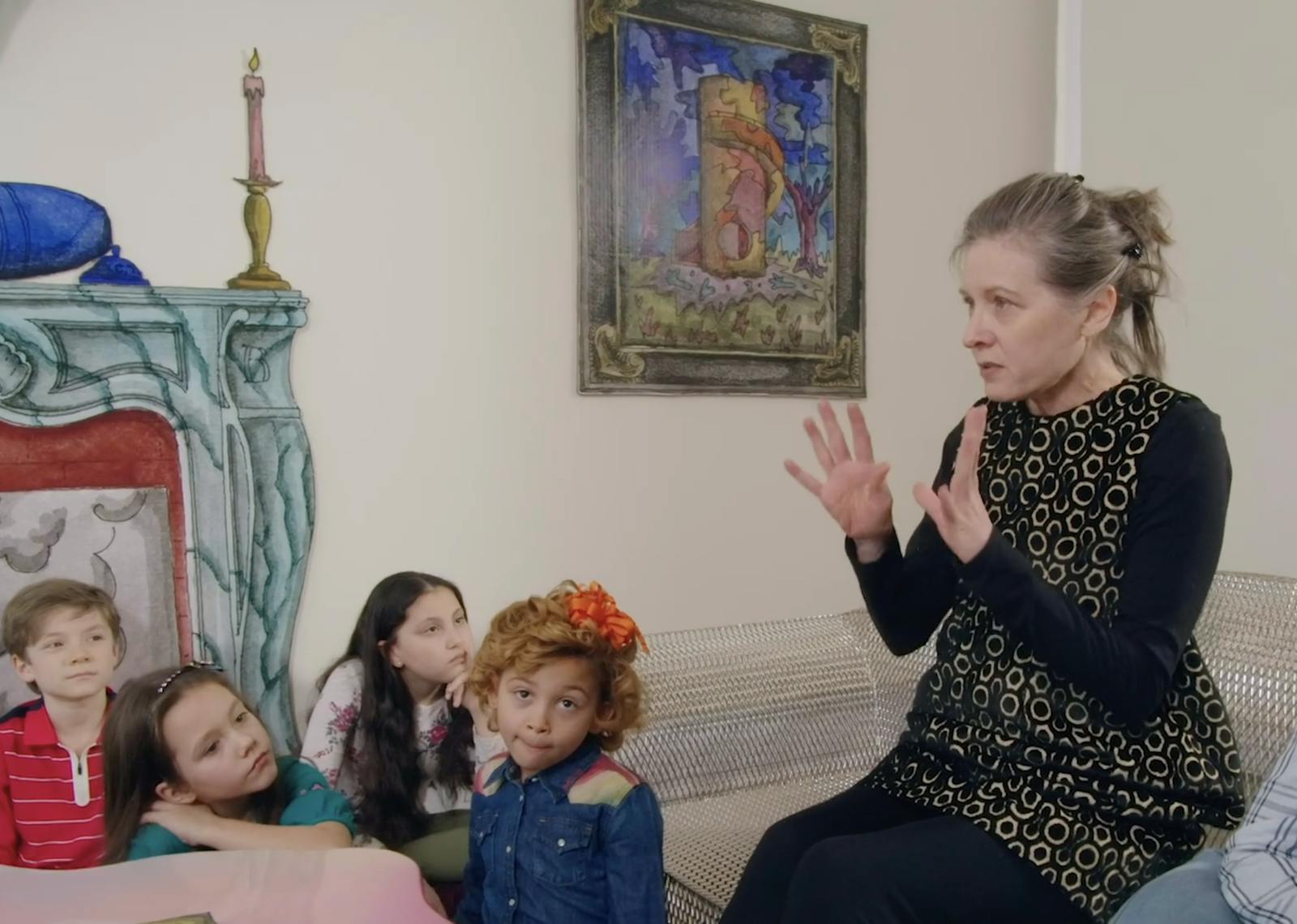 Ep 02 —
Medium Design with Keller Easterling
DIS X PIN—UP
Infrastructure is all around us, which is precisely why it's so hard to see.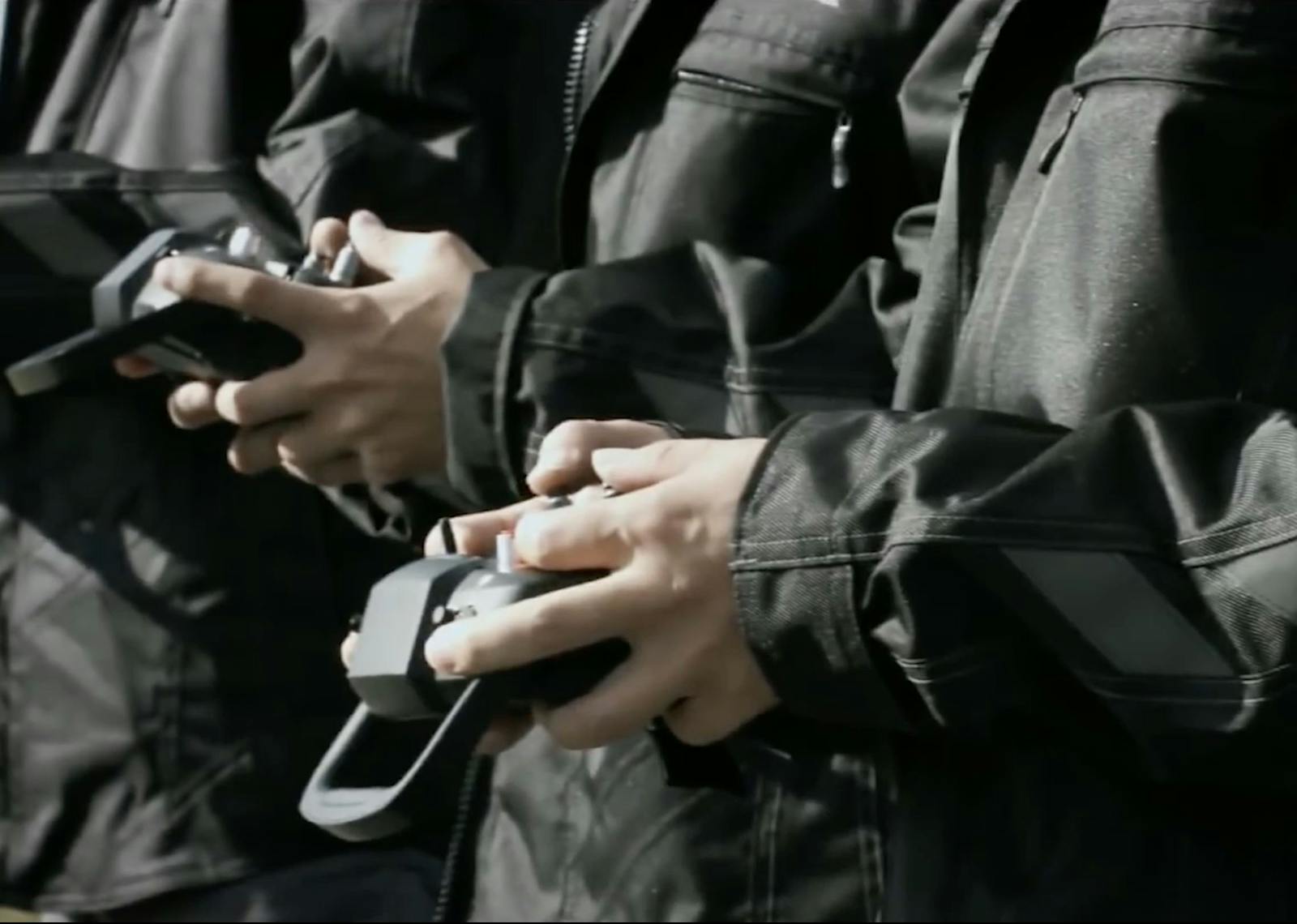 LOCKED
The Drone is the Message
Jacob Hurwitz-Goodman
It's not the laptop nor phone that best typifies our relationship to the internet. It's the drone.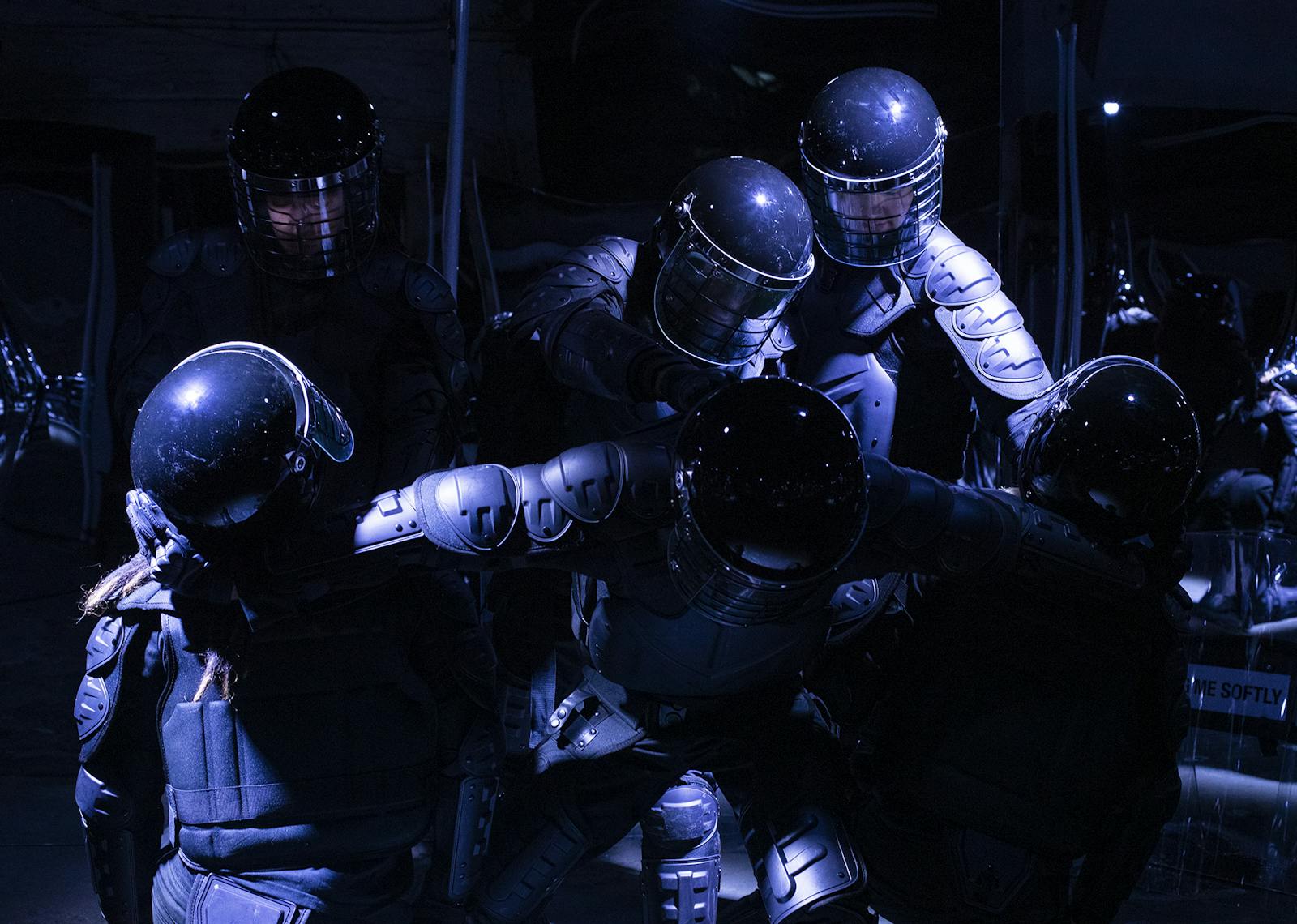 LOCKED
CALL TO ARMS
PentHouss
Mirrors ring a claustrophobic space. Lights flash. Enter the riot police. Obscured behind darkened face shields, they menace. And then they begin dancing.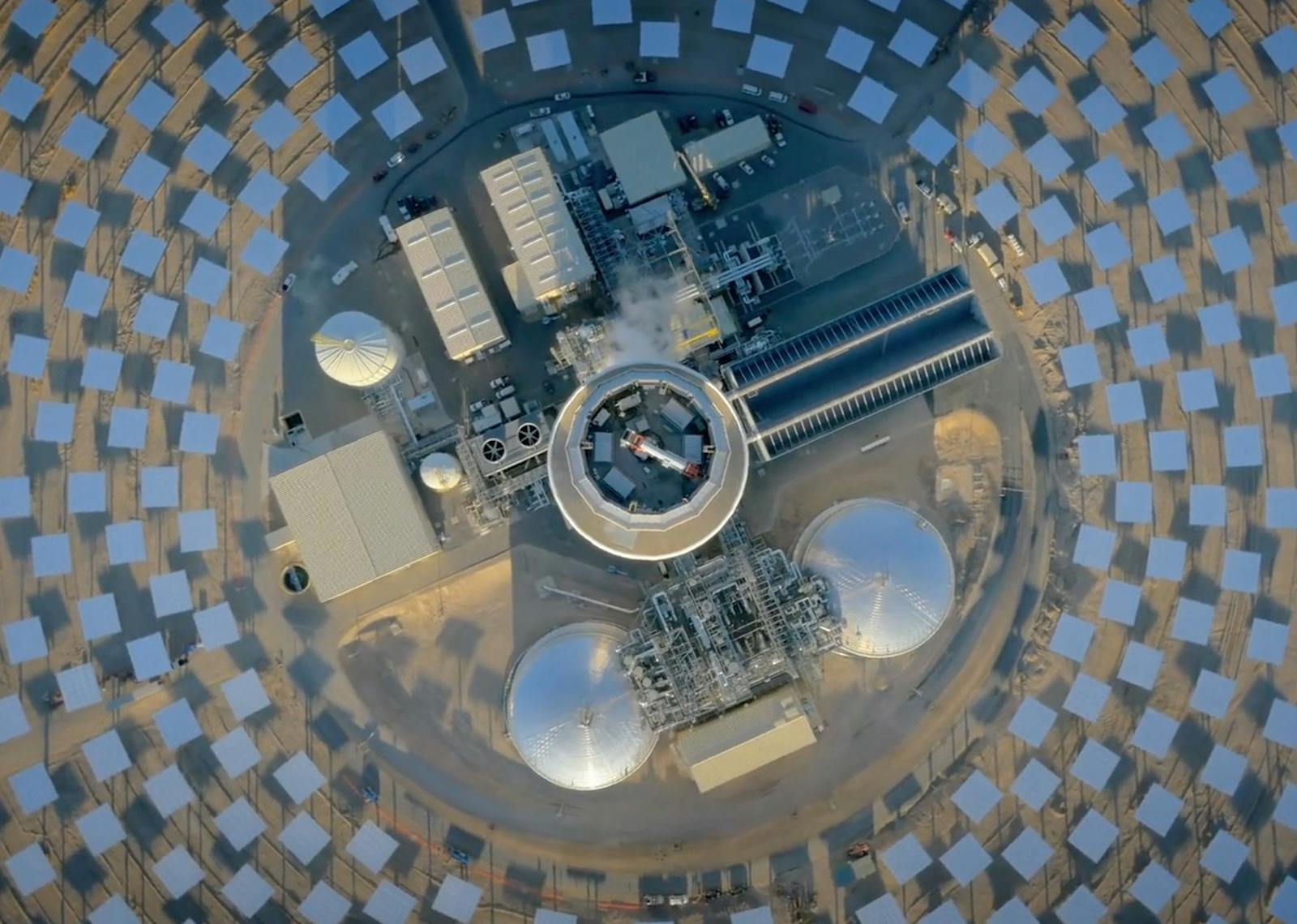 LOCKED
60 Million Americans Can't Be Wrong
Christopher Kulendran Thomas and Annika Kuhlmann
Could citizenship be erased through cloud technology?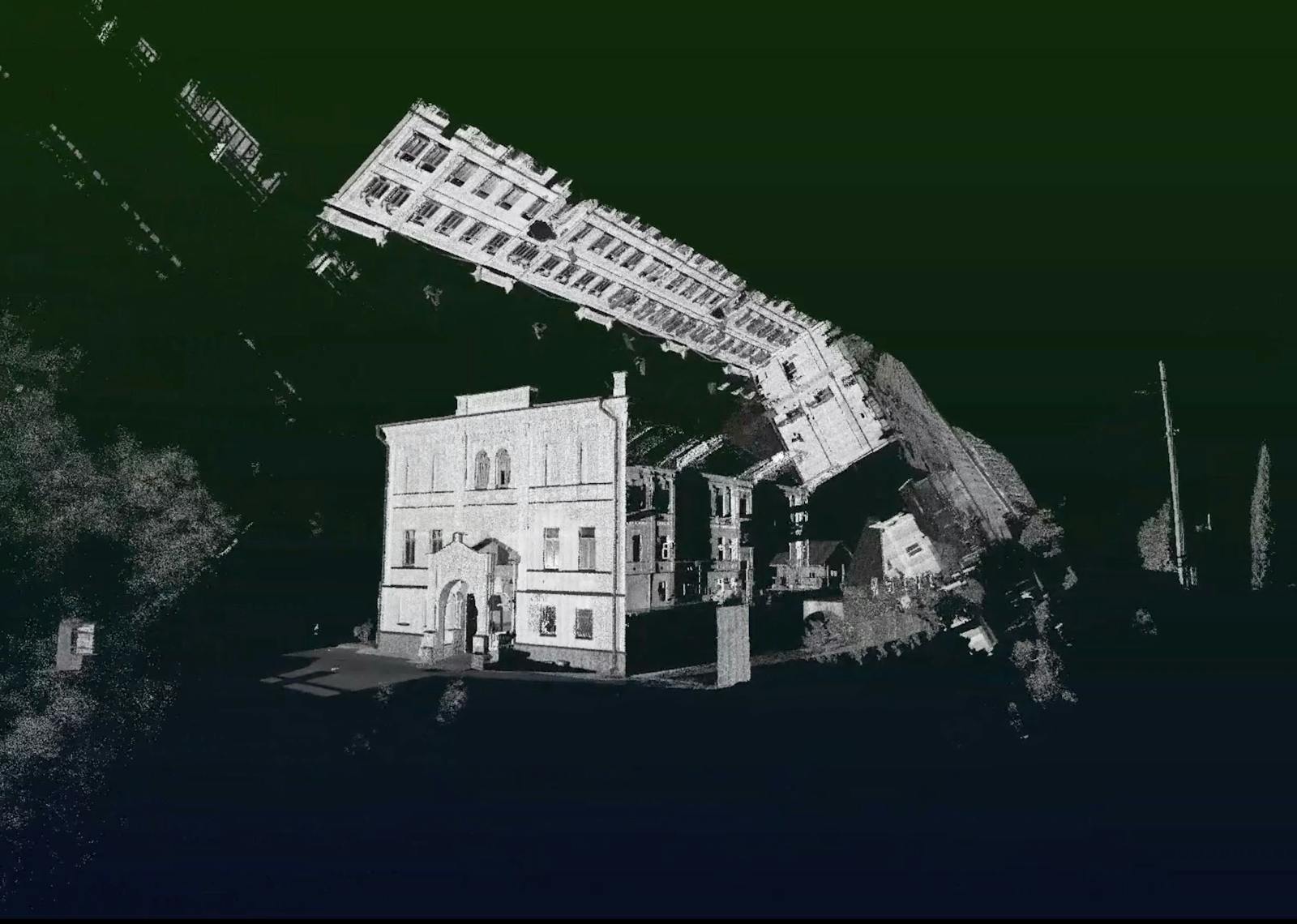 LOCKED
After Scarcity
Bahar Noorizadeh
After Scarcity explores cybernetics in the USSR when computation ≠ total financialization.
Ep 03 —
Noam Chomsky Reads the New York Times
Paper Tiger Television
In order to responsibly read the news, one must ask oneself three questions...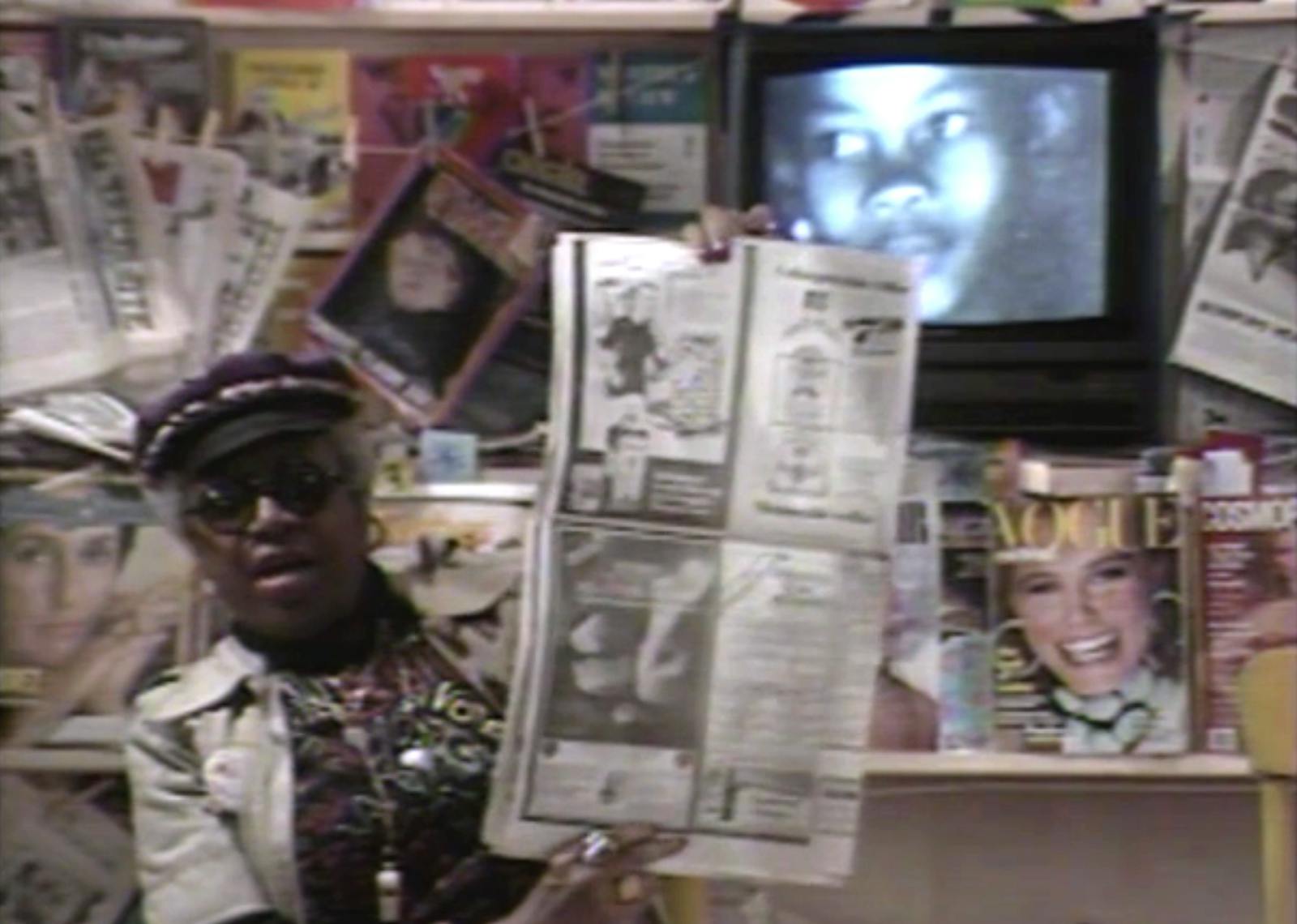 Ep 02 —
Flo Kennedy Reads U.S. Press on South Africa
Paper Tiger Television
Lawyer, actor, and activist Florynce "Flo" Kennedy investigates how the U.S. media uses a language of neutrality to obscure its ideological commitments.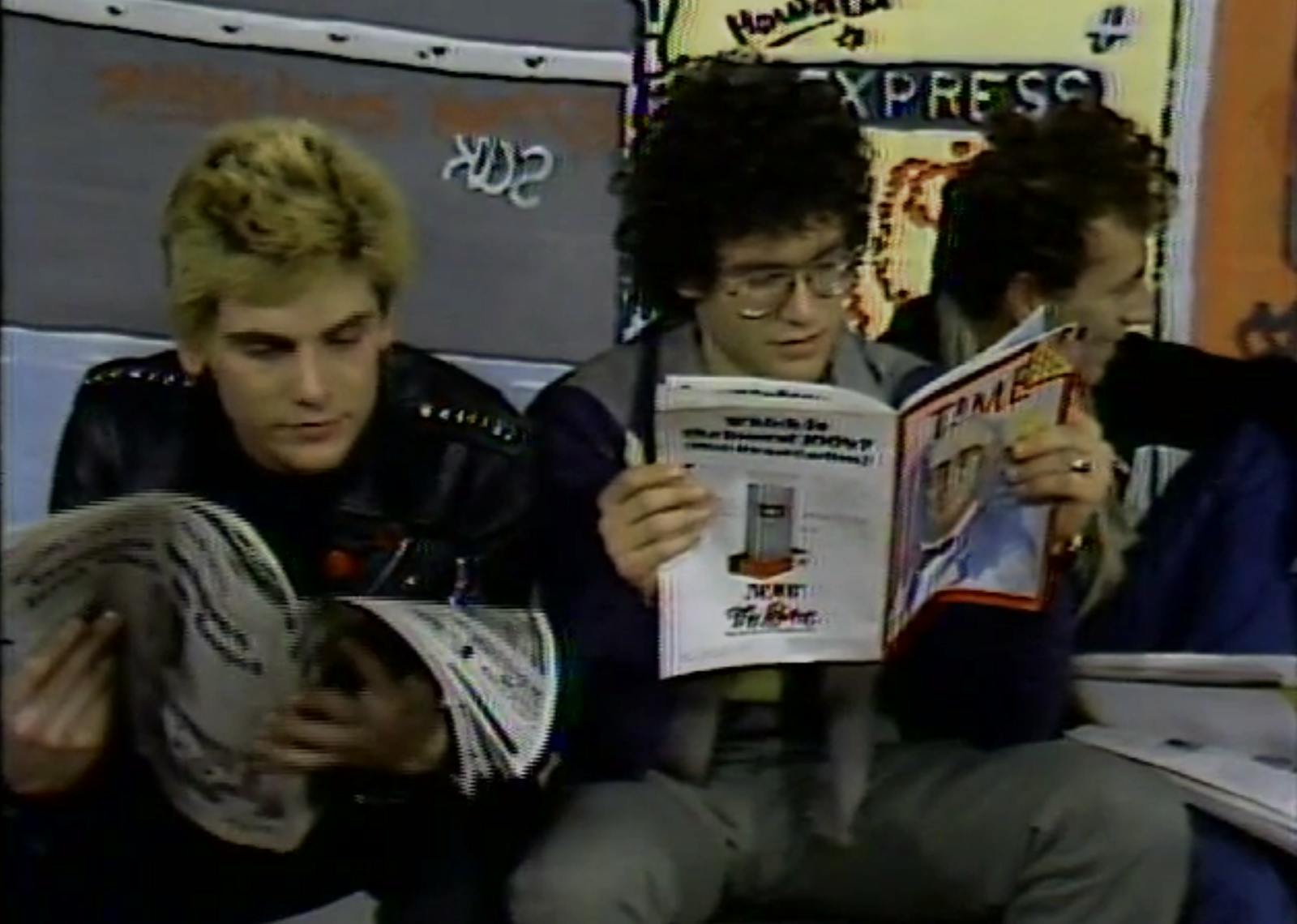 Ep 05 —
Murray Bookchin Reads Time Magazine
Paper Tiger Television
Murray Bookchin demonstrates how Time magazine obliterates time.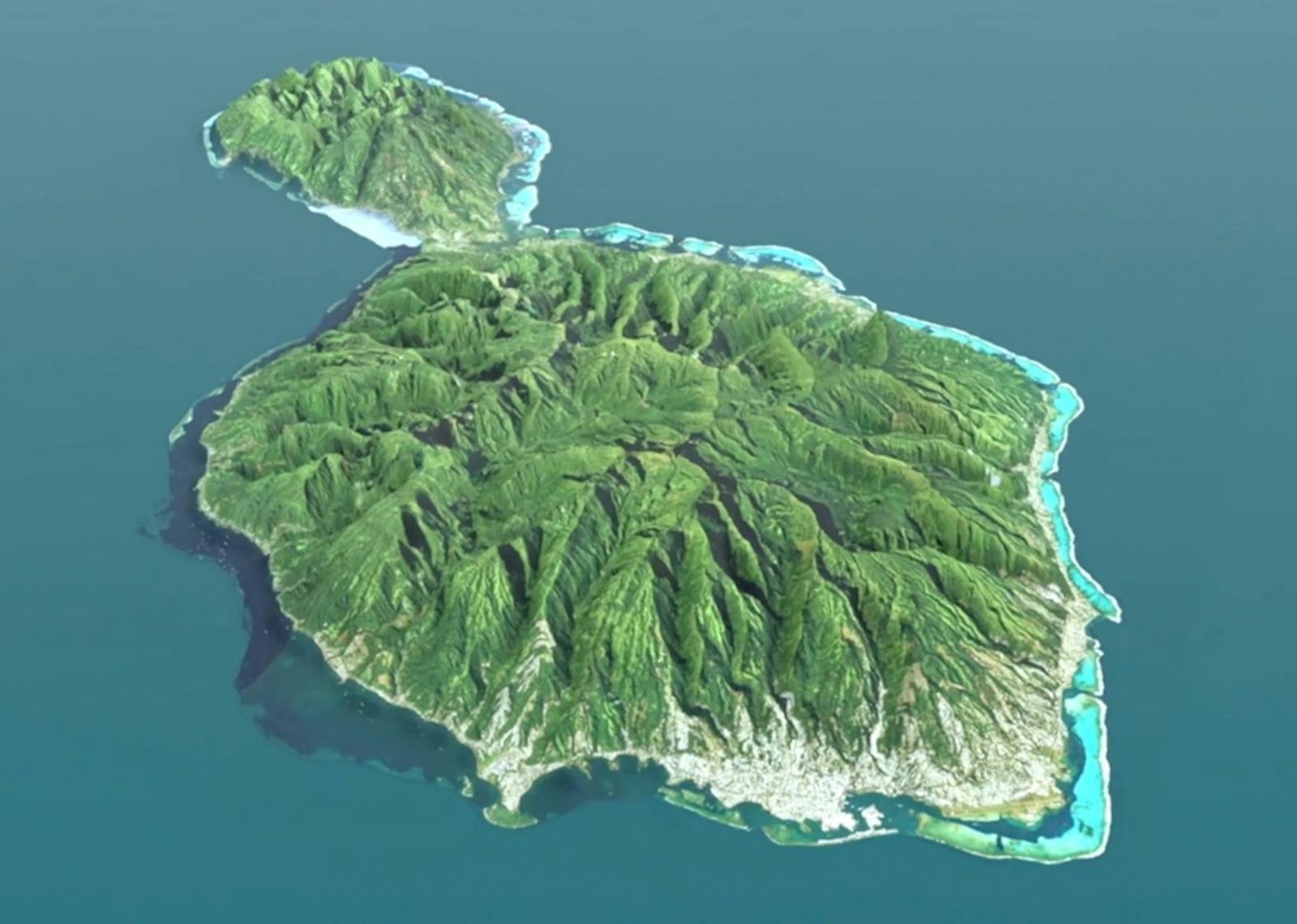 LOCKED
The Seasteaders
By Jacob Hurwitz-Goodman and Daniel Keller
How do you build a libertarian future? The Seasteading Institute thinks it knows.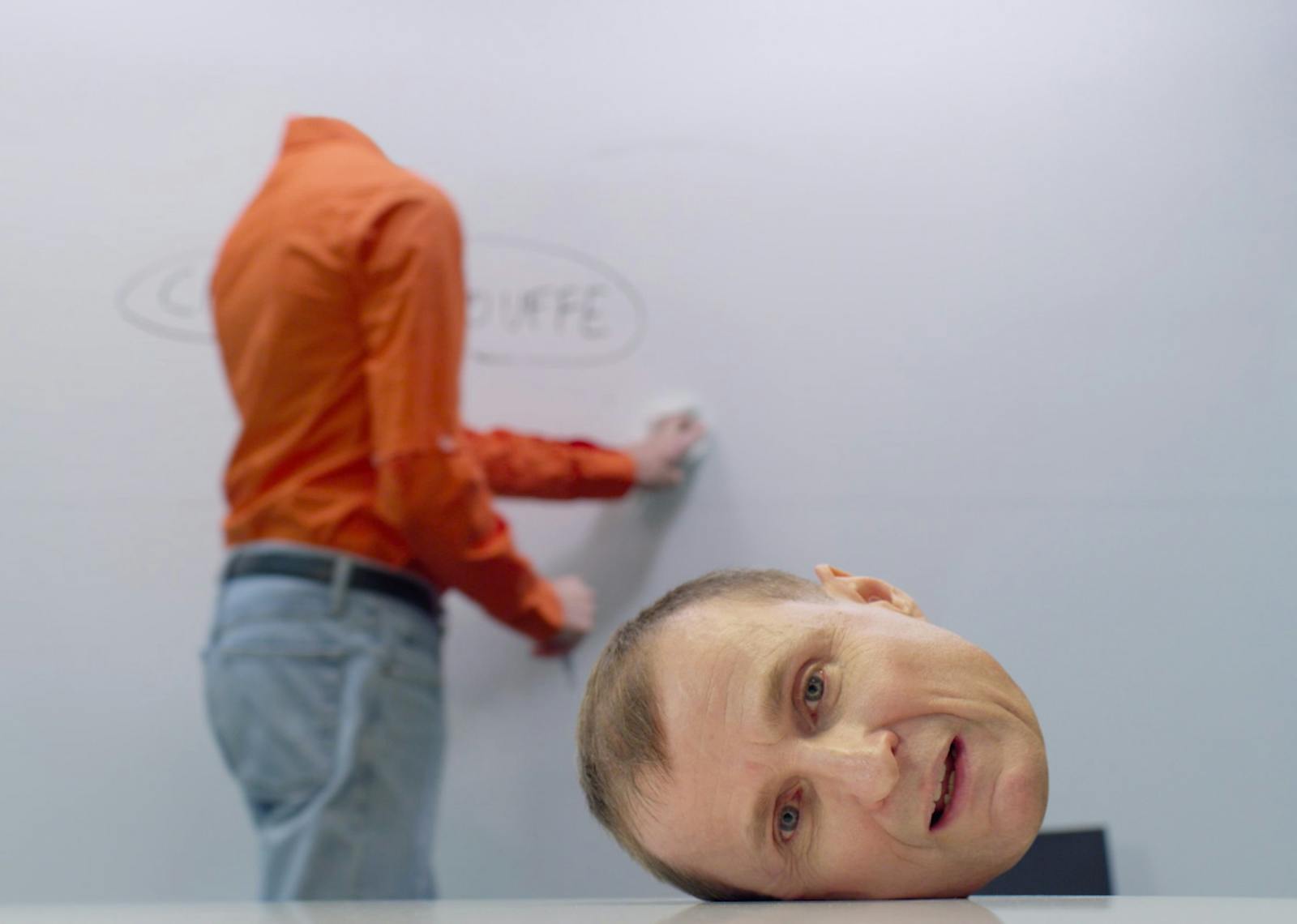 LOCKED
Ep 01 —
Chantal Mouffe
DIS
Wark summons Chantal Mouffe, explaining how the "liberal" and the "democratic" are pulling apart.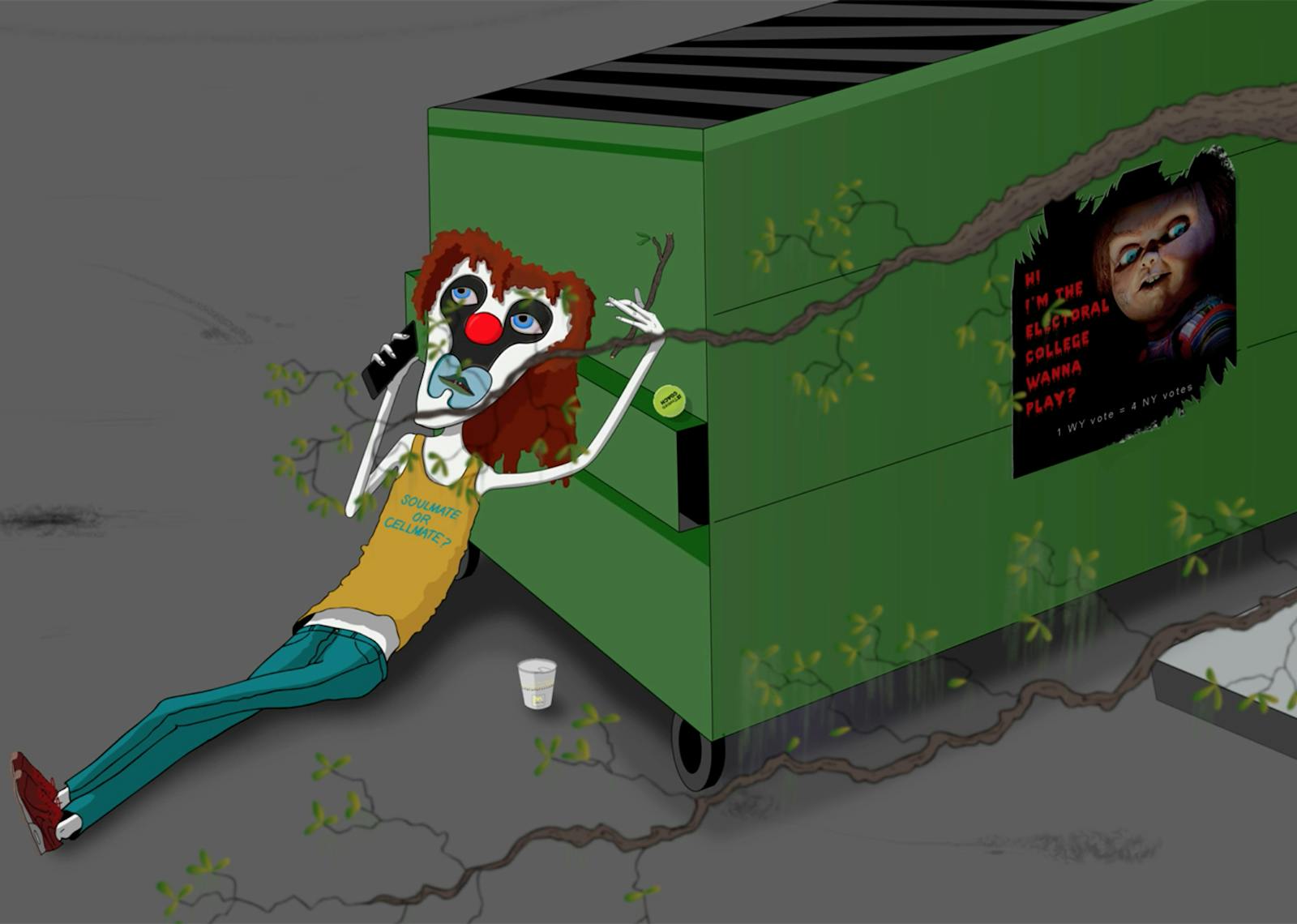 LOCKED
Ep 03 —
Benign Violence
Derek G. Larson
Jon has coffee with a revolving cast of thinkers.
LOCKED
Real Mass Entrepreneurship
Simon Denny
The entrepreneur is cast as a high-tech hero but may be latest victim of precarious labor.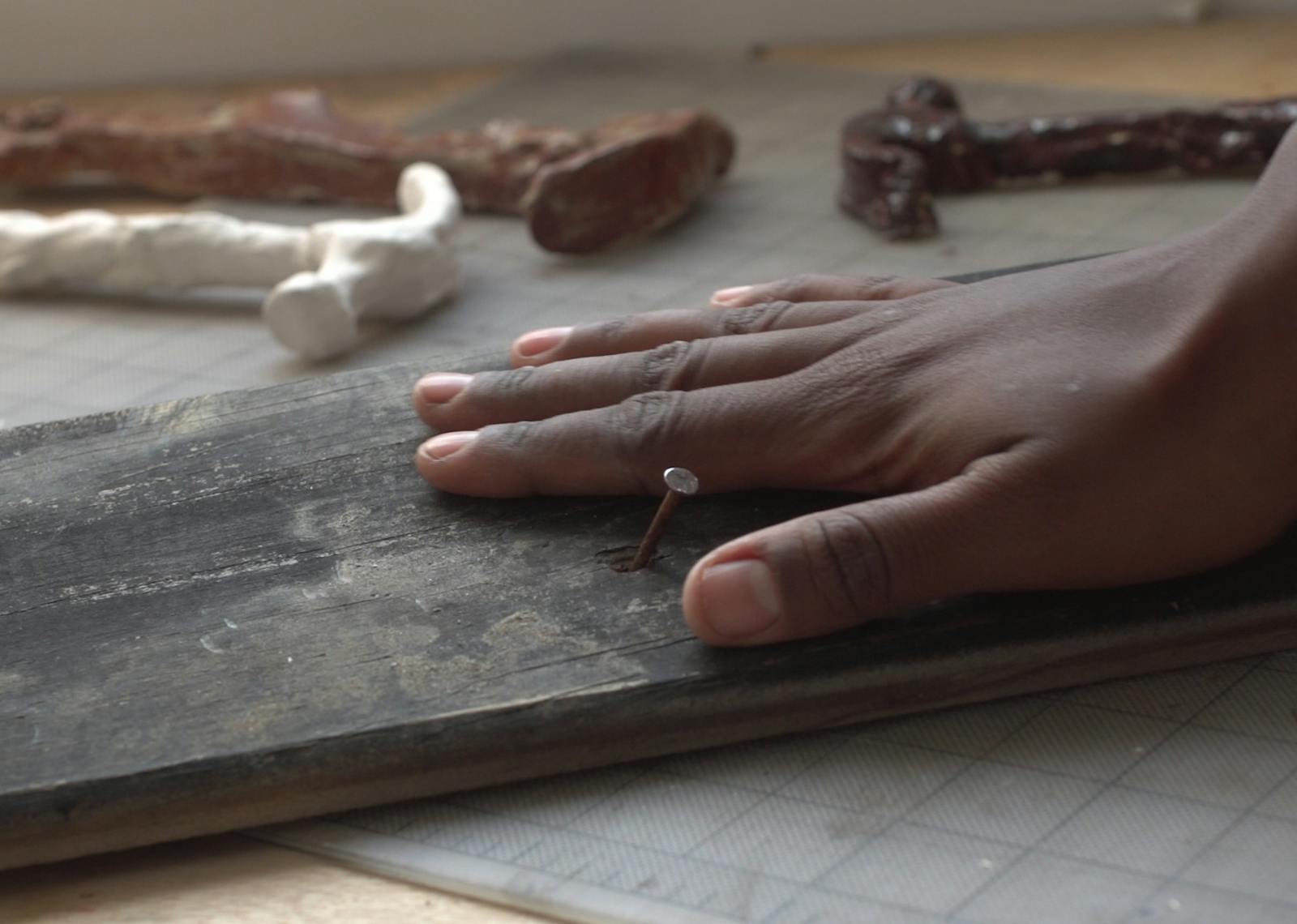 LOCKED
Ep 01 —
Reparation Hardware
Ilana Harris-Babou
Furniture restoration tutorial and a proposal for the delivery of reparations to African-Americans.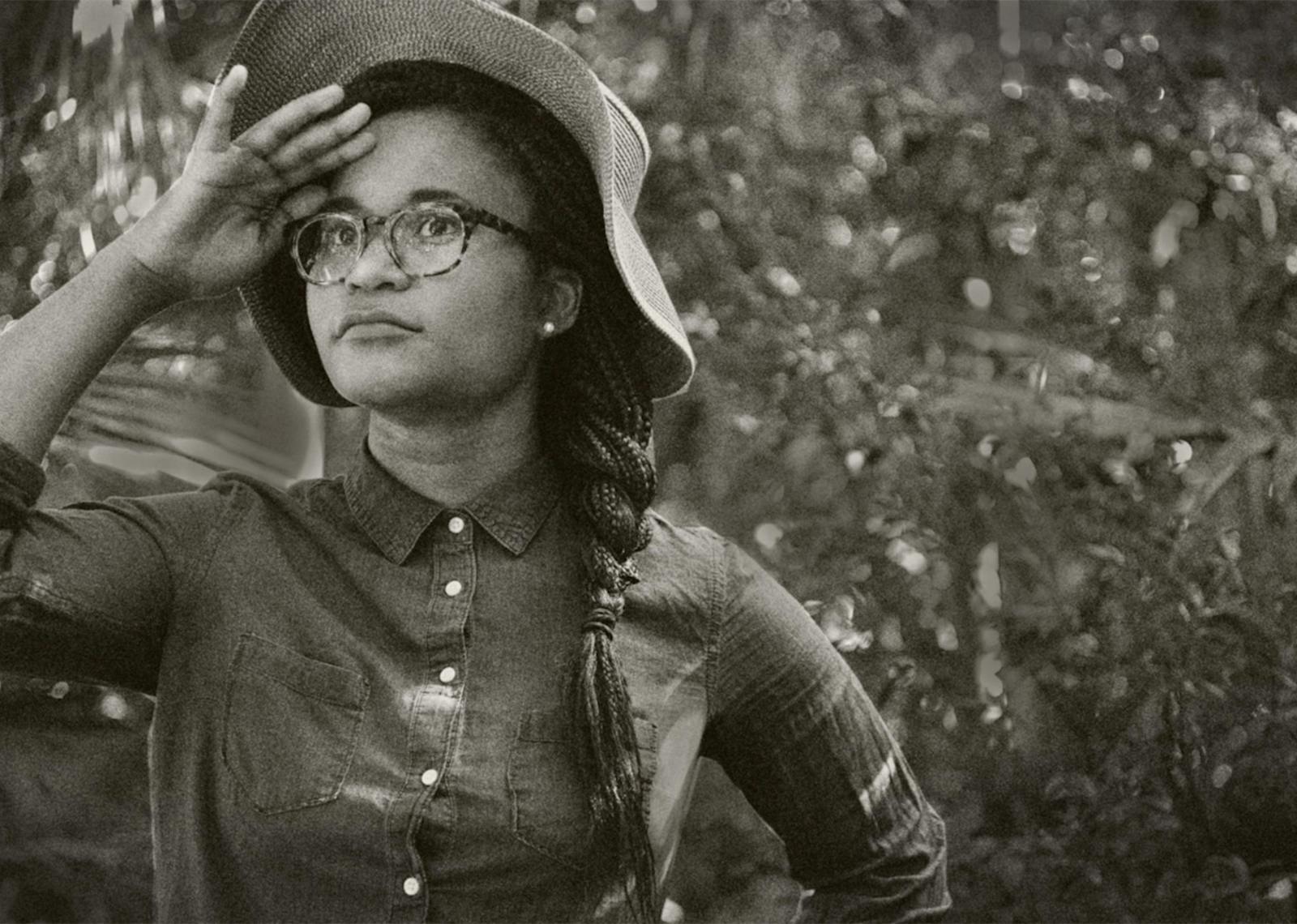 LOCKED
Ep 02 —
Human Design
Ilana Harris-Babou
An exploration of personal and collective histories and the ways design shapes our lives.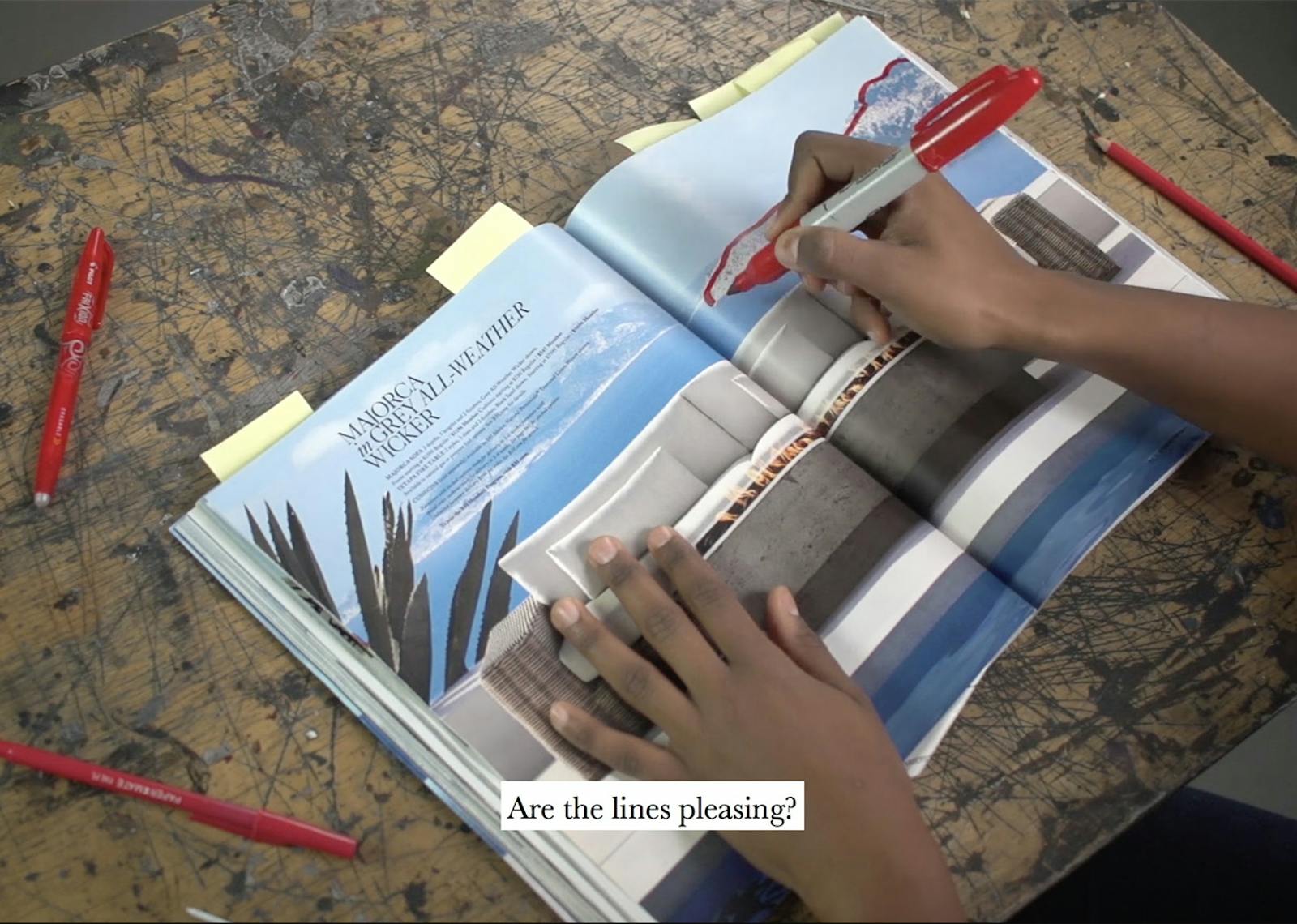 LOCKED
Ep 03 —
Red Sourcebook
Ilana Harris-Babou
Tracing the racist legacy of land ownership.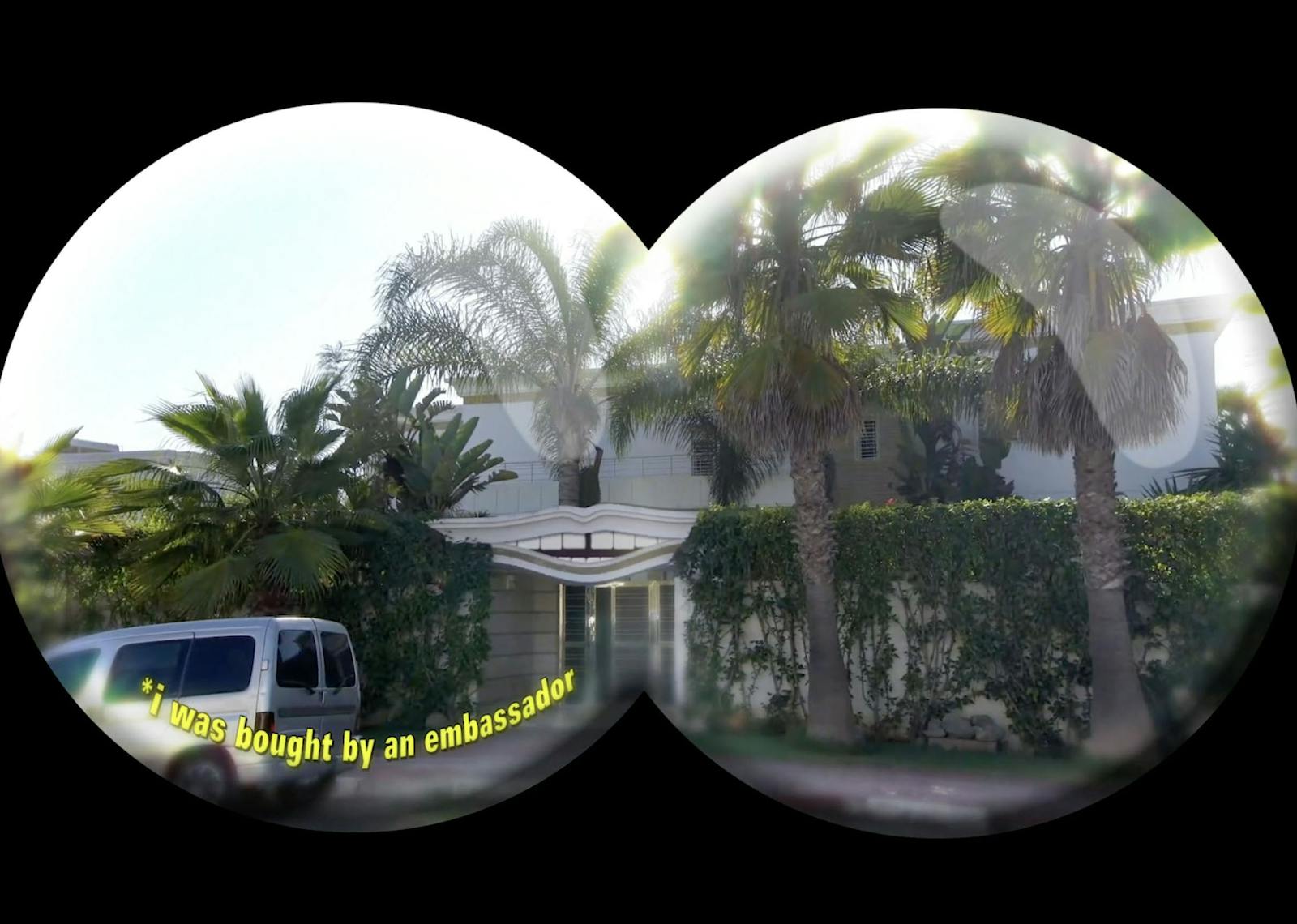 Neighborhood Goggles
Meriem Bennani
The homes of Rabat, Morocco come to life to tell their tales.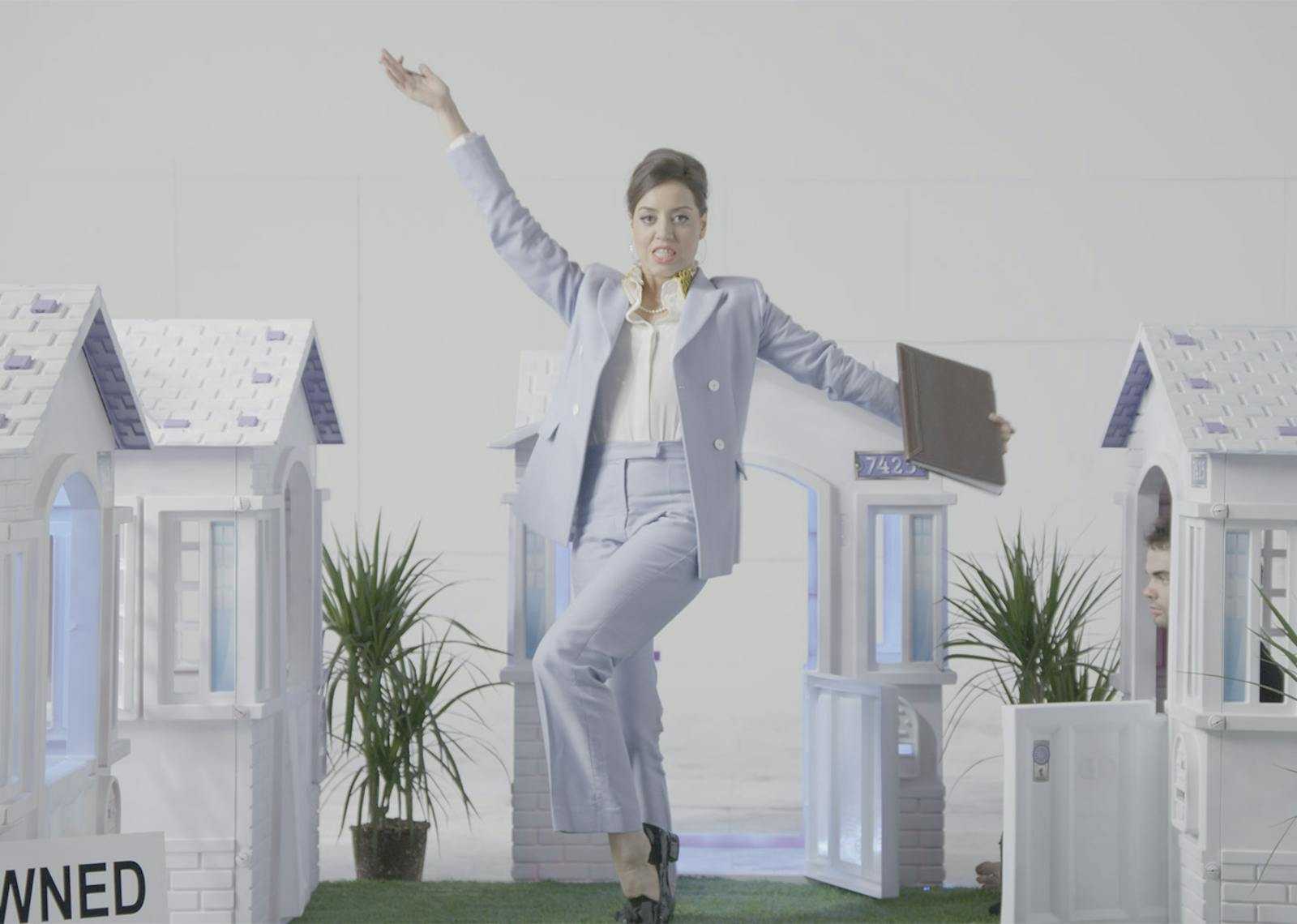 LOCKED
Ep 01 —
Marge's Intro
Olivia Erlanger and Luis Ortega Govela
How a food distributor named Joseph Eichler remade America.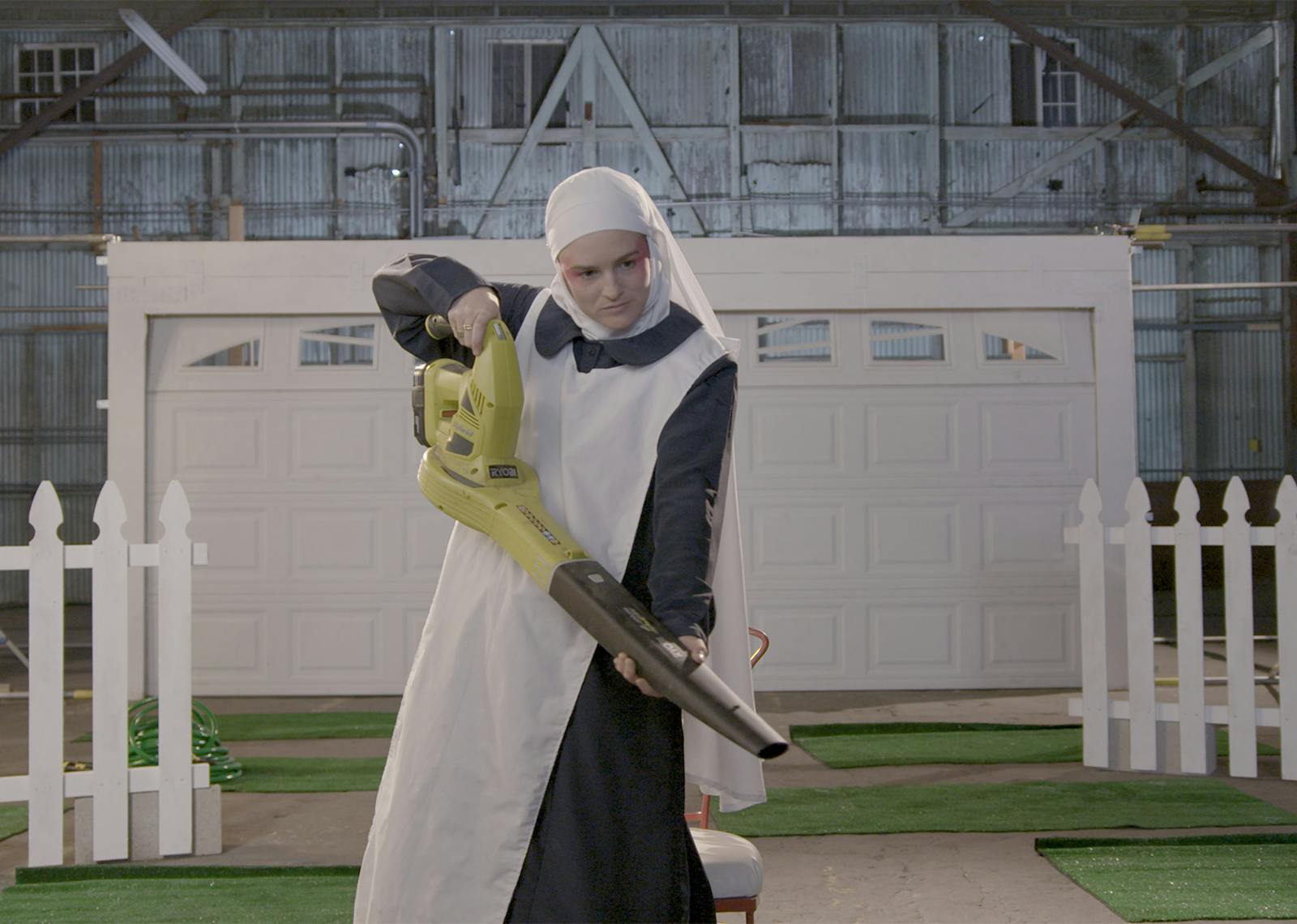 LOCKED
Ep 02 —
Seduced by Suburbia
Olivia Erlanger and Luis Ortega Govela
Without the car, there'd be no suburbs.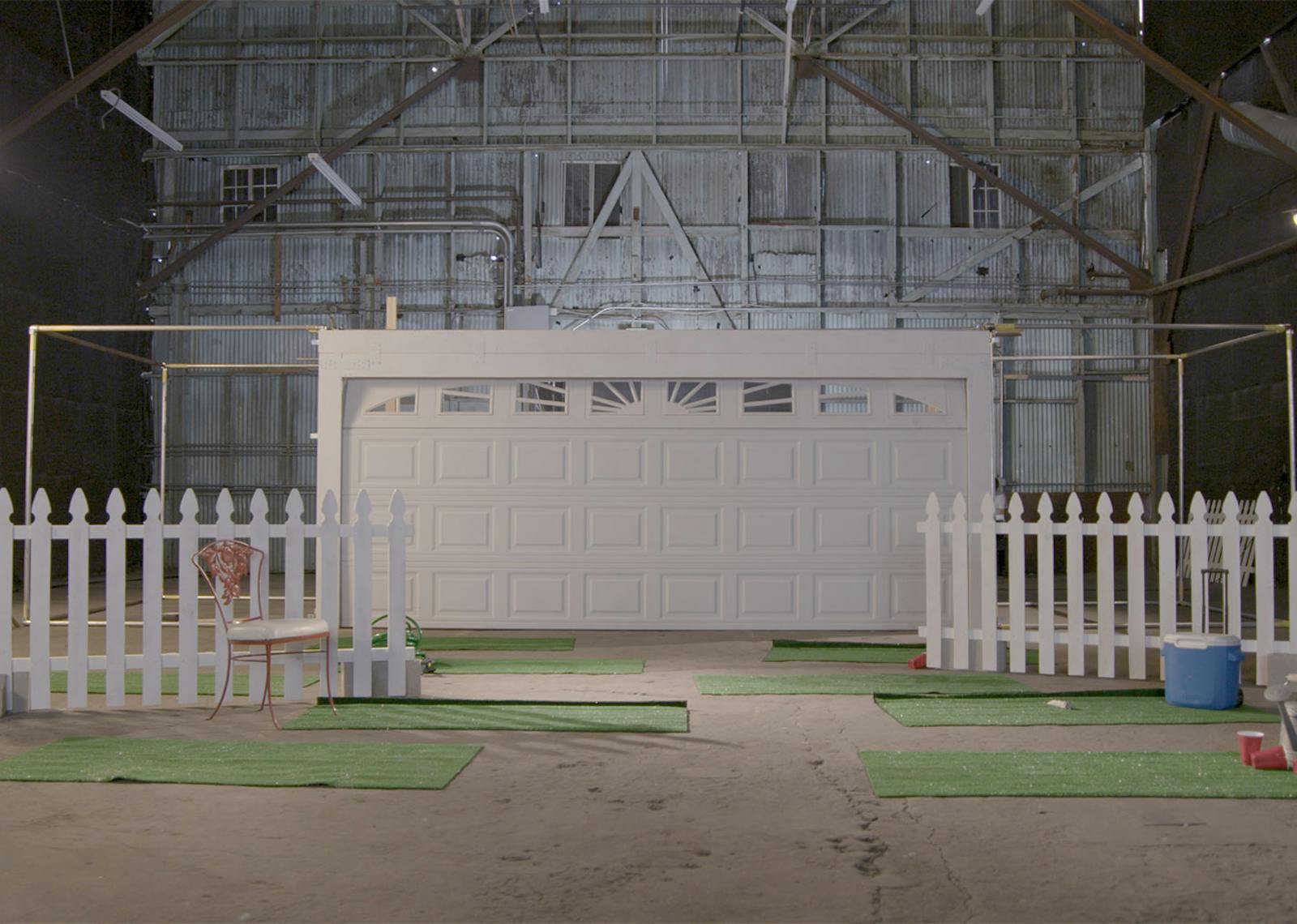 LOCKED
Ep 03 —
Garage Conspiracy
Olivia Erlanger and Luis Ortega Govela
The garage is the domain of reality disconnect, re-invention, and self-fulfilling prophecies.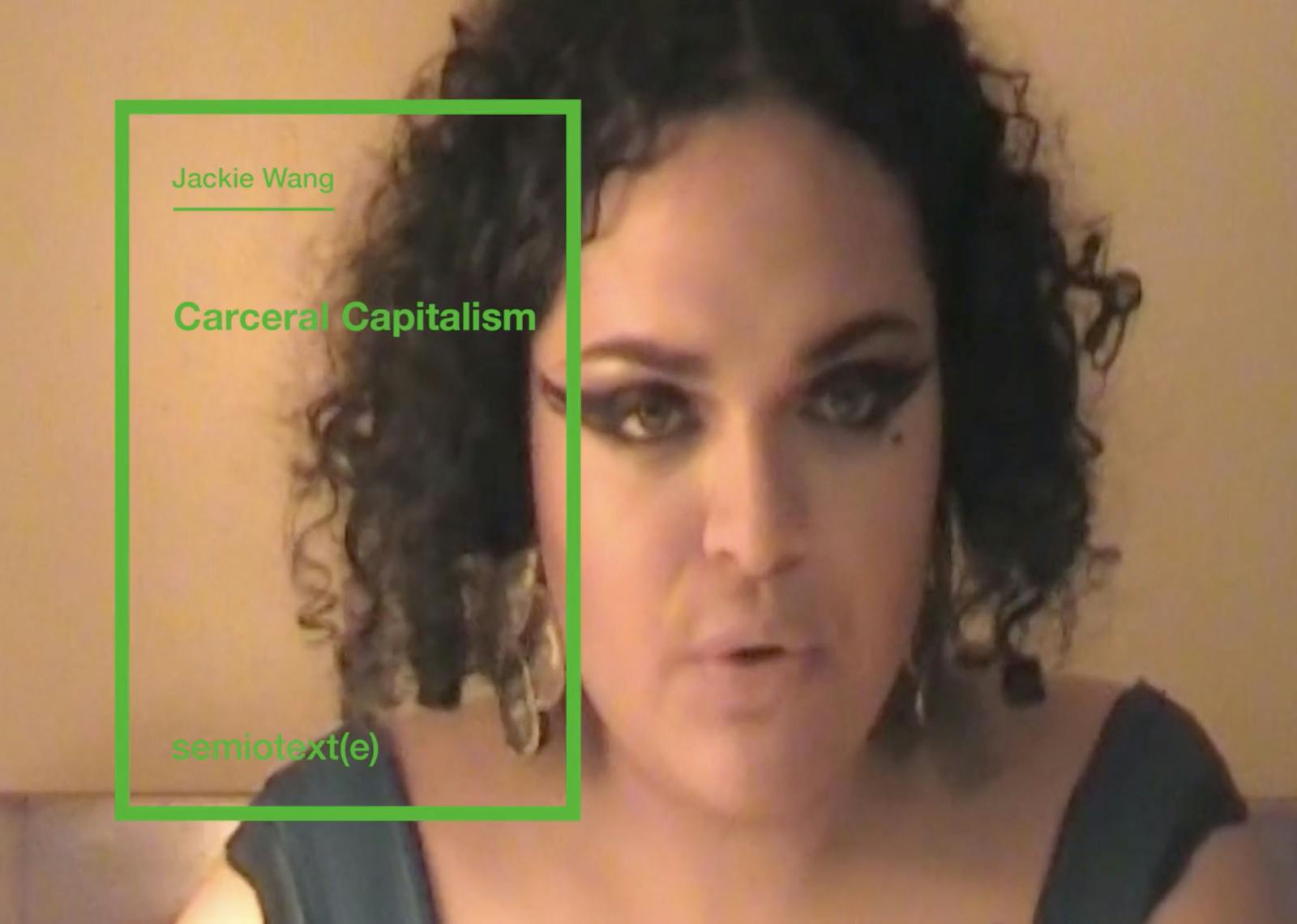 Ep 03 —
Carceral Capitalism by Jackie Wang
Ada O'Higgins & Semiotext(e)
Jackie Wang's Carceral Capitalism, durationally read by Nico Fuentes.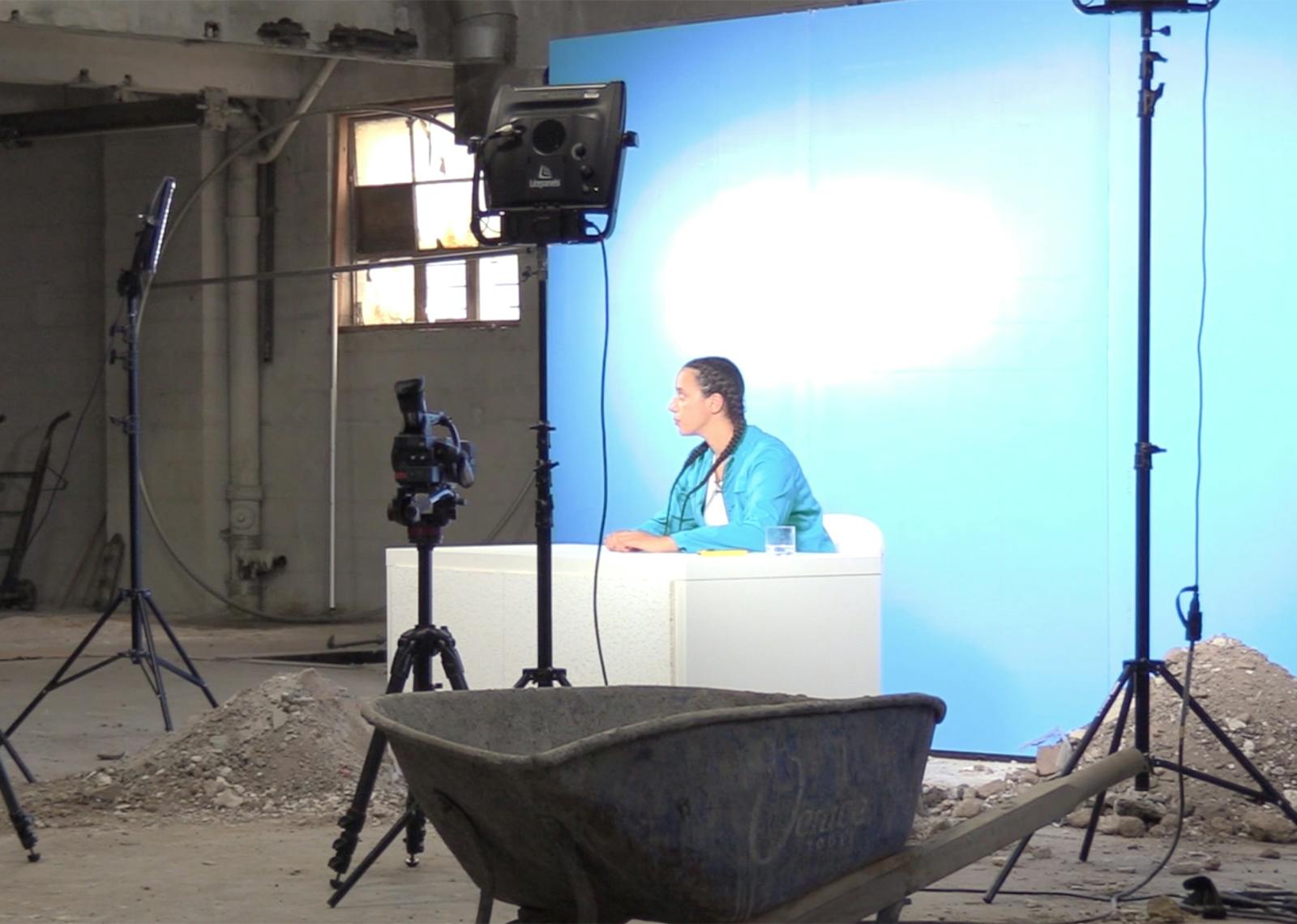 LOCKED
Ep 03 —
Donald Anthonyson and Families for Freedom
Hannah Black
Donald Anthonyson, Director of Families for Freedom, comes on to talk about immigration.
LOCKED
Ep 01 —
Controlled Opposition
Matt Goerzen & Ed Fornieles
Investigating the tricks trolls play.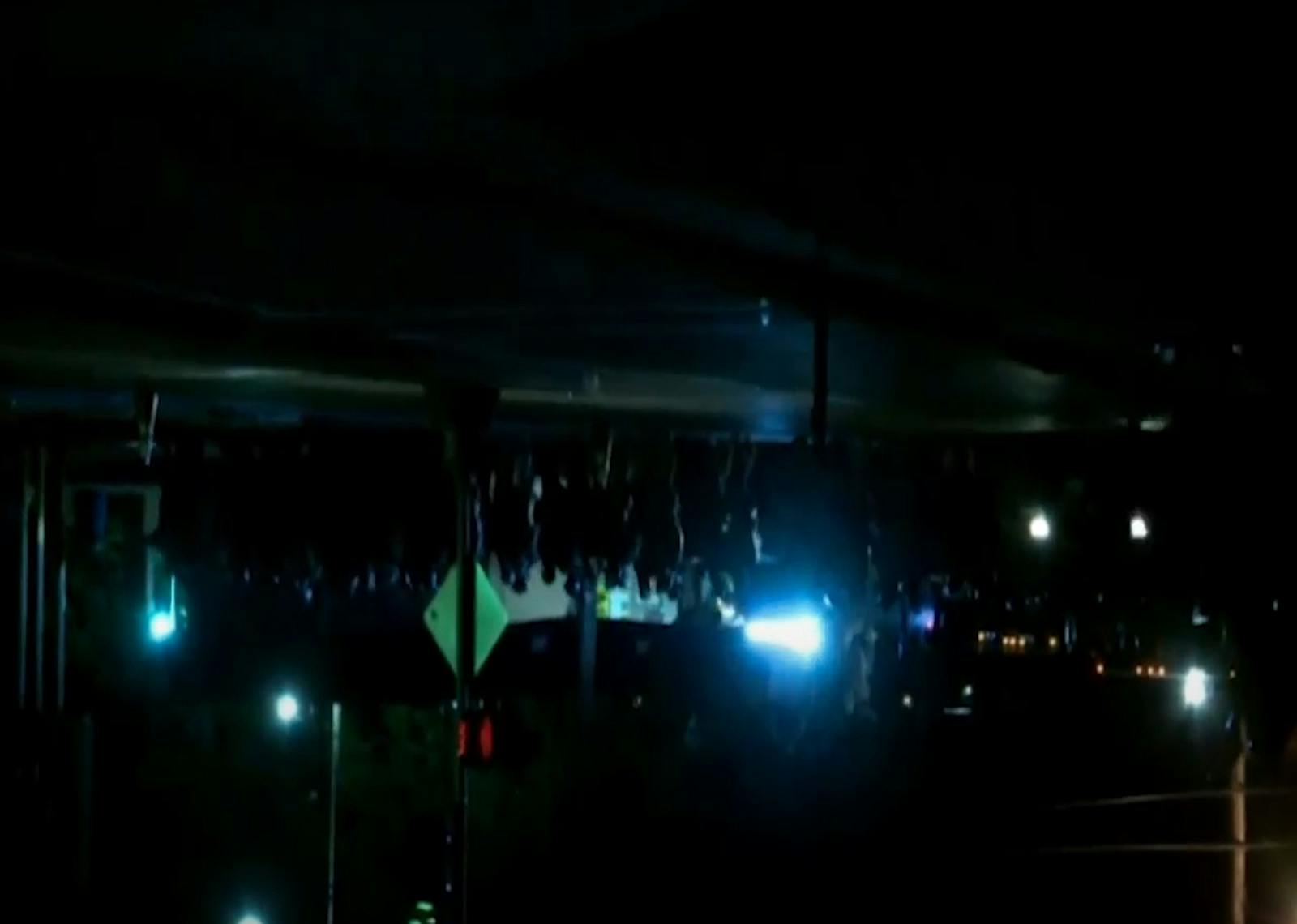 LOCKED
Metadata
Christopher Meerdo
Artist Christopher Meerdo's searing film weaves an emotive vignette on the state of contemporary politics and socialities.