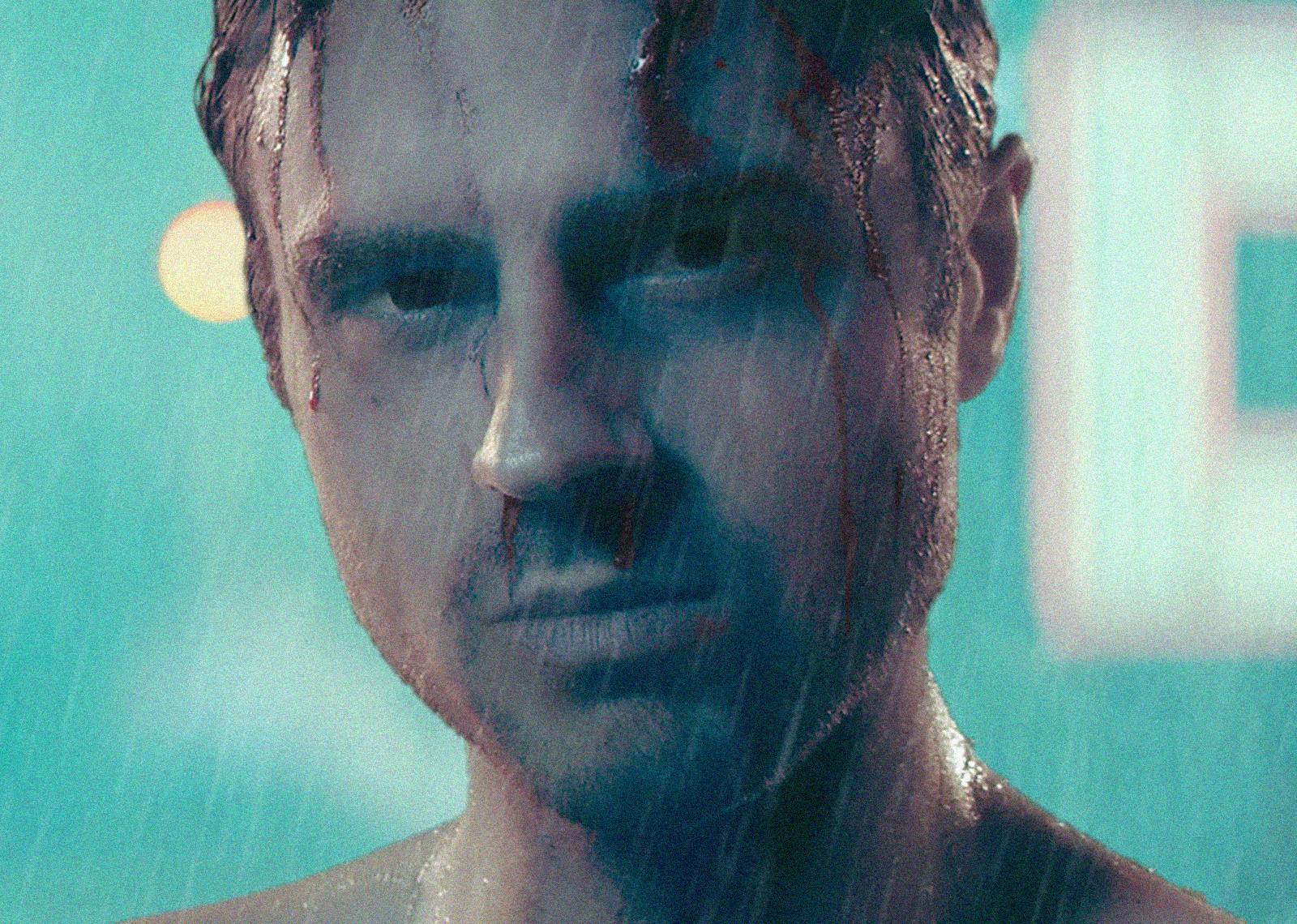 Joshua Citarella & Jacob Hurwitz-Goodman
---
How does the Far Right get run-of-the-mill conservatives to cross over? 
Often through slow indoctrination: Teens set up meme pages that seem like typical MAGA accounts, reposting high-performing content from bigger GOP-supporter pages, accumulating larger follower bases of normie right-wingers. About once a week, they'll post more extreme content—white supremacist politics, ecofascist fears, antisemetic conspiracies. And while they'll get backlash, they'll also perform a type of incremental exposure to extremist ideas on many of their followers. Eventually, as the calls-to-arms (often literal) ratchet up, the profile will be banned, deleted. This is expected. The meme-page-mods will start over again, now with an online community subtly shifted further right. 
Mainstream centrists and liberals call to combat this propaganda through stricter Silicon Valley controls, obscuring the real issue behind extremism and belying the fact that there is no content moderation that can solve a political problem. Such rhetoric also hides the fact that there is nothing intrinsically reactionary or right-wing about these tactics—and perhaps they may serve as an instructional strategy for those with more emancipatory political motivations.