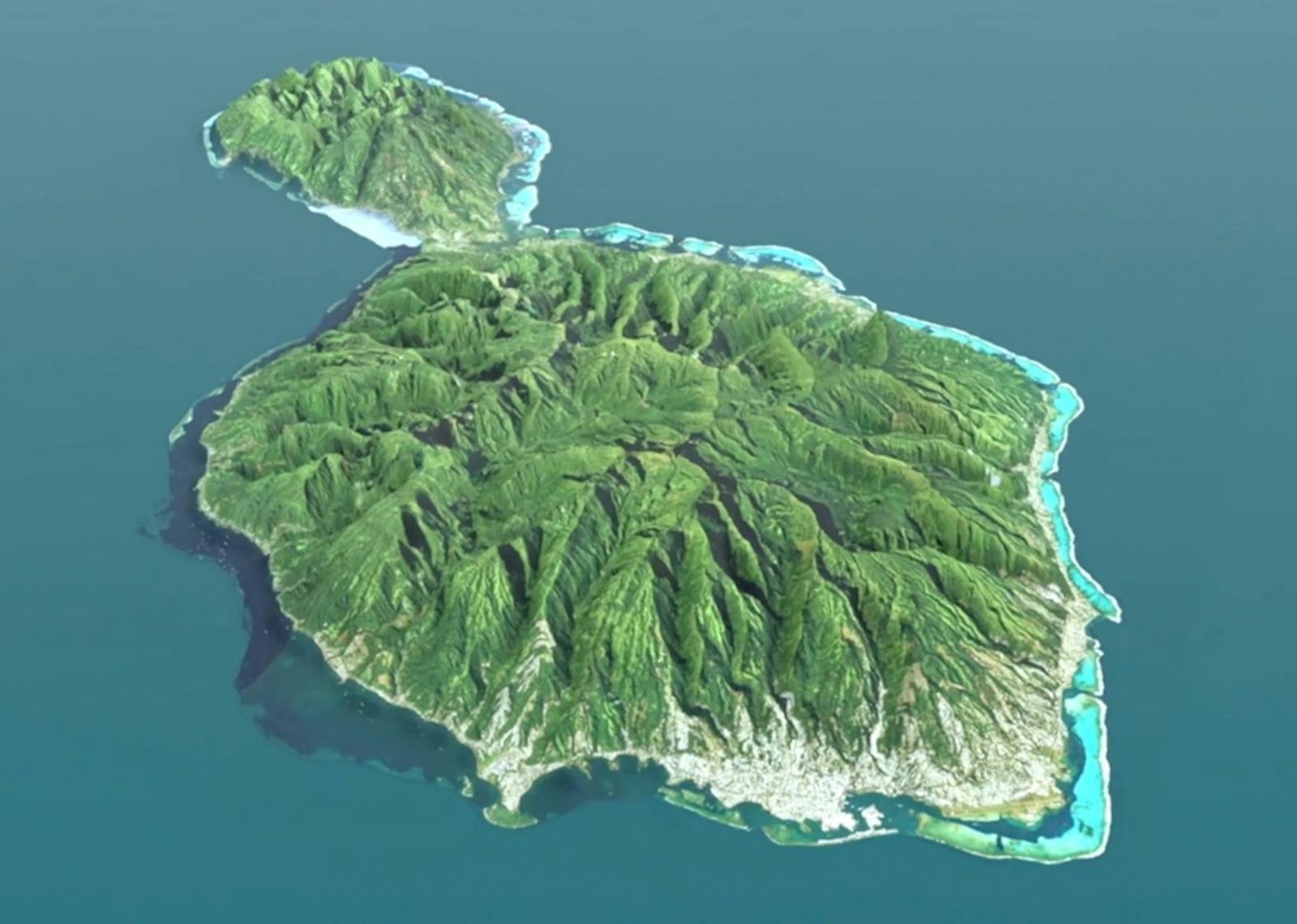 By Jacob Hurwitz-Goodman and Daniel Keller
---
Jacob Hurwitz-Goodman and Daniel Keller's film The Seasteaders documents the first Seasteading conference in Tahiti, talking with Seasteading evangelists like controversial author Joe Quirk and Seasteading Institute executive director Randolph Hencken to get firsthand accounts of the Seasteader's beliefs and visions for an aquatic future. While much remains to be worked out, not least of all the fundamental problem of the place of "shesteaders," the Seasteaders hope they can float on changing tides as they colonize the world's waters.
Founded in 2008 by Patri Friedman with financial backing by Peter Thiel, the Seasteading Institute envisions a fluid world, where governments are selected in an open market and climate change can be "hacked." Seeing rule by the majority as ineffective and oppressive, the Seasteaders propose a libertarian future of floating microgovernments, where user-citizens can detach and rejoin at will and law looks less like constitutions and more like software. To implement their plan for a nautical future, the Seasteaders have begun working with the government of French Polynesia to build the first floating islands in a special economic zone off the coast of Tahiti, after facing largescale public opposition in Honduras.
The French Polynesian government is preparing the legal framework for "SeaZone" and the government is expected to submit a set of legislation creating the SeaZone in the first half of 2018.