Nature
---
Nature is an artifact. No more real than its complement culture, nature is a notion constructed to organize a disorganized world. Derived from mined silicon and metal, digital technology is born of the raw earth as much as it's coming to replace it—especially as our myopic destruction of the environment necessitates further and further "artificial" interventions. As the concept of nature is pushed to its brink, maybe all that can serve us now is the supernatural. After all, if the reports are right, the Anthropocene can't last for long.
---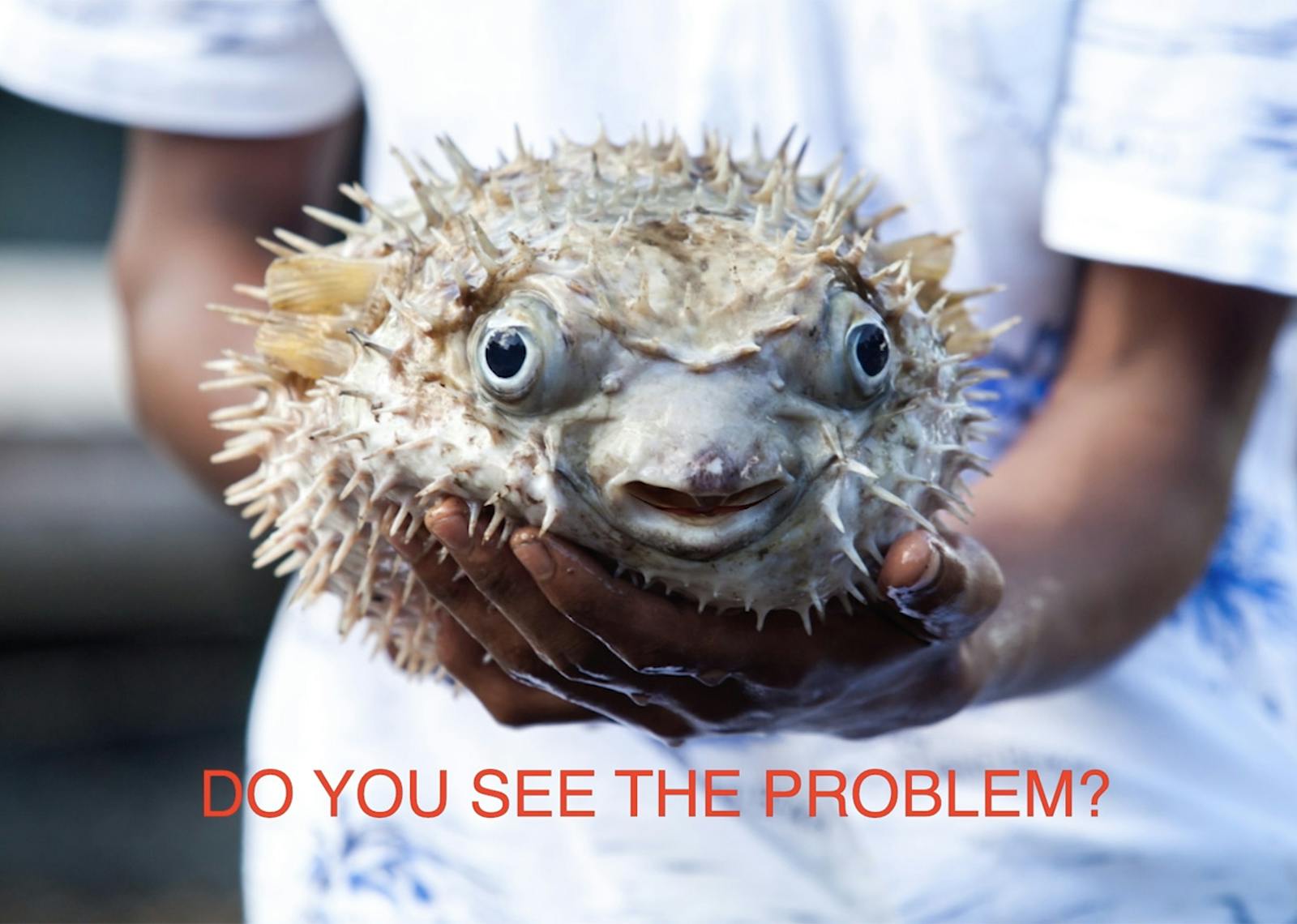 LOCKED
All Bleeding Stops Eventually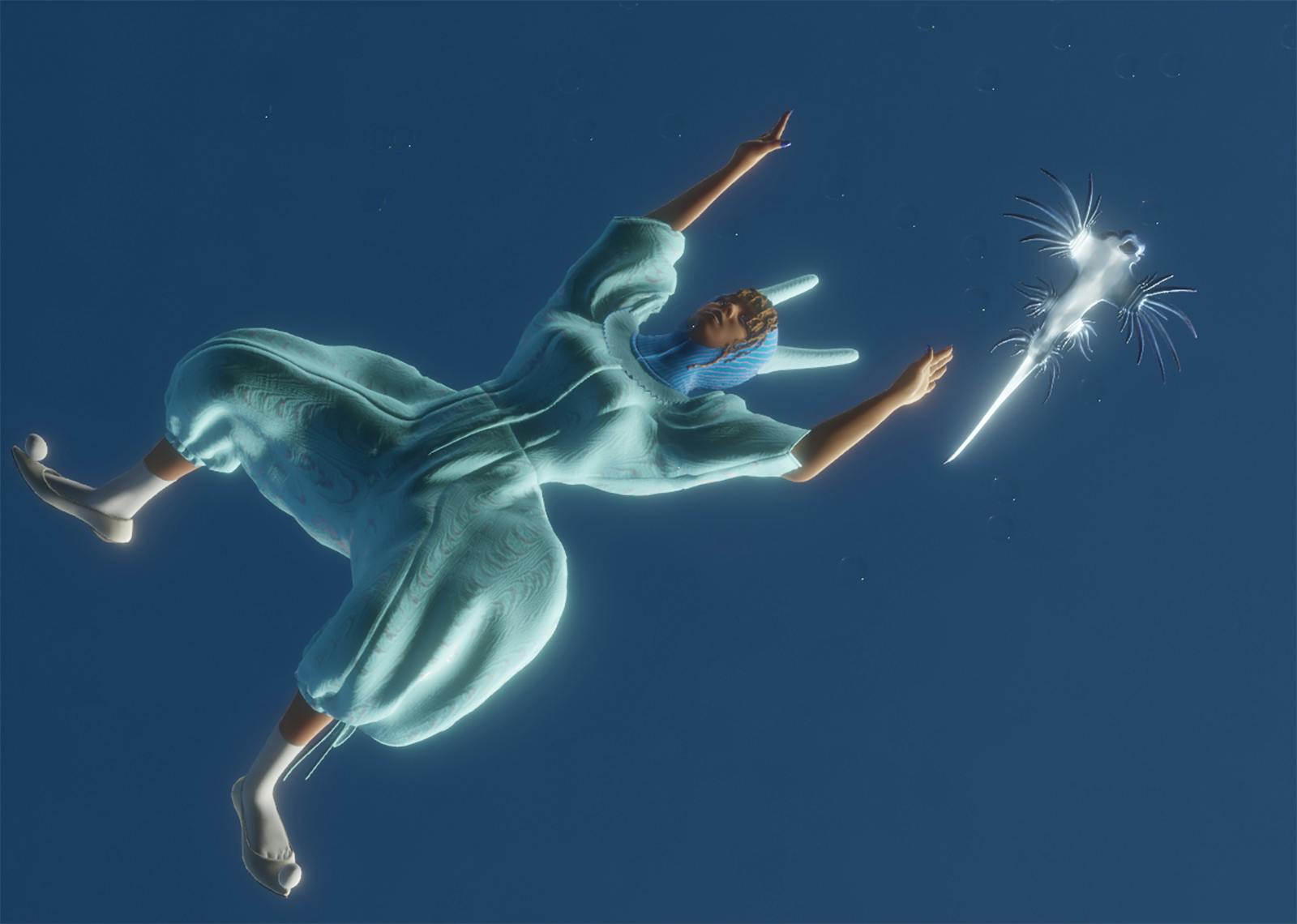 LOCKED
PENUMBRA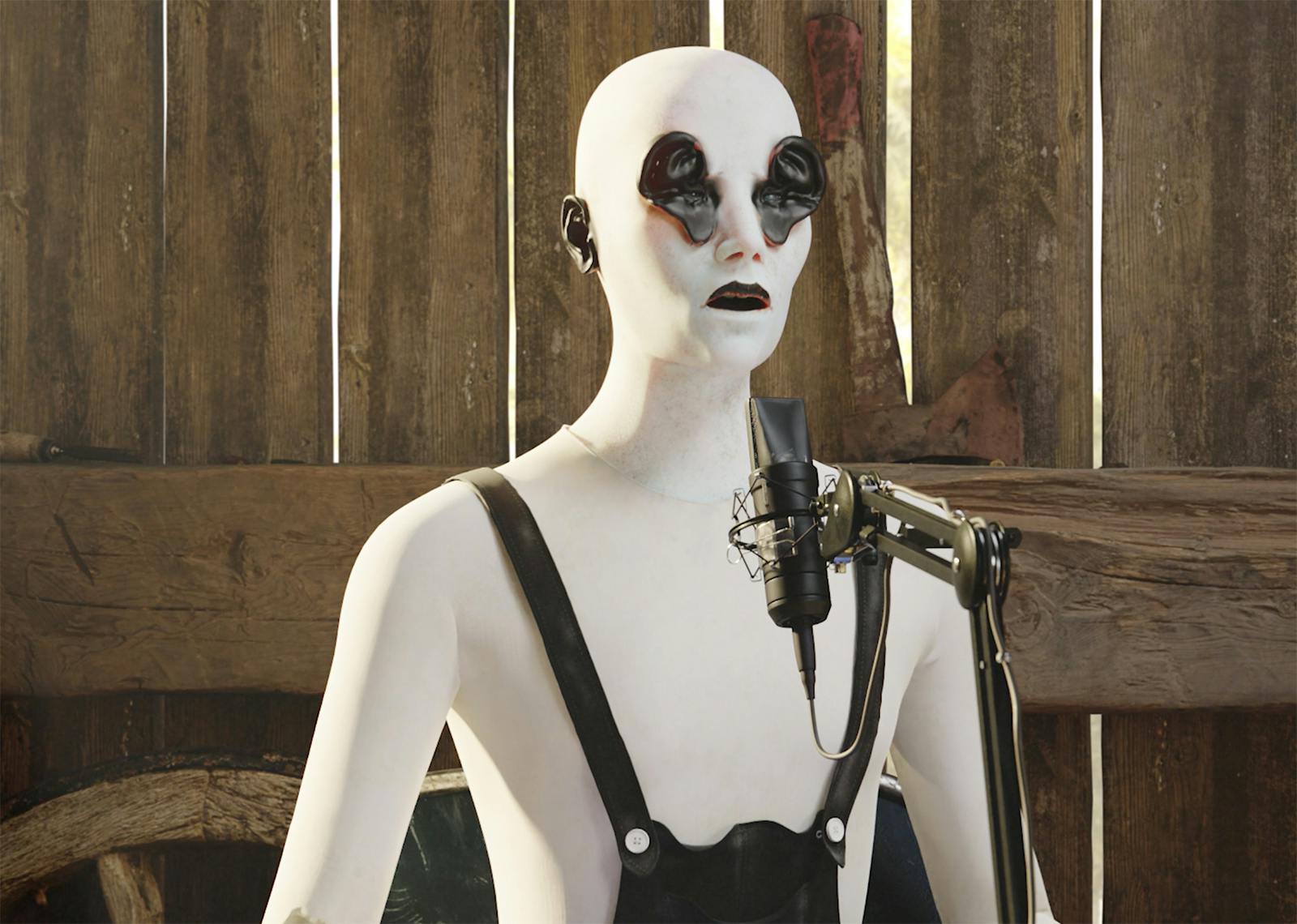 Ep 01 —
The Rainforest Inside Us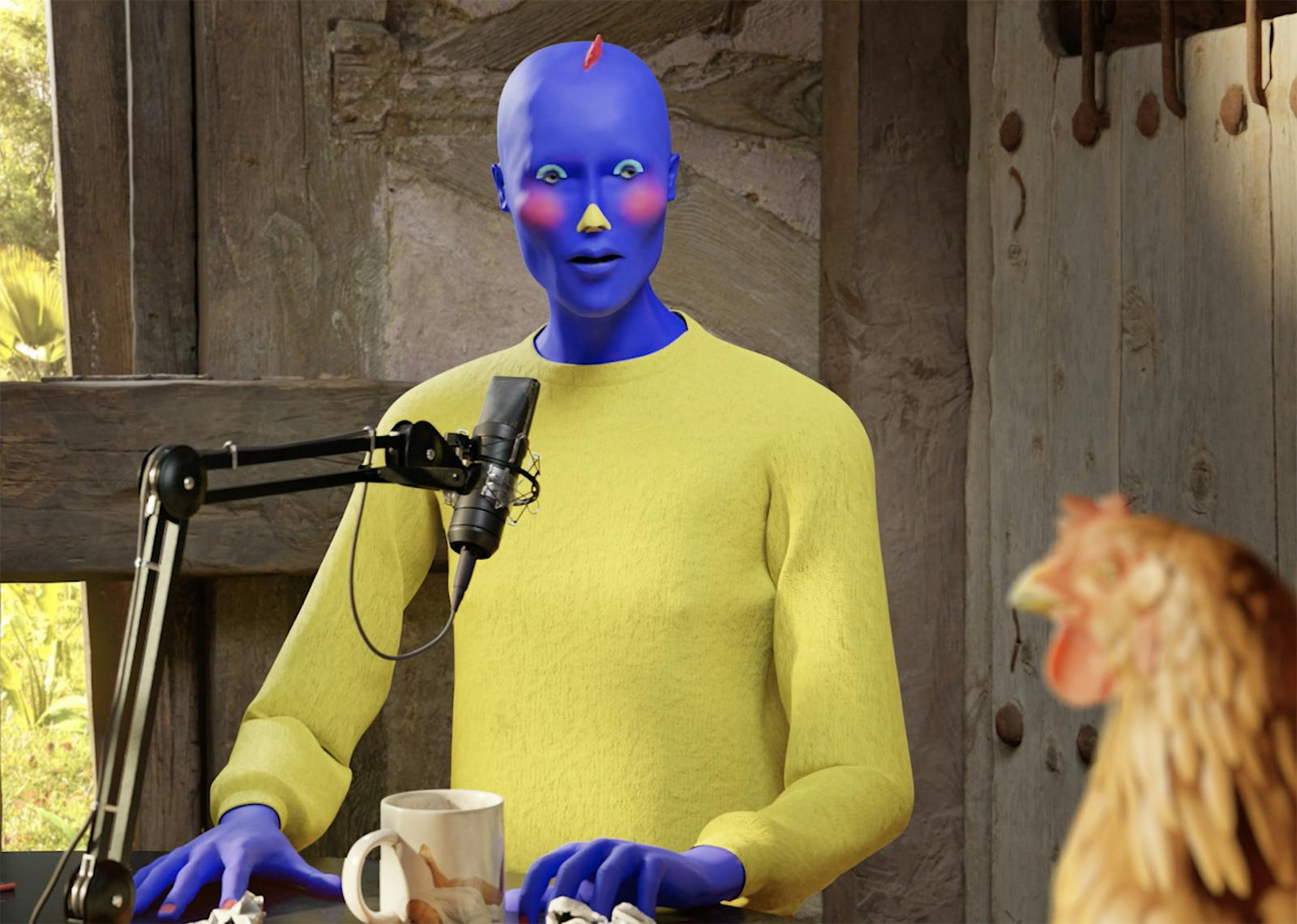 Ep 02 —
The First Fat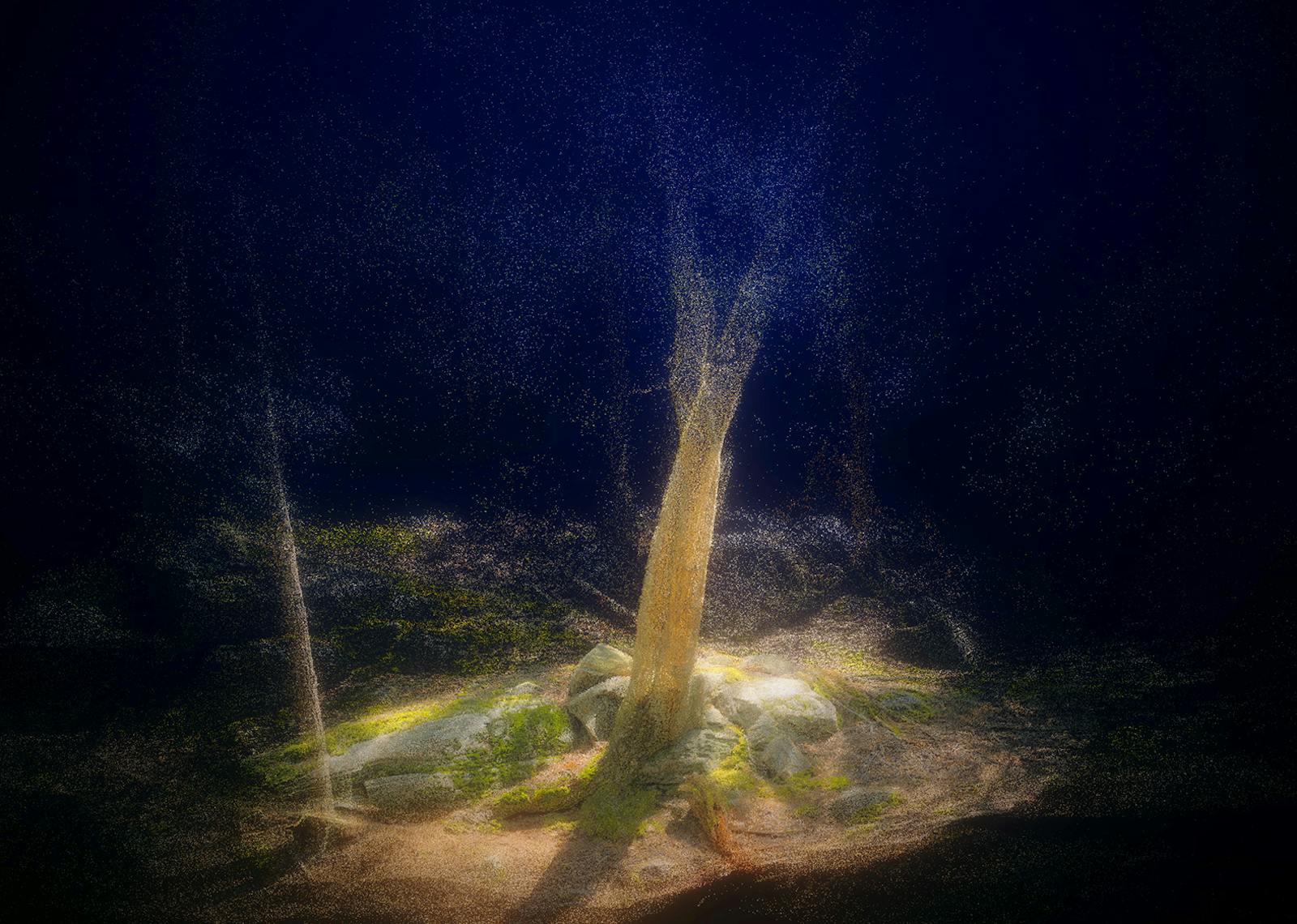 LOCKED
A New Nature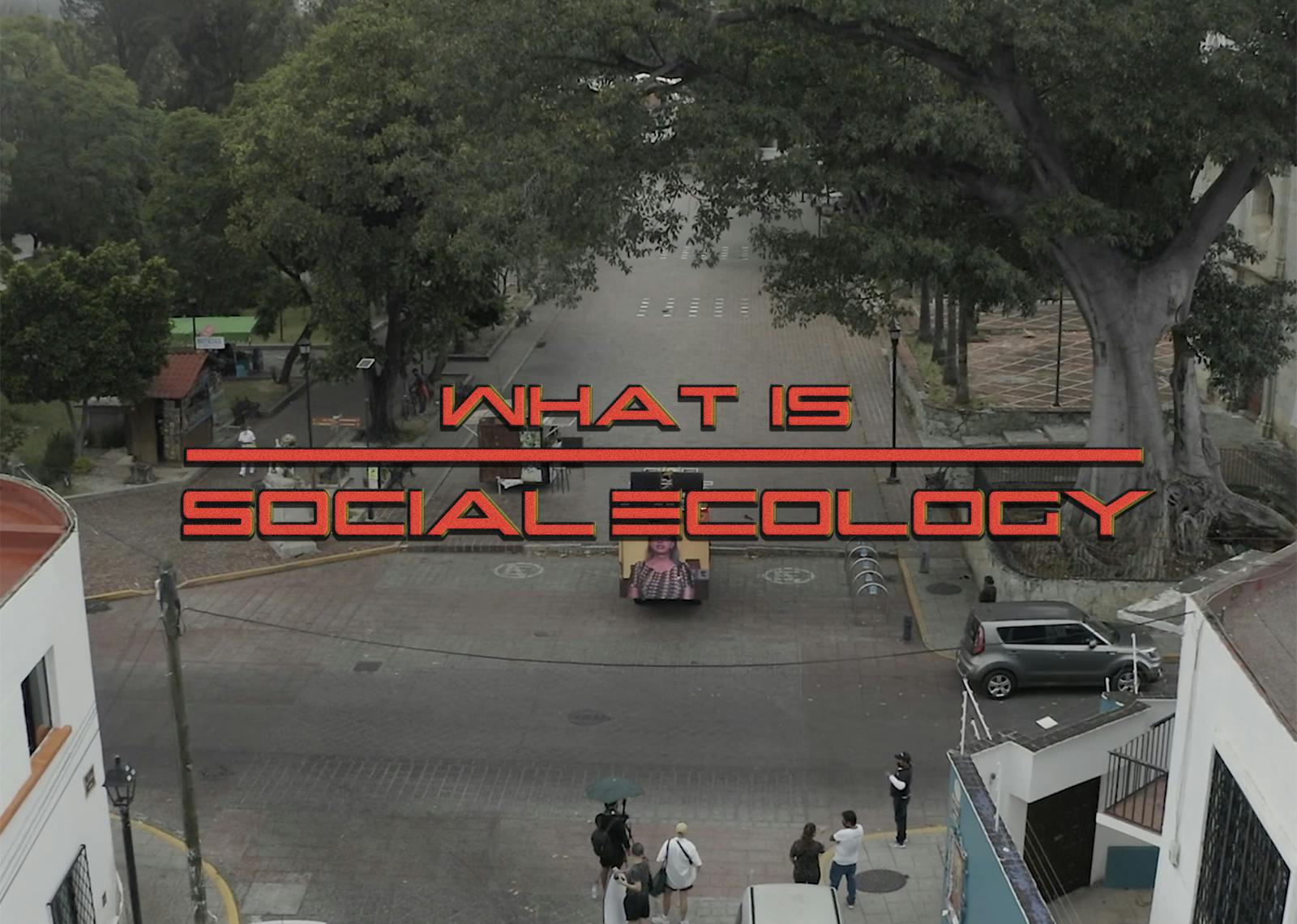 LOCKED
Ep 01 —
What is Social Ecology?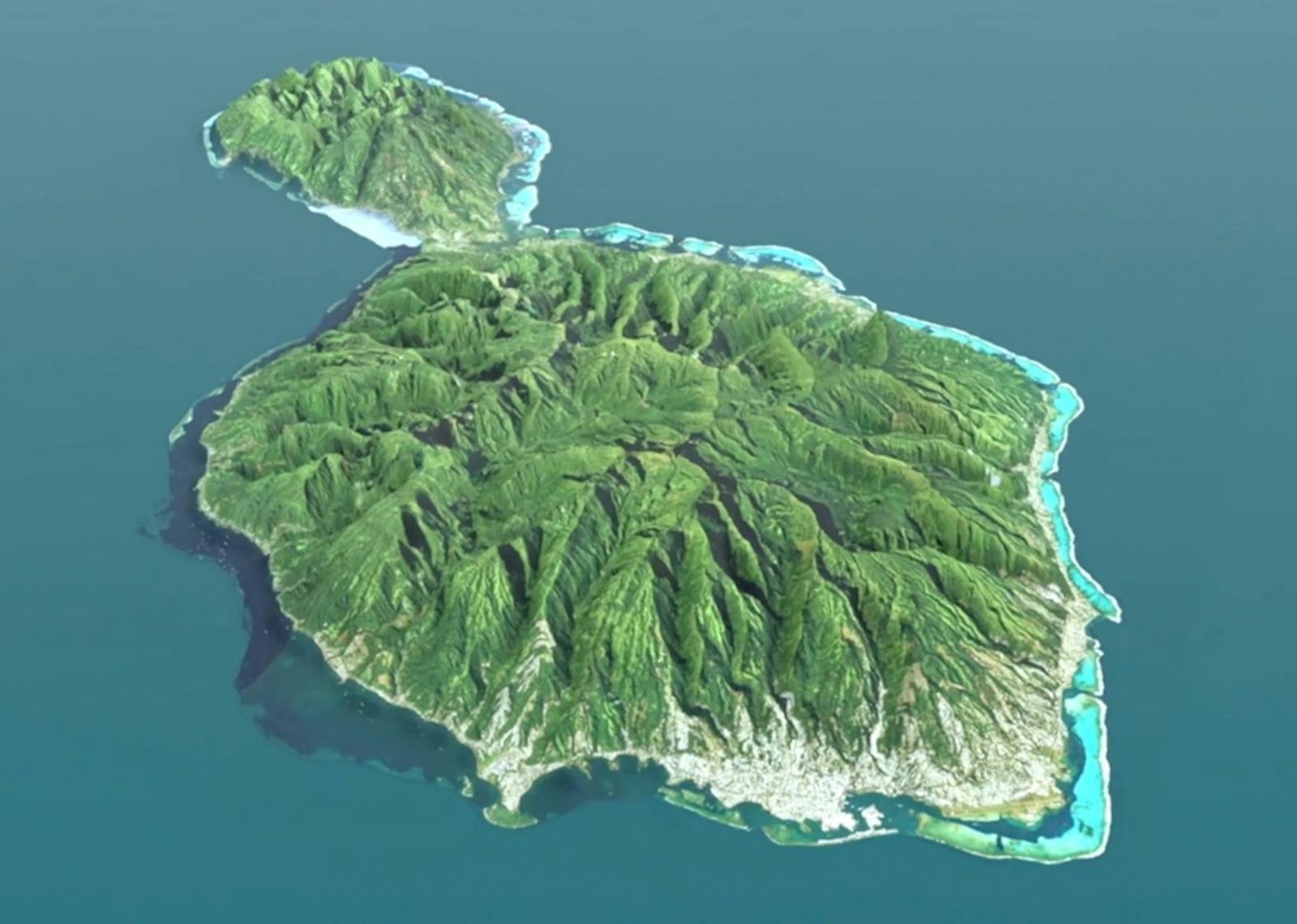 LOCKED
The Seasteaders
LOCKED
Ep 02 —
Where do Local and Global Meet?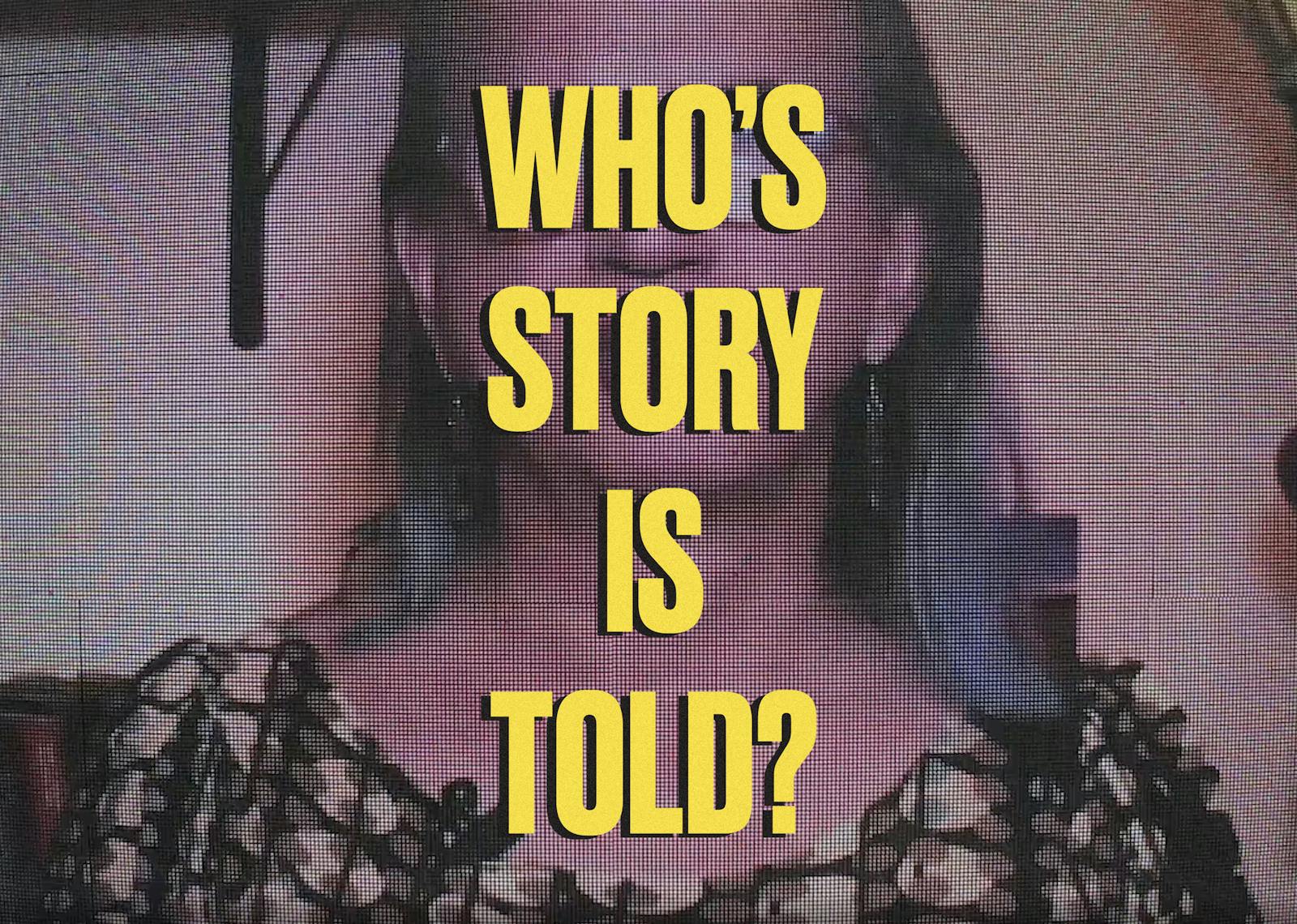 LOCKED
Ep 03 —
Whose story is told?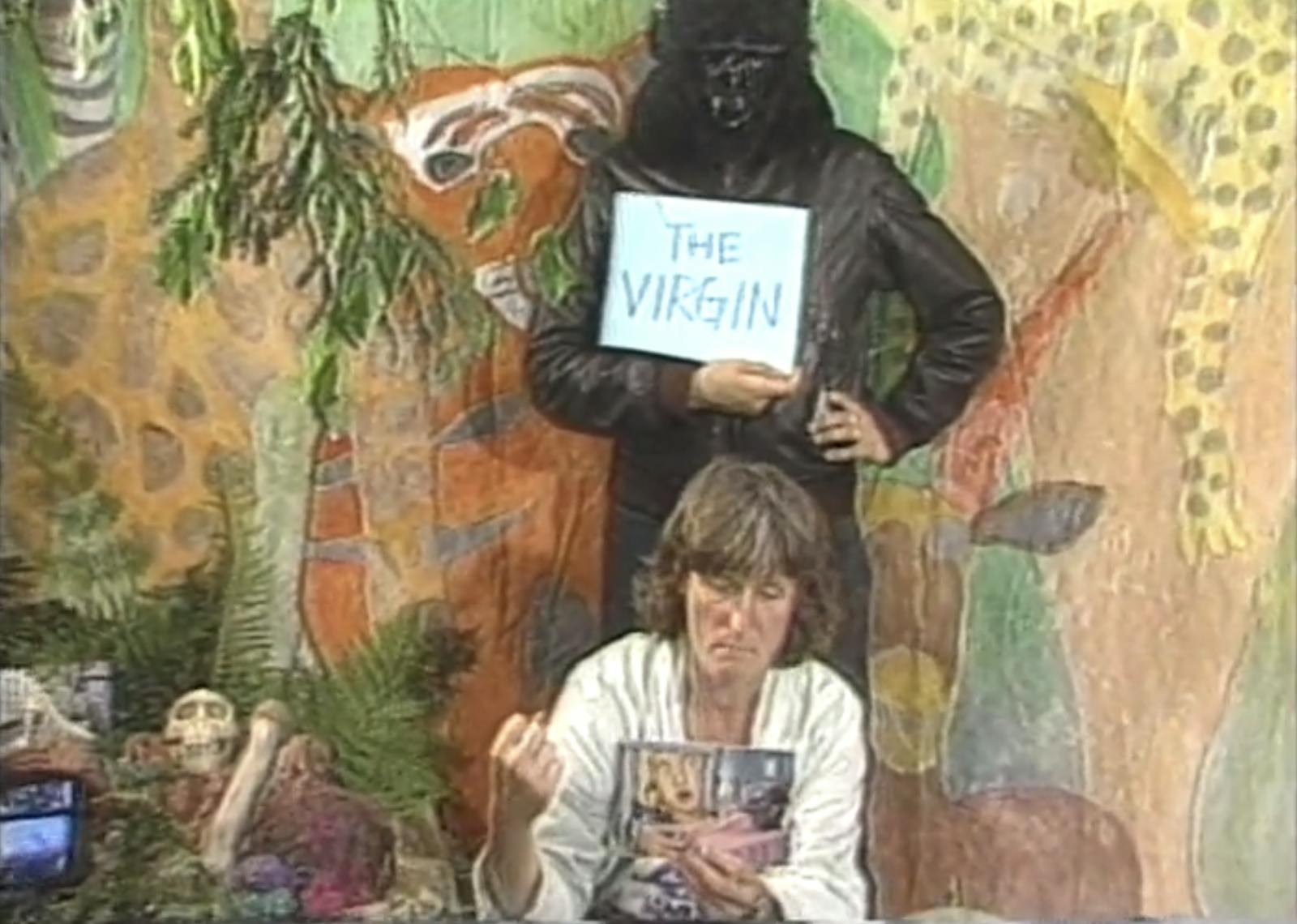 Ep 01 —
Donna Haraway Reads 'The National Geographic'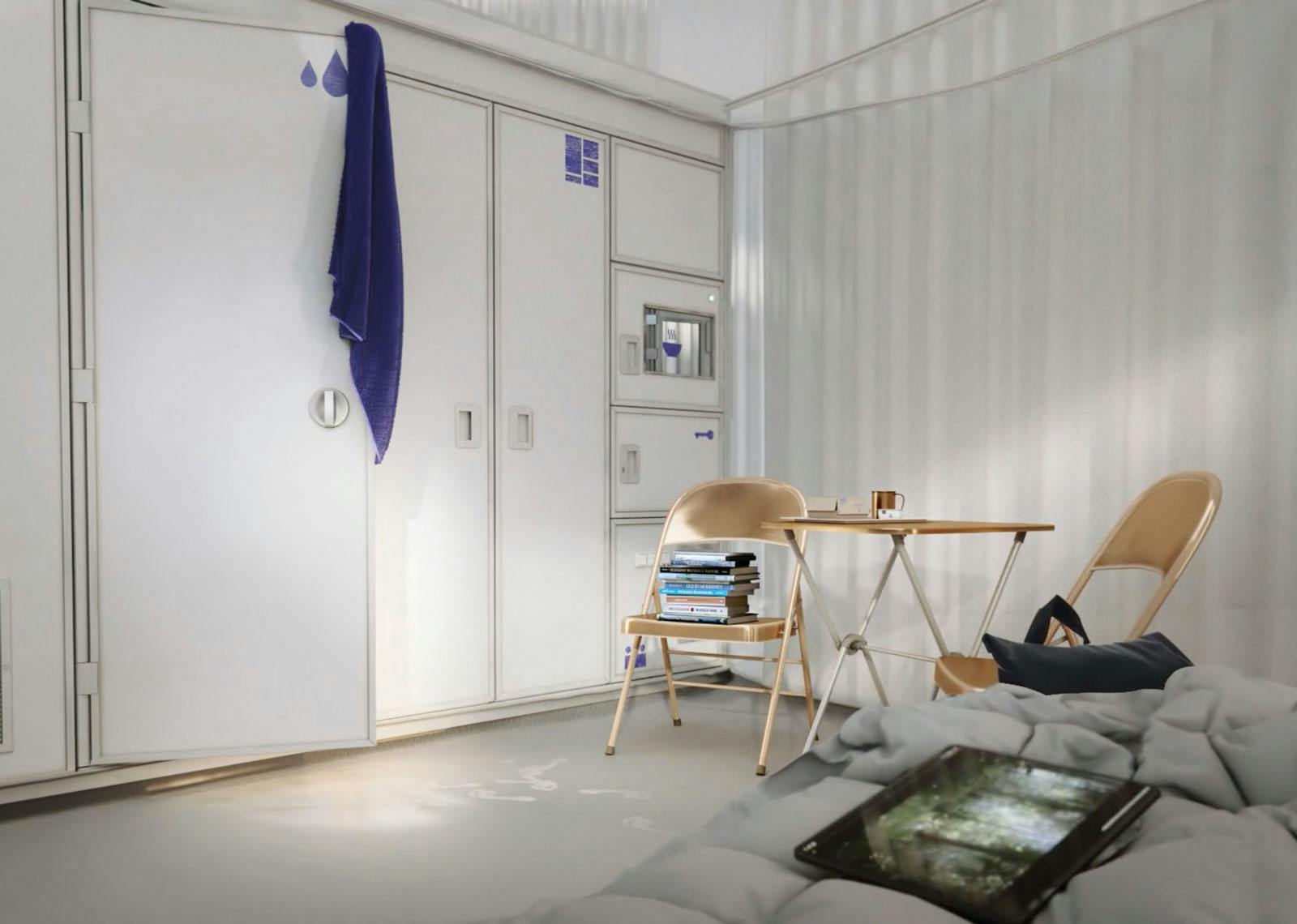 Notes on Fortnightism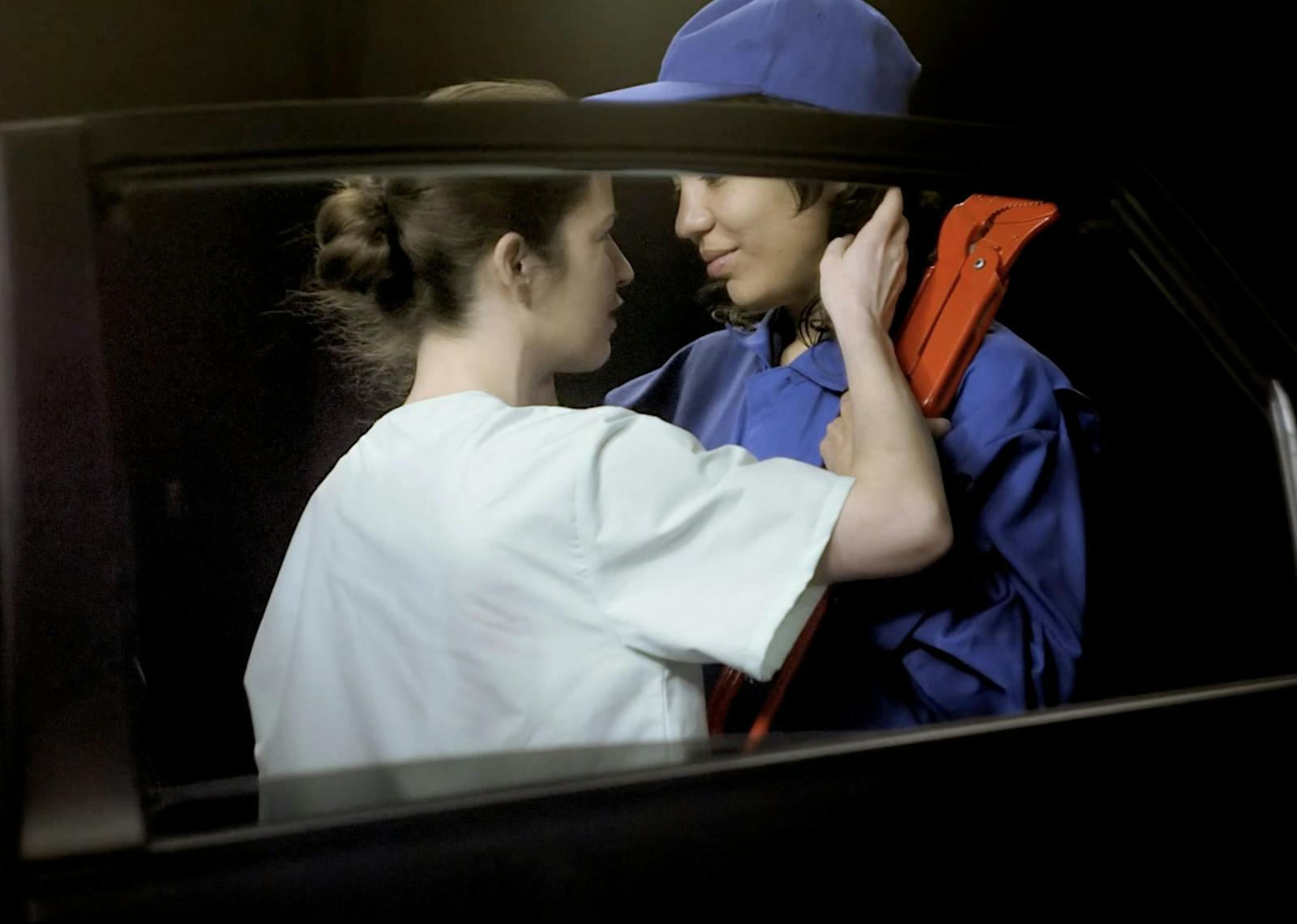 LOCKED
Ep 03 —
Water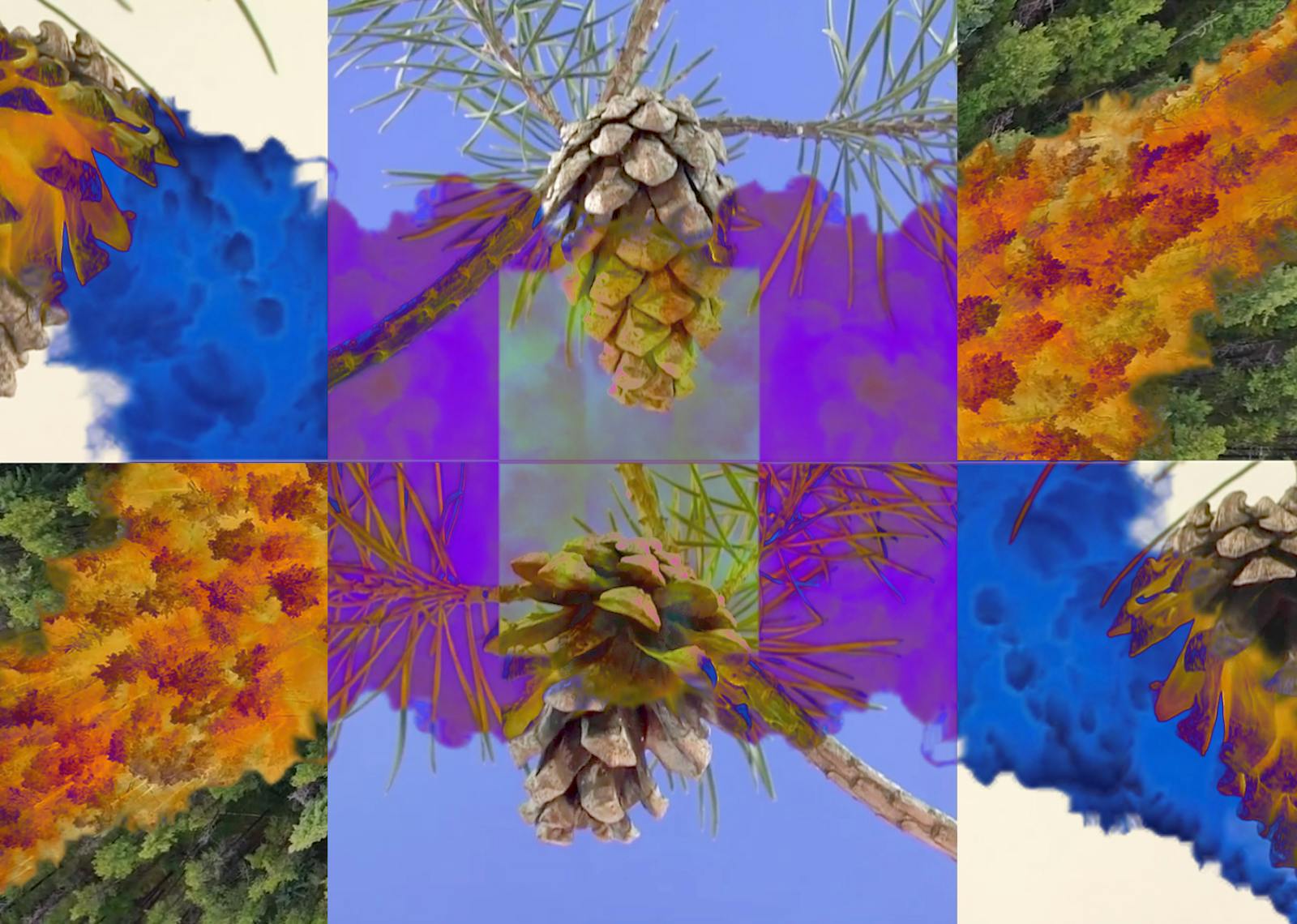 LOCKED
Prelude: Serotiny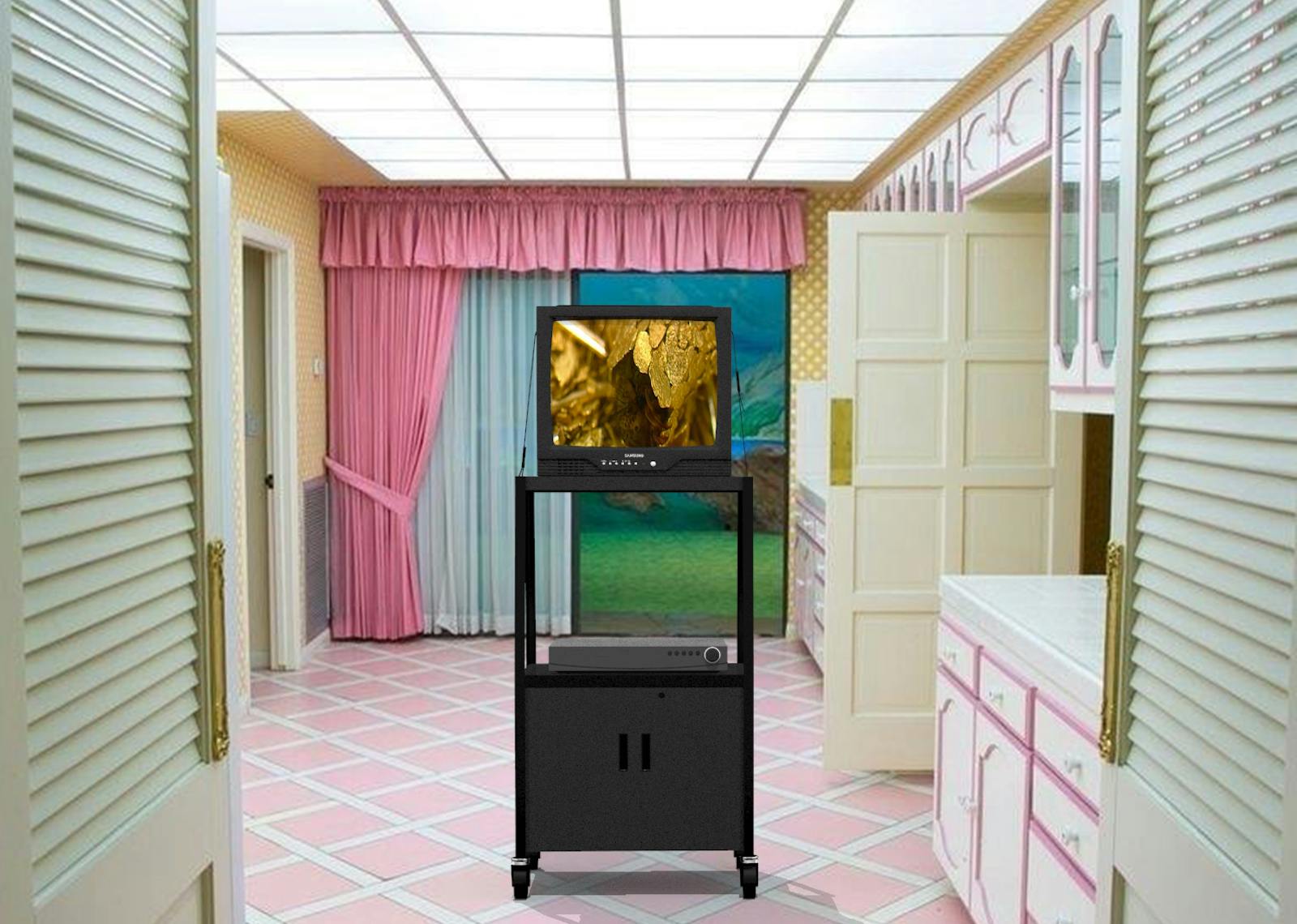 LOCKED
Ep 02 —
Liquidation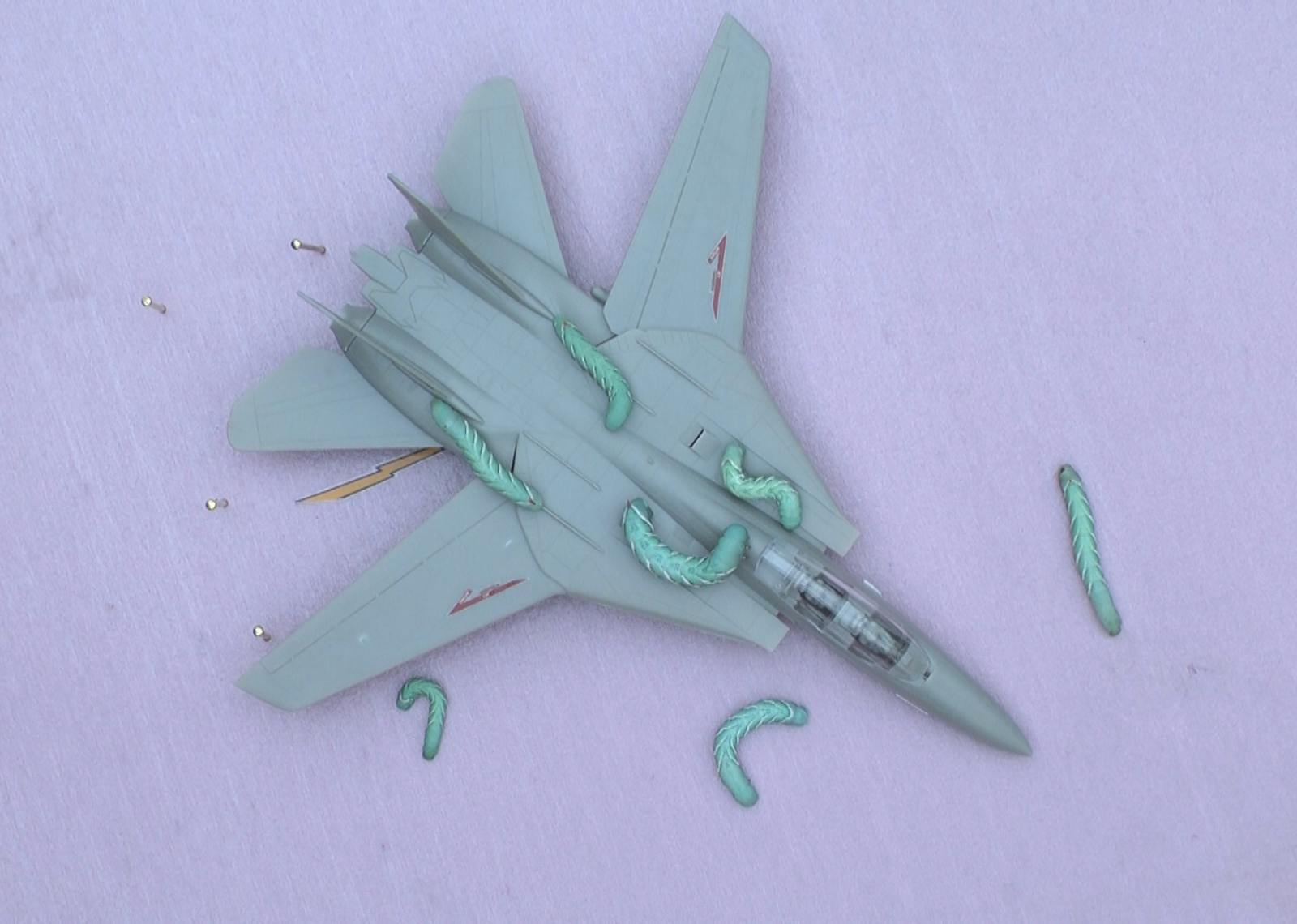 LOCKED
Ep 01 —
Grub Economics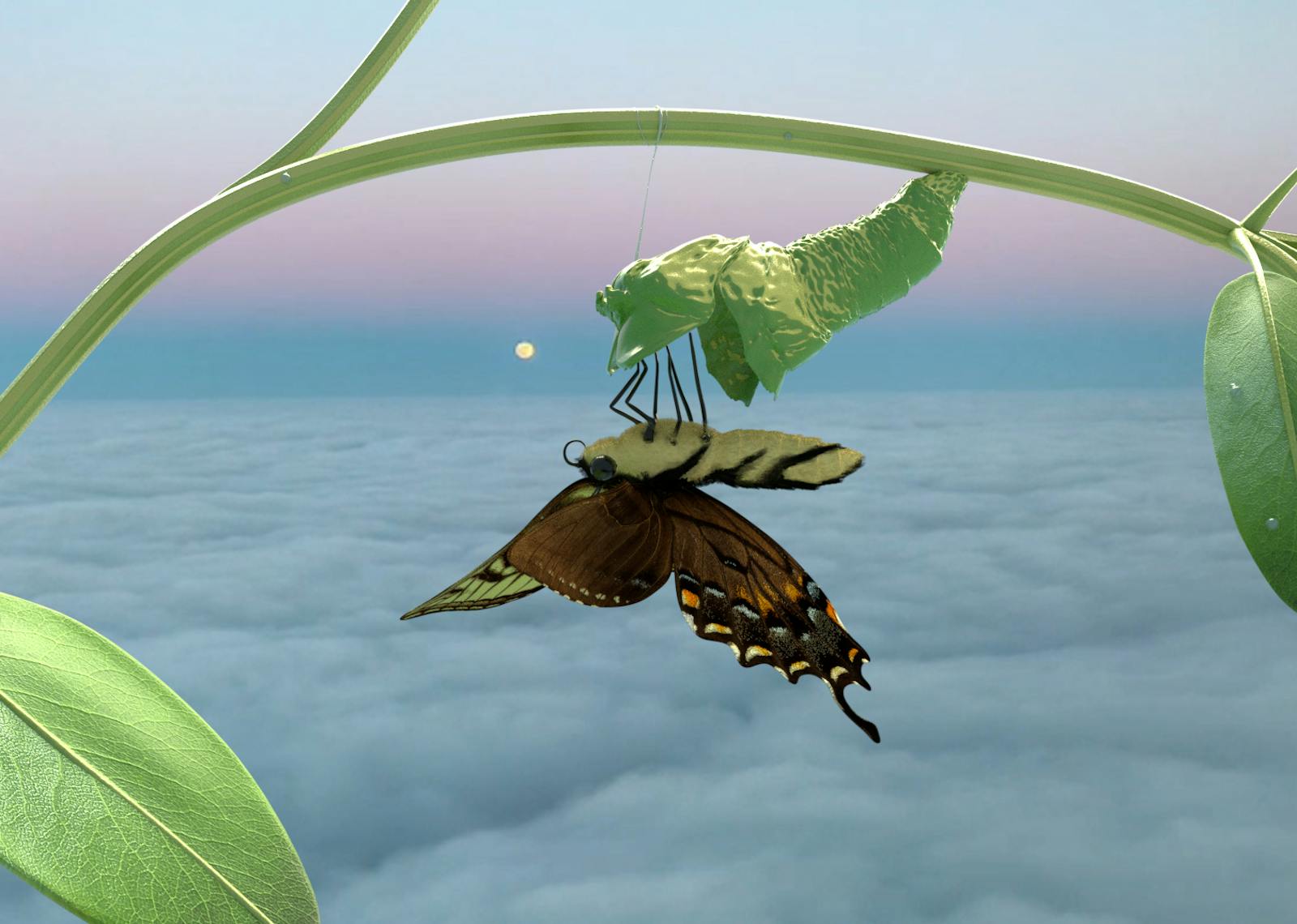 LOCKED
Ep 03 —
Emergence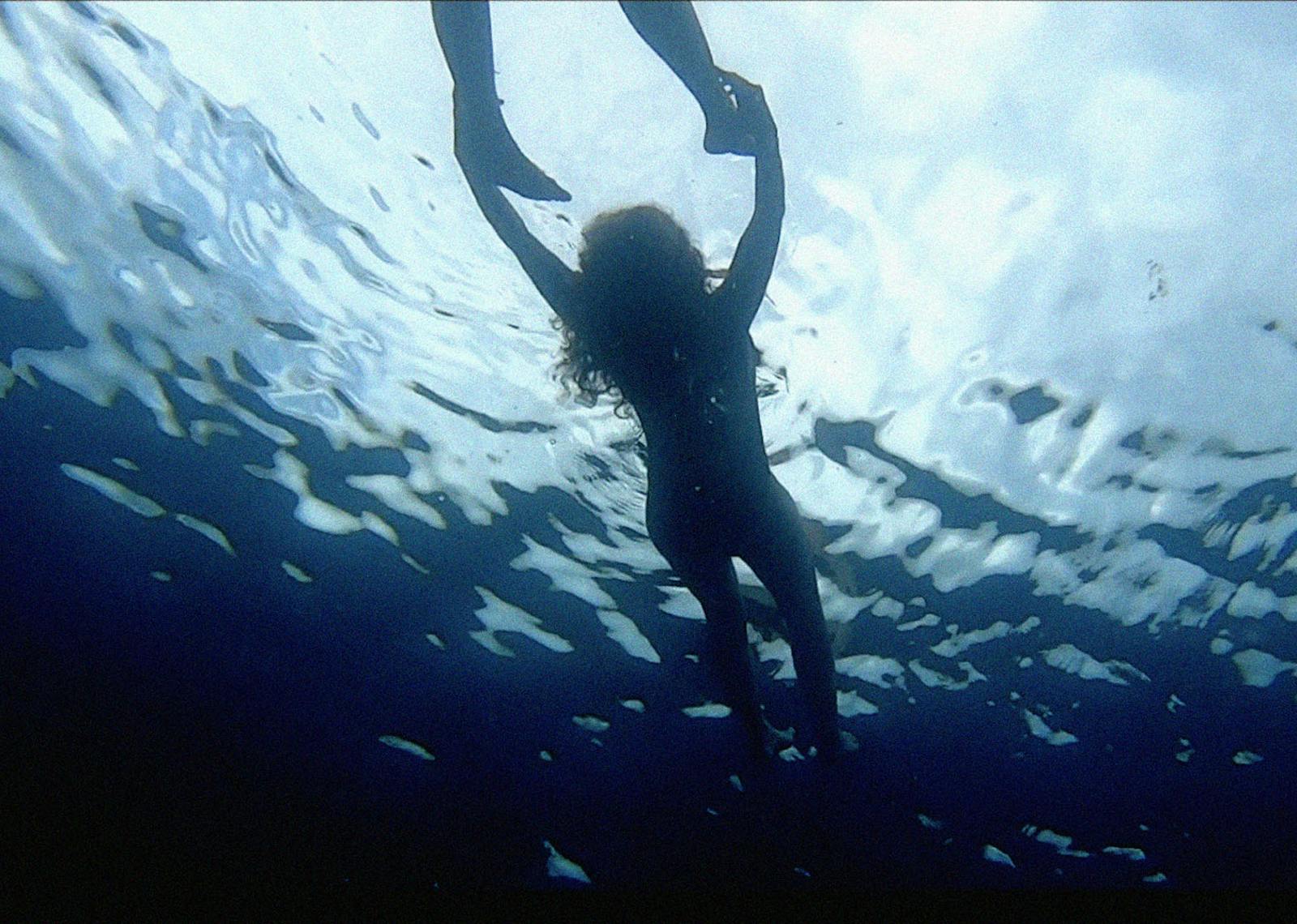 LOCKED
Sea Lovers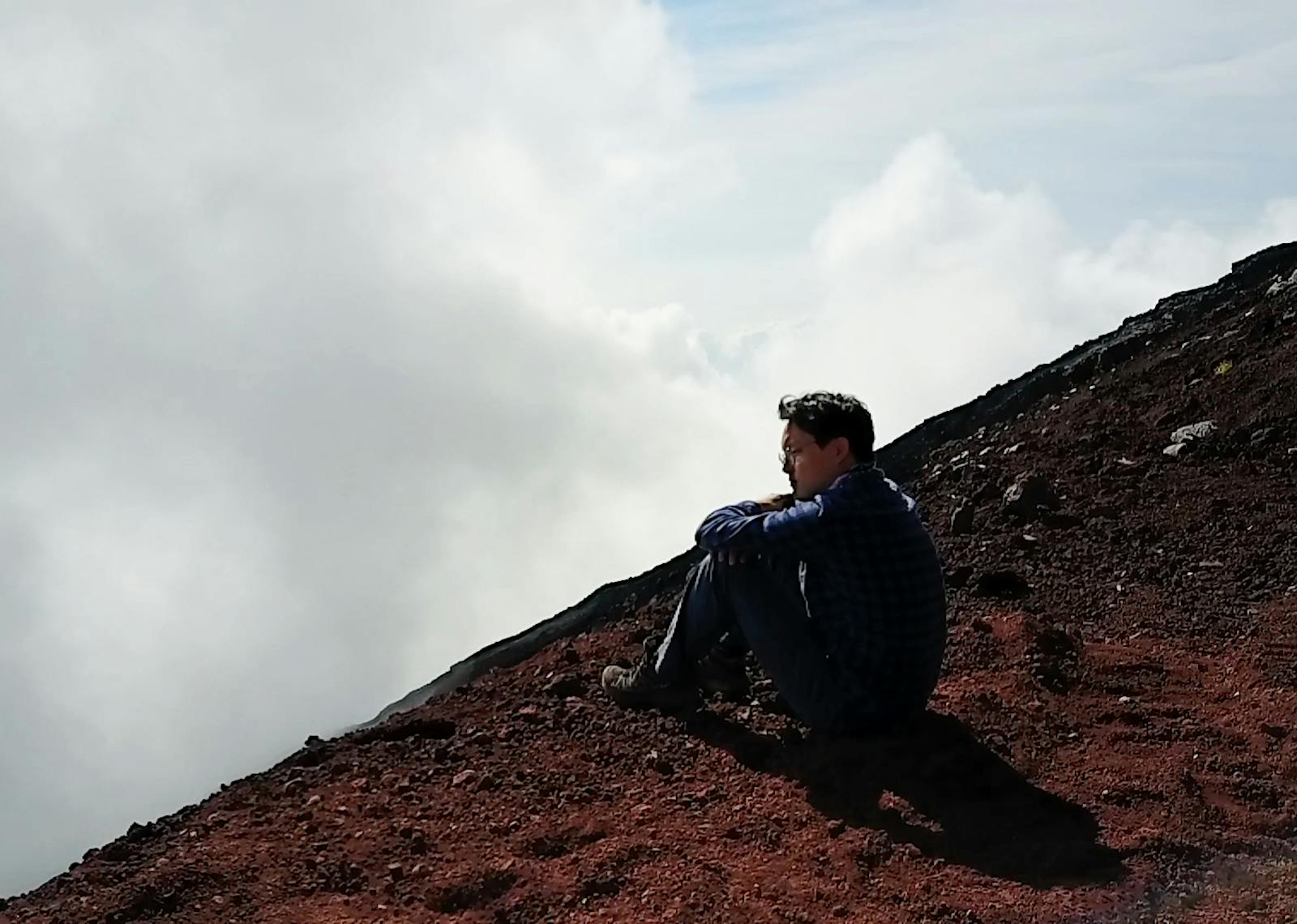 LOCKED
Natural Gods