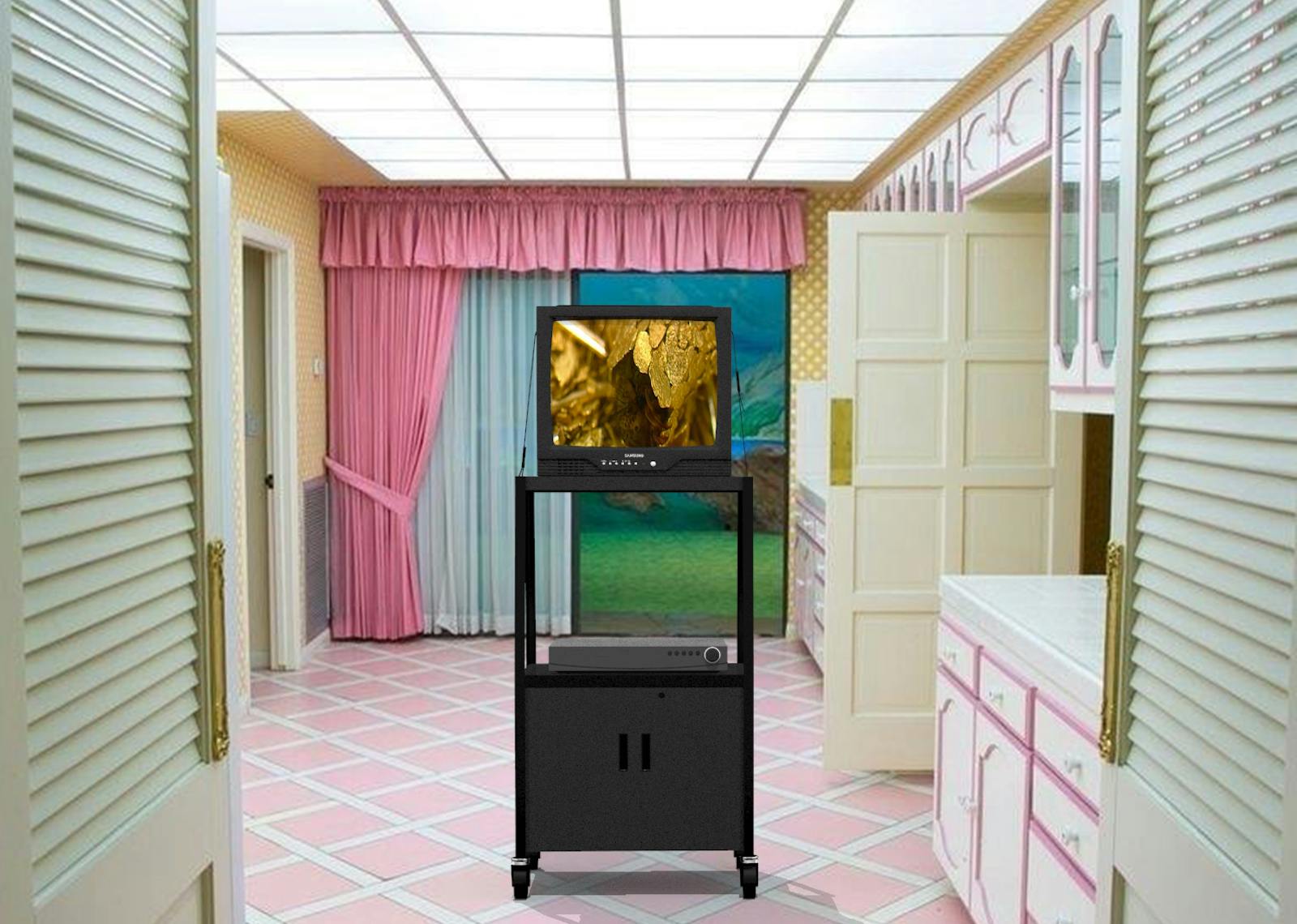 The Institute of Queer Ecology
---
Capitalism hides its shape from us, so let's give it one. Perhaps of the caterpillar, that voracious larva that, like the extractivist or petro-capitalist, feeds endlessly. Of course, if they survive, caterpillars eventually become something else. They turn into a cocoon, then a pollinating butterfly. Today's oligarchs would like to be able to live somewhere between the consumptive larval stage and the protective cocoon, an ideal limbo for them. They live in a separate world, barricaded by private police and militarized borders.
However, in a real cocoon, a radical, transformative process takes place: there is the liquidation of organs to clumps of cells that reorganize themselves, however, all matter is conserved, and some structures are too. Liquidation in the Pupal State, as described by the Institute of Queer Ecology along with Mykki Blanco, represents not erasure, but redistribution.
If extractive capitalism takes the shape of the caterpillar, then perhaps we can induce its inevitable liquidation, reformation, and metamorphosis so that our world might take a shape that is queerer and more equitable, for all species.