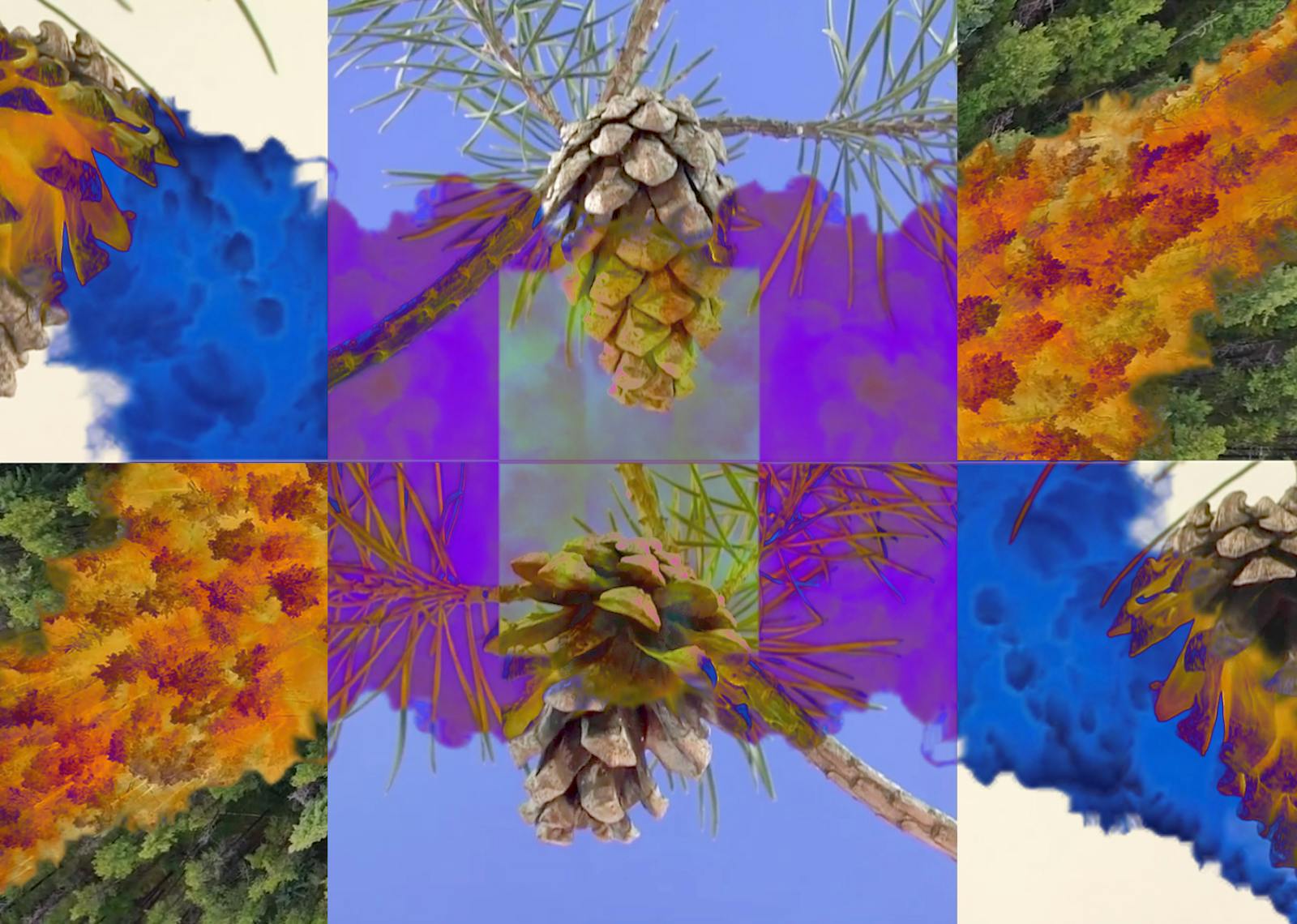 The Institute of Queer Ecology
---
Around 3.5 billion years ago life began. A single ancestor of the nearly trillion living species today bubbled up from a harsh and primordial earth. We are all, and have always been, entangled. Each ecological disaster and each extinction, rather than an individual tragedy, is a collective loss, and exposes the almost incomprehensibly enmeshed systems of power that rule our lives.
In this prologue to the Institute of Queer Ecology's Metamorphosis series, an overview of the current ecological crisis is given with a voice over by Danny Orlowski of the band Deli Girls.
The ongoing ecocide is intimately tied to colonial genocide. In Brazil, slash and burn fires decimate the Amazon rainforest many indiginous peoples call home to make room for cattle to be raised by laborers who work to produce money for their capitalist bosses. Climate change-induced forest fires are put out by prisoners caught in a system of ongoing slavery in California—unless you're so well-off that your insurer guarantees you a privatized fire service.
Economic imbalances are creating a less and less habitable earth, while consolidating wealth for the top few. Industrial capitalism and colonialism are helped by and perpetrate near-willful extinctions. Climate control is preparing us for a new doomsday economy, where even a green response could be a capitalist or ecofascist wolf in environmentalist sheep's clothing. 
For an equitable, habitable world, we need to organize: not just for resilience, but for regeneration.