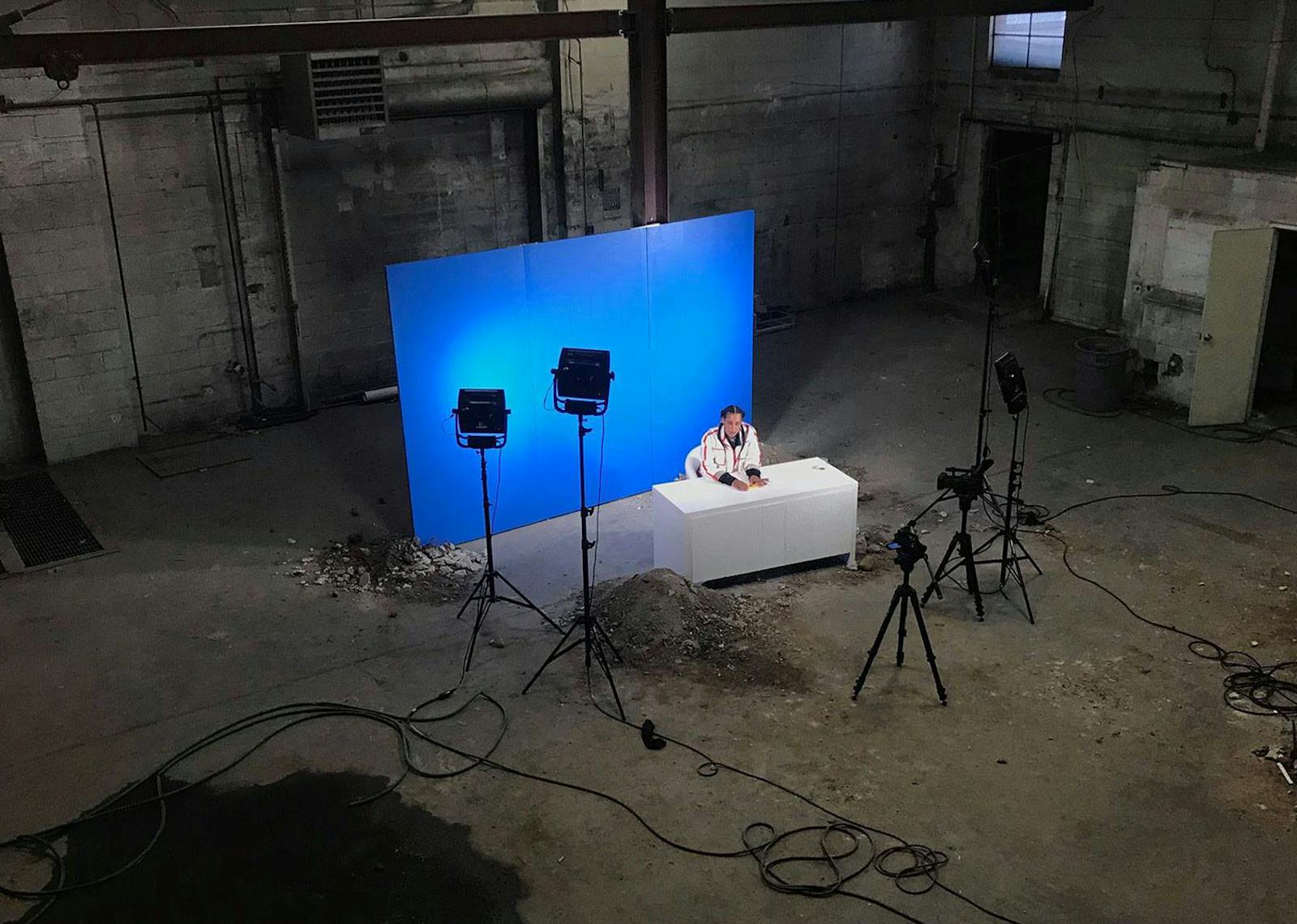 ---
Discussing afro-latina visibility and media accountability, Hannah and Zahira Kelly (@bad_dominicana) unpack and unbox what it is to be your unabashedly political self online.
In the early days of social media, Zahira felt like she was yelling into a void, but she soon found people on the other side. Tumblr fostered the free sharing of radical thinkers and their theories, giving her access to a breadth of critical language, a sort of Tumblr University. On "What's in the Box?" she discusses the development of her online persona and life, on Tumblr, and now Twitter, where more and more marginalized voices are reaching even greater numbers of people and discourse happens collectively and where you can find and create representations of people like yourself when others refuse to represent you
From beginnings in obscure corners online, Zahira notes how Black women on Twitter have begun to "become the news cycle," and have often also found themselves in charge of keeping mainstream media in check. However, with all this critical thought going out for free, it's easy to get ripped off, and "well-meaning" journalists and academics have been known to put the pithy, to-the-point words of her and other Twitter users like her into long-form for their own gain.
Together, Hannah and Zahira examine the serious complexities and consequences of being very online, all with a sense of humor.