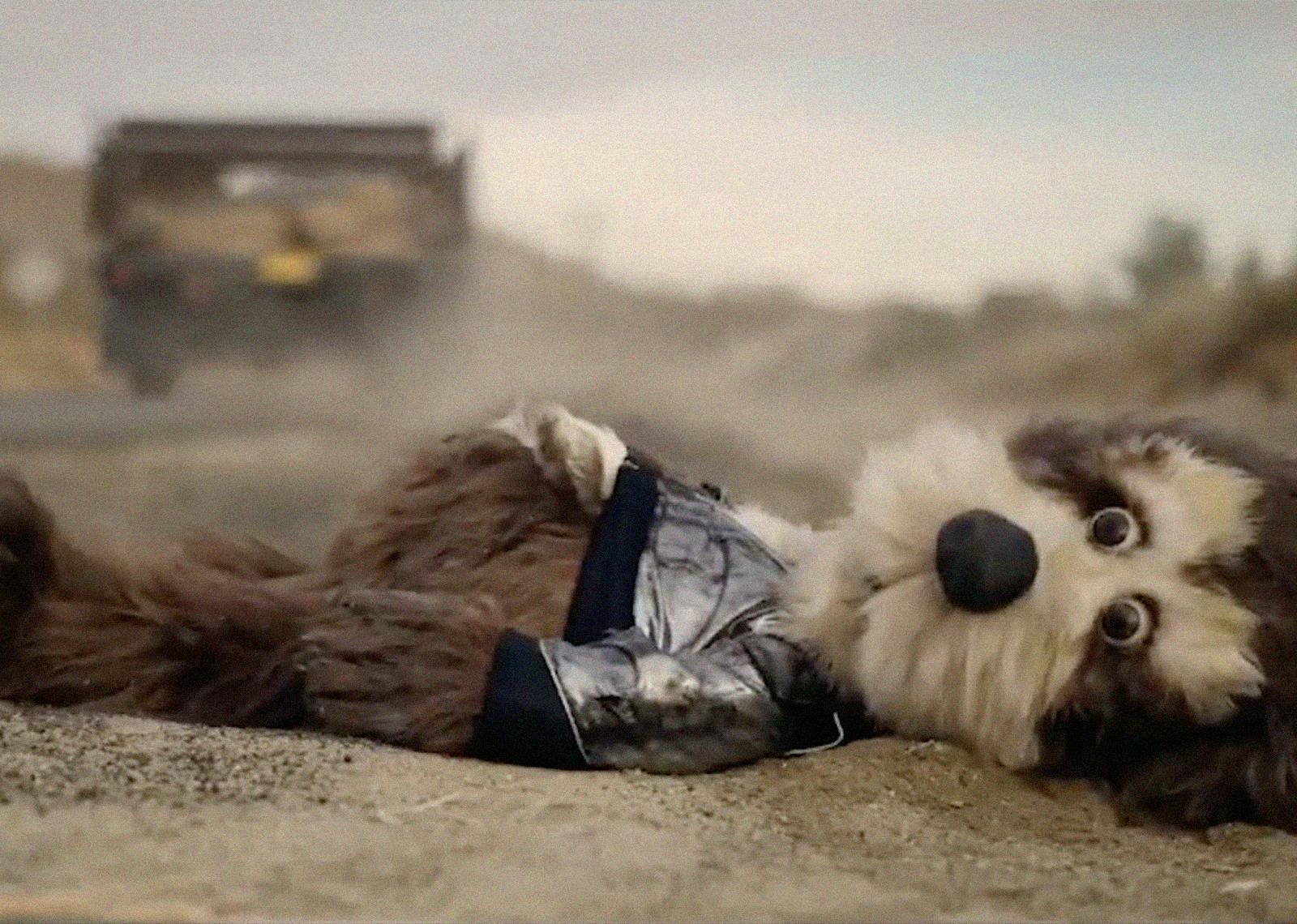 ---
Syzygy. The moment when three celestial bodies align. But also a symbol for the invisible way in which events converge to create our present reality. 
Pizza. Silicon Valley. Disillusioned hippies. The libertarian theories of economist Milton Friedman. Freedom. Greed. Fun. Responsibility. 
In Syzygy, Jacob Hurwitz-Goodman teases out the macabre implications of Meta's self-betraying Super Bowl commercial and the illusions of Silicon Valley's early days that led to the rise of the leveraged buyout and the corporate chokehold on the economy. 
It's 1977 Chuck E. Cheese, the beloved children's pizza parlor chain, is founded by Nolan Bushnell, the co-founder of Atari, one of the first successful video game companies to burst on the scene with their smash hit PONG. Venture capital begins flowing into San Francisco which turns into Silicon Valley. Corporate America shifts away from its focus on the consumer to worship the shareholder. But after 40 years of success, Chuck E. Cheese is bought by private equity firm Apollo and later files for bankruptcy.  What happened?
Jacob Hurwitz-Goodman tells the story of the real and manufactured causes behind the fall of Chuck E. Cheese which epitomizes the rise of the leveraged buy-out in corporate America.