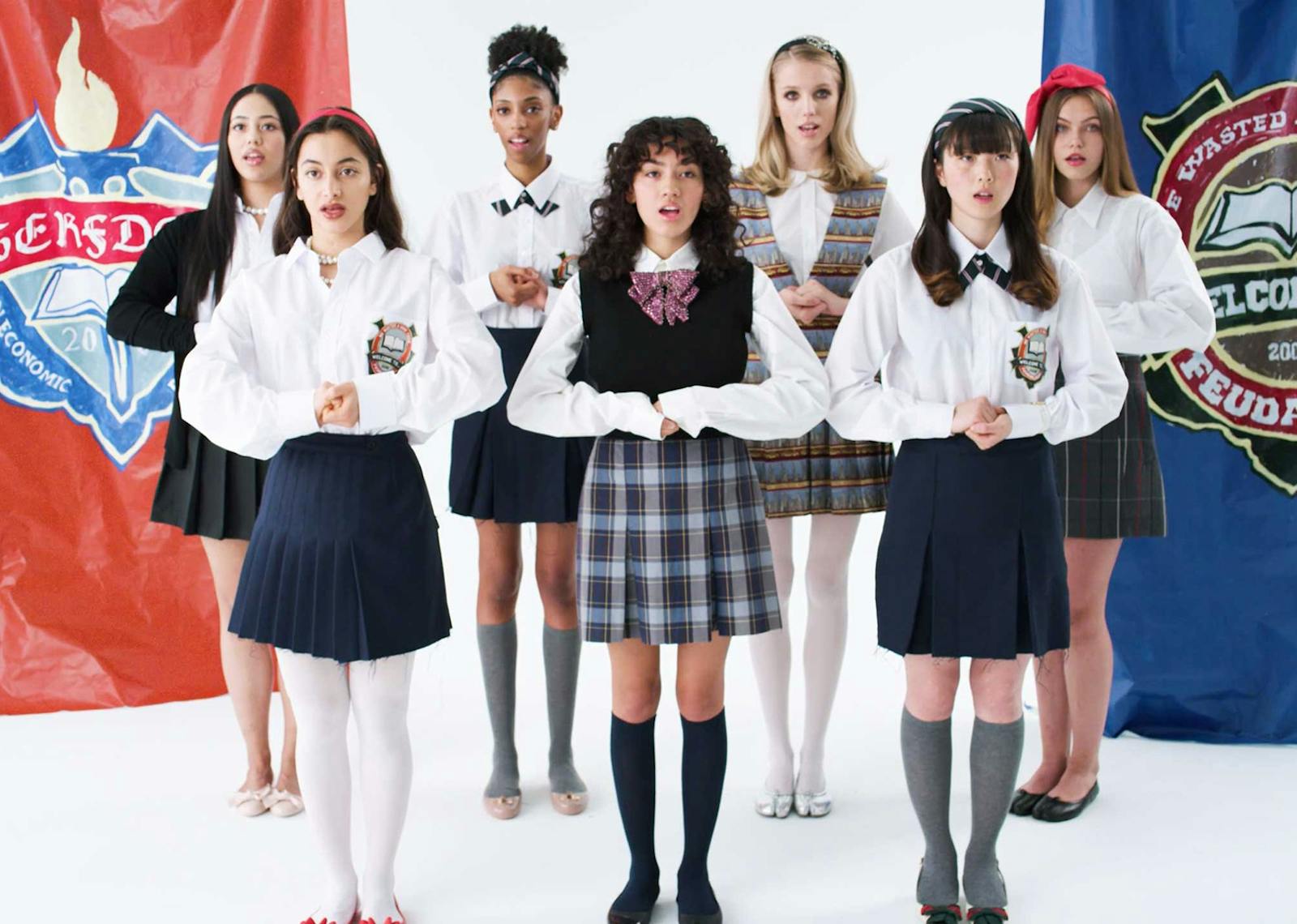 ---
By the time Gossip Girl first aired on September 19, 2007, the subprime mortgage crisis that precipitated the Great Recession was already well underway. While the wealthy had to worry about no longer getting their fair share of their hedge fund returns, cutting into budgets for the cleaners for their pied-à-terres, the other 99% began to lose their only homes. Exactly one year later, just as Lehman Brothers folded and the Bush administration announced their own bailout plan—4 million Americans tuned in to watch the fictitious and fantastic world of Manhattan's elite.
Amidst this despair, as often is the case in a country where the "American Dream" endures as an idea, if never a reality, aspiration was all the rage. Coming to prominence during the worst of the recession (and the beginning of Gossip Girl), Barack Obama promised, quite explicitly, "hope." Over a decade later, the Gossip Girl main-demographic viewers have come of age, and financial "hope" seems almost laughable. After some buyouts and bailouts, a phase of "recovery" began—and with it a renewed comfort in consumptive excess.
But, it seems, ten years on, the only things that have recovered are the banks. Instead of economical equality we got an era of Obama Baroque. But if history has taught us anything it's after baroque comes rococo and after that? Revolution.