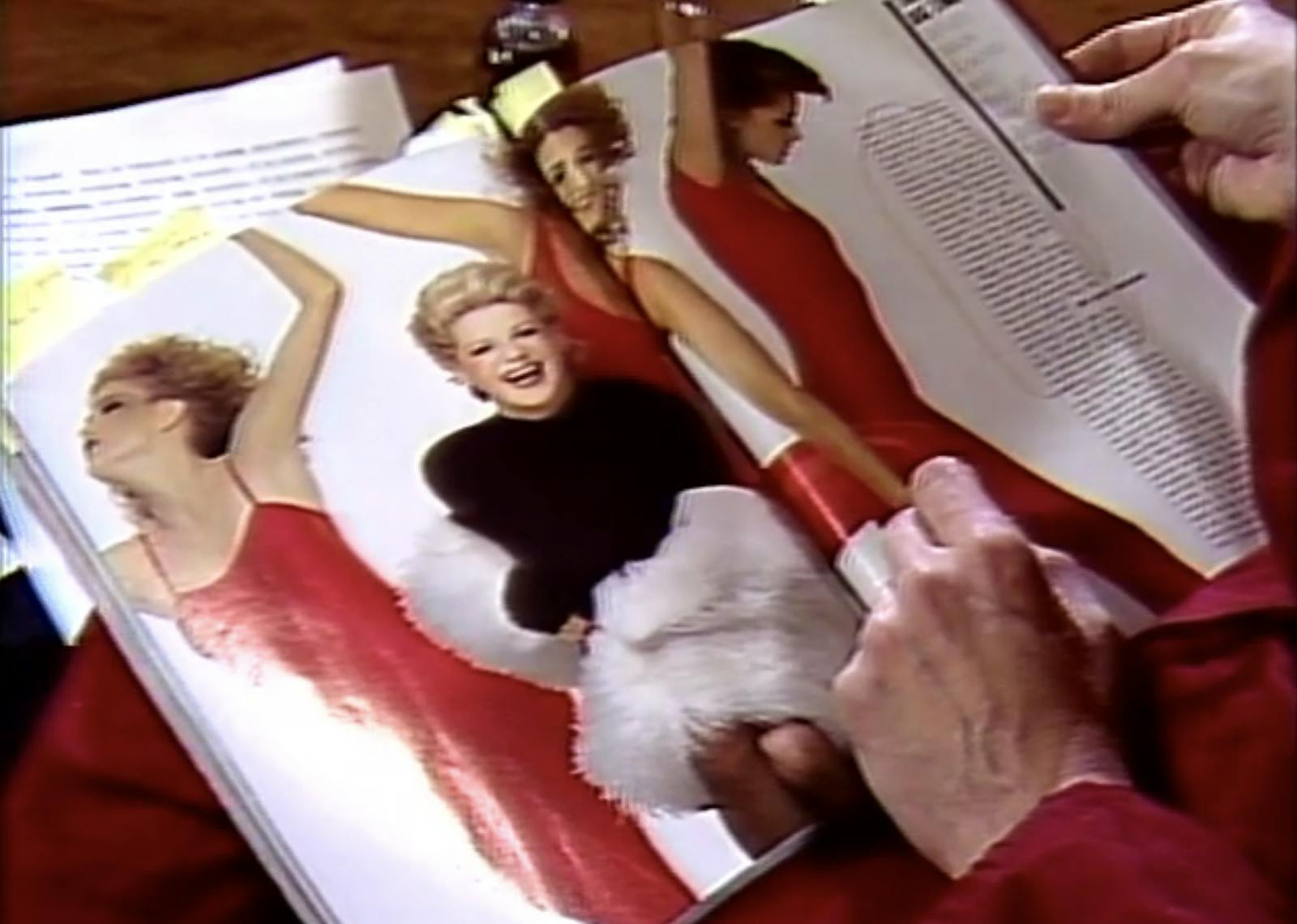 ---
Vogue: It is glamour. It is excitement, romance, drama, wishing, dreaming, winning, success. The artist Martha Rosler is known today for, among other work, her videos exploring the semiotics of gendered labor and her collages restaging and interrogating scenes of American consumption, domesticity, and war. This 1982 episode of Paper Tiger Television itself has a collage-like structure, focusing on impressions, personal stories and, most provocatively, looking at Vogue's place in creating and recreating class power. 
The magazine targets middle class women, delivering a message of artificial promise and encouraging a lifestyle of consumption. What is Vogue? It is luxury, it is allure, mystery, romance. By getting people to identify with the leisure class, producing anxiety around the unattainable, perpetually deferred desire, Rosler frames Vogue and other magazines like it as key instruments of social control. It is fashion. It is clothes, exercise, diet, accessories. Vogue is but one symptom of a consumerism based on bodies, specifically female bodies delivered through a male-dominated gaze, never attempting a portrayal beyond surface or object.
Going beyond the pages, Rosler also gives a shocking microhistory of Condé Nast, Vogue's publisher, and looks at the human costs of the exploitative sweatshop labor that makes the clothes sold on the magazine's pages.