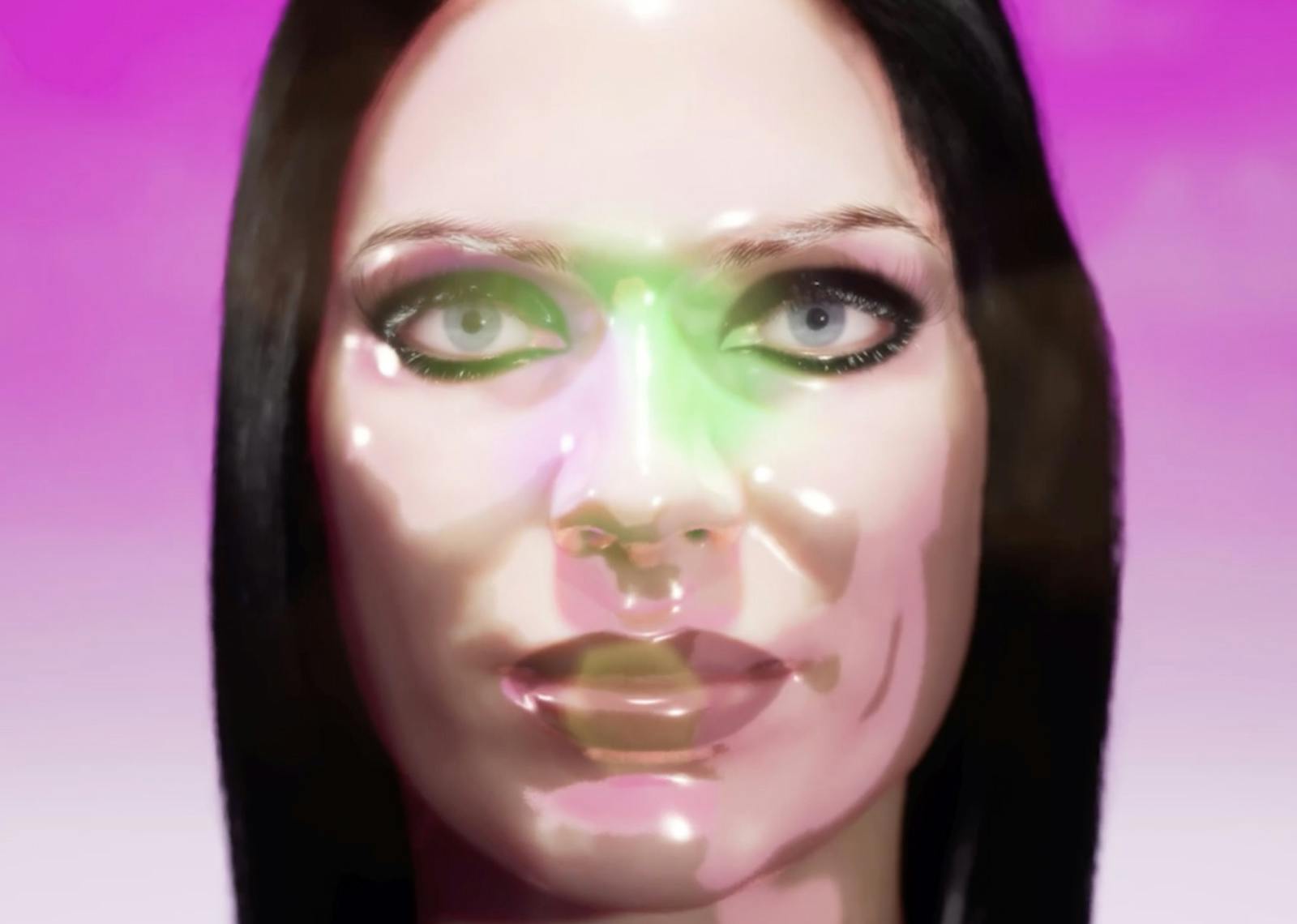 Daniel Felstead & Jenn Leung
---
Hello baby dolls, it's the final boss of vocal fry here. Daniel Felstead's glossy Julia Fox avatar is back. Last time she took on Zuckerberg's Metaverse. Now she takes us on a journey into the AI utopian versus AI doomer cyberwarfare bedlam, exploring the stakes, fears, and hopes of all sides. Will AI bring about the post-scarcity society that Marx envisioned, allowing us all to live in labor-less luxury, or will it quite literally extinguish the human race? 
We all know Julia Fox isn't a Manichean binary girlie. As she traverses through the AI apocalypse/AI utopia dichotomy, she shows us an uncanny array of possible futures, delving into the projections of both AI simps and manic tech overlords like OpenAI CEO Sam Altman and Sundar Pichai, CEO of Google. Watch this video before picking a side.
_
Daniel Felstead is an academic and strategist whose practice focuses on the intersection of fashion, technology, and culture. He is the course leader of MA Fashion Media & Communication at the London College of Fashion (UAL) and co-founder of Emergence of Tomorrow; an online discussion space and community think tank.

Jenn Leung is an educator and technical artist. She is a Lecturer in Creative Technology & Design at the London College of Fashion (UAL) and a member of Off World Live, an engineering and research group for Unreal Engine Creators. She is also the co-founder of Xalon, an XR community project for collaborative networked environments.