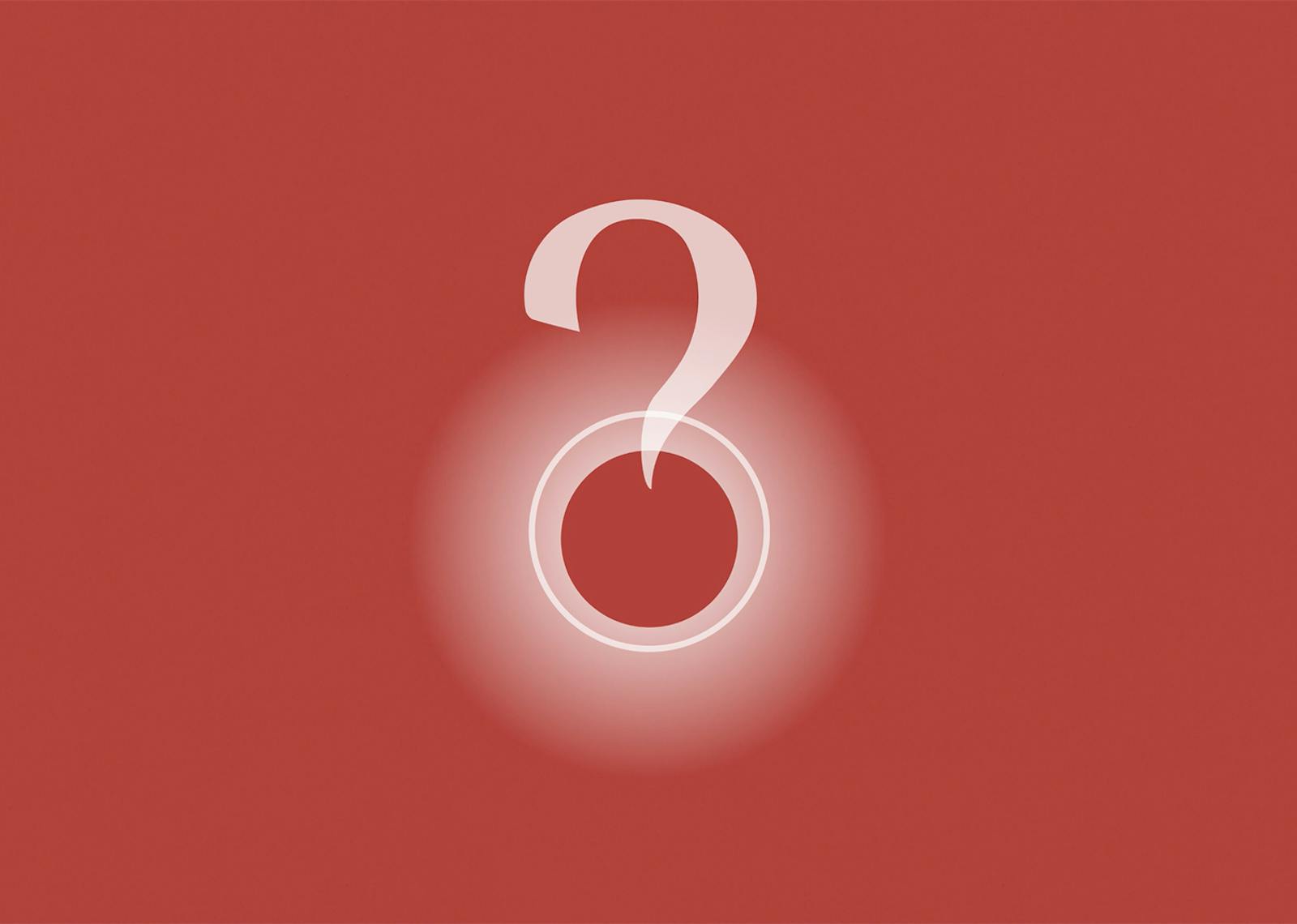 Anastasia Davydova Lewis with Eno Swinnen
---
I think of questions as hooks, like question marks
Their simple answers, universal truths are circles
questions are great because they can hook you, and universal truths are terrible because they are soft and bouncy, you can live in a world of universal truths like in a ball pit and nothing will happen to you, you will learn nothing.
but a hook! can add and – surgical needles are in the shape of a hook – so you can violently heal yourself with a metaphorical surgery.
some statements almost make it into question-hooks, but they are so open-ended they form an open line, maybe like a "C" or even worse, an "I", a plateau.
it's funny that "I" is a horizon and a plateau, that being selfish is a plateau.
Yet being round with a universal truth that nobody can feel is what the sun and the earth do.
it's important we act as hooks.
– Anastasia Davydova Lewis