From Courbet to the Kardashians with Jacolby Satterwhite
CIRCLE TIME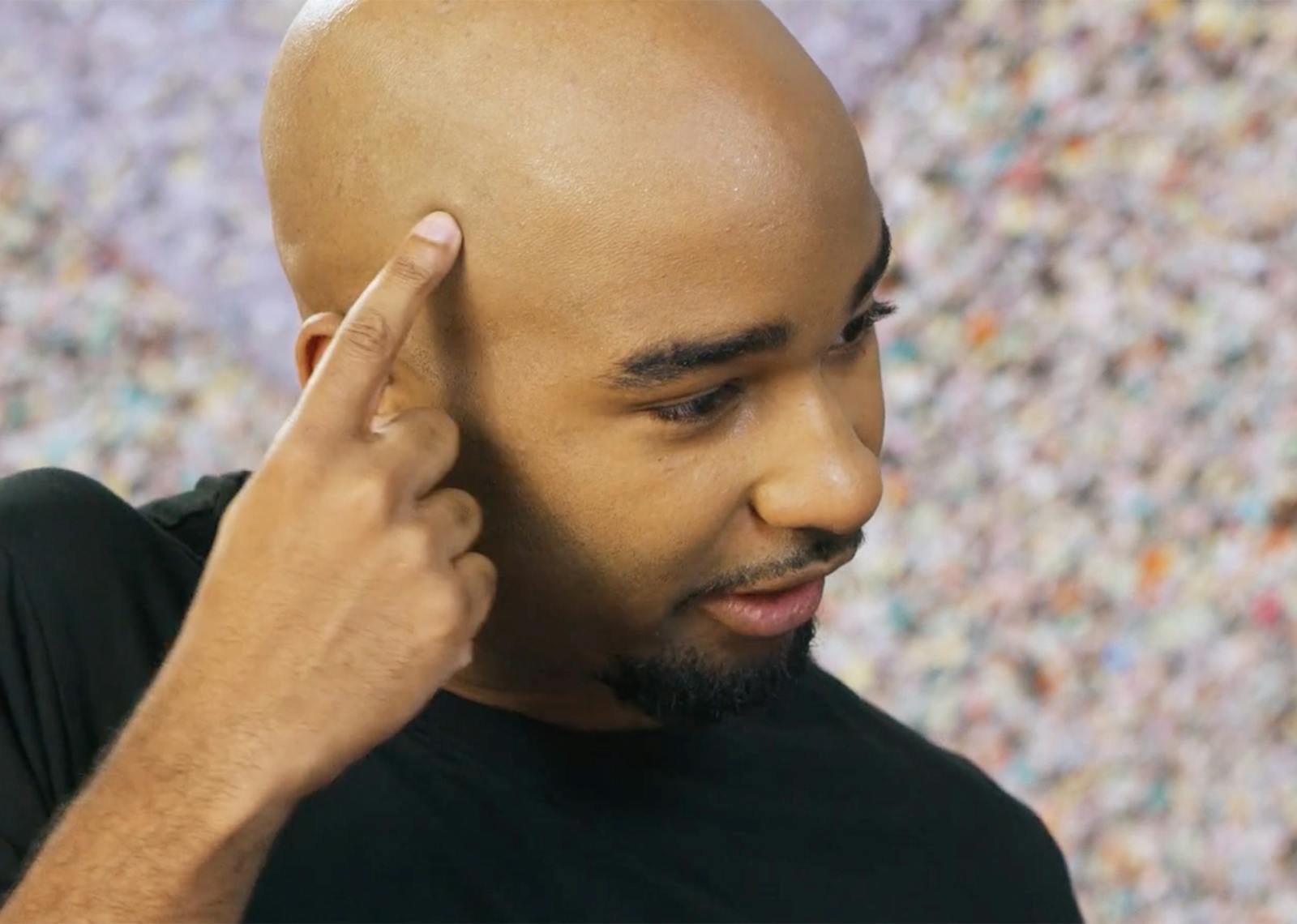 ---
The history of modernism is the history of telling the truth. Or at least trying. That's what Jacolby Satterwhite shares on this episode of Circle Time, educating kids on the history of art while he tries to get to the pure truth that is his own inner child.
Moving from Courbet to the Kardashians, Jacolby traces the trajectory of modernism as a history of honesty. 19th-century realism led to Picasso's flattened forms (perfect for kids, the natural cubists), in an attempt to get at reality more directly. Of course, the path of modernism is not pure and the obfuscating power of propaganda rears its head. Still, in performance we find ourselves in a self-reflexive moment, where only the body's immediacy to the self matters. But there's only so much we can learn from the body, especially in the age of the image. After all, what's the greatest pursuit of truth if not the internet?
Although Courbet's rejection of bourgeois ideals for working class honesty may not seem to shore up against the glitz of America's new dynasty, perhaps the Kardashian's have realized the fullest form of the truth in art: just being yourself and doing nothing else.