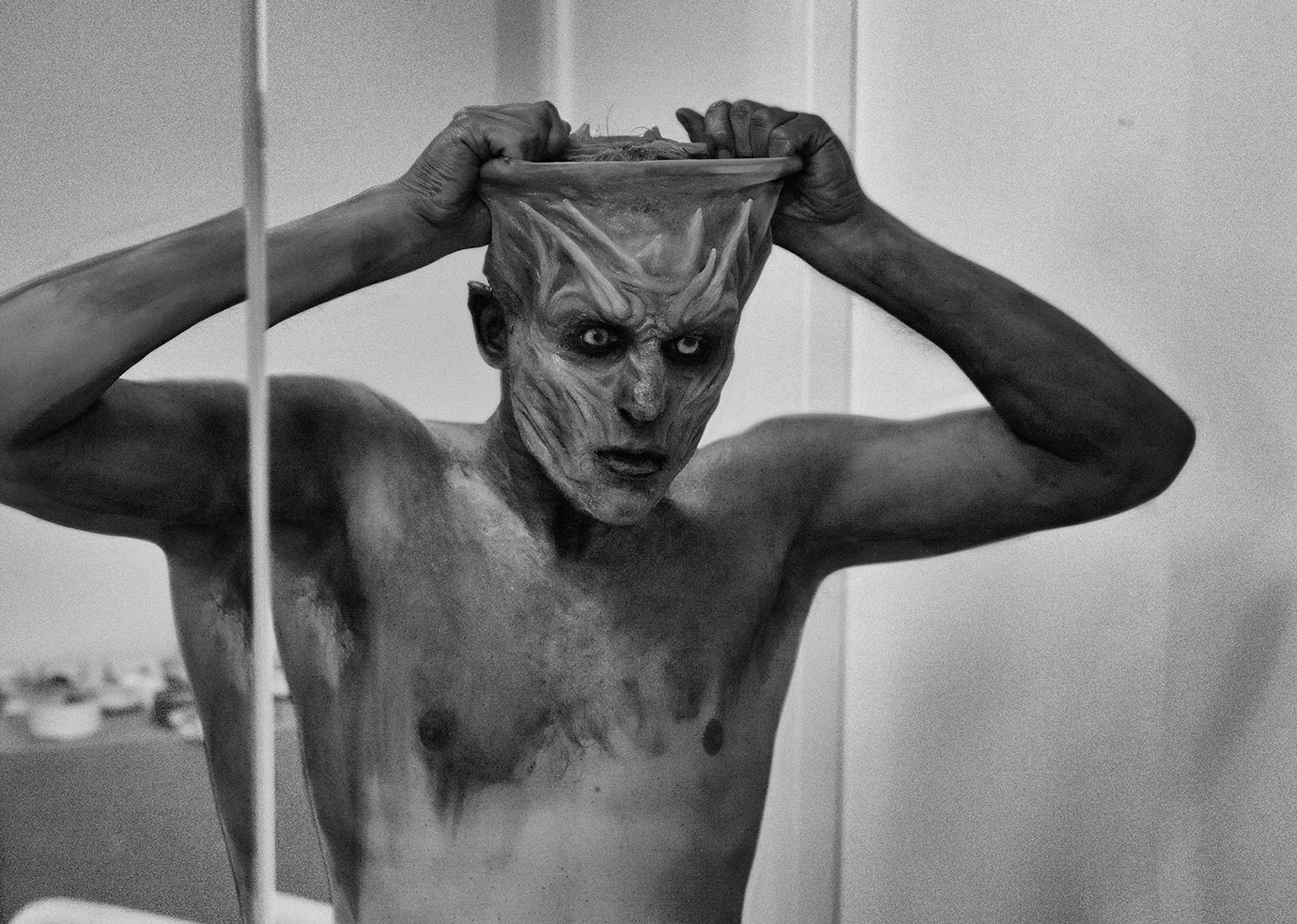 ---
There are no heroes on Wall Street. But the Night King isn't here to save us, he just wants to let us know where we went wrong, that we wasted a good crisis.
After the global housing collapse there was the rare opportunity to revolutionize or at the very least regulate the economic world order that had just wiped out 50 years of middle class wealth gains. But now that Wall Street has taken away the one form of wealth middle class Americans had, their homes, they want to become your landlord. No more safety net, there is now a network of temporary homes, forcing renters into a state of perpetual social insecurity. Financiers and CEOs like Blackstone's Stephen A. Schwarzman, the first executive to pull in a $1 billion annual salary, are reveling in the feudal frenzy of the new rentership society, doubling down on a debt economy in order to create an austere reality where there are no public services, just publicly traded landlords renting out the homes they stole out from under their foreclosed upon owners.
You wanted an economic revolution? We're in one.
Commissioned by Museum of Contemporary Art Chicago and Rhizome First Look